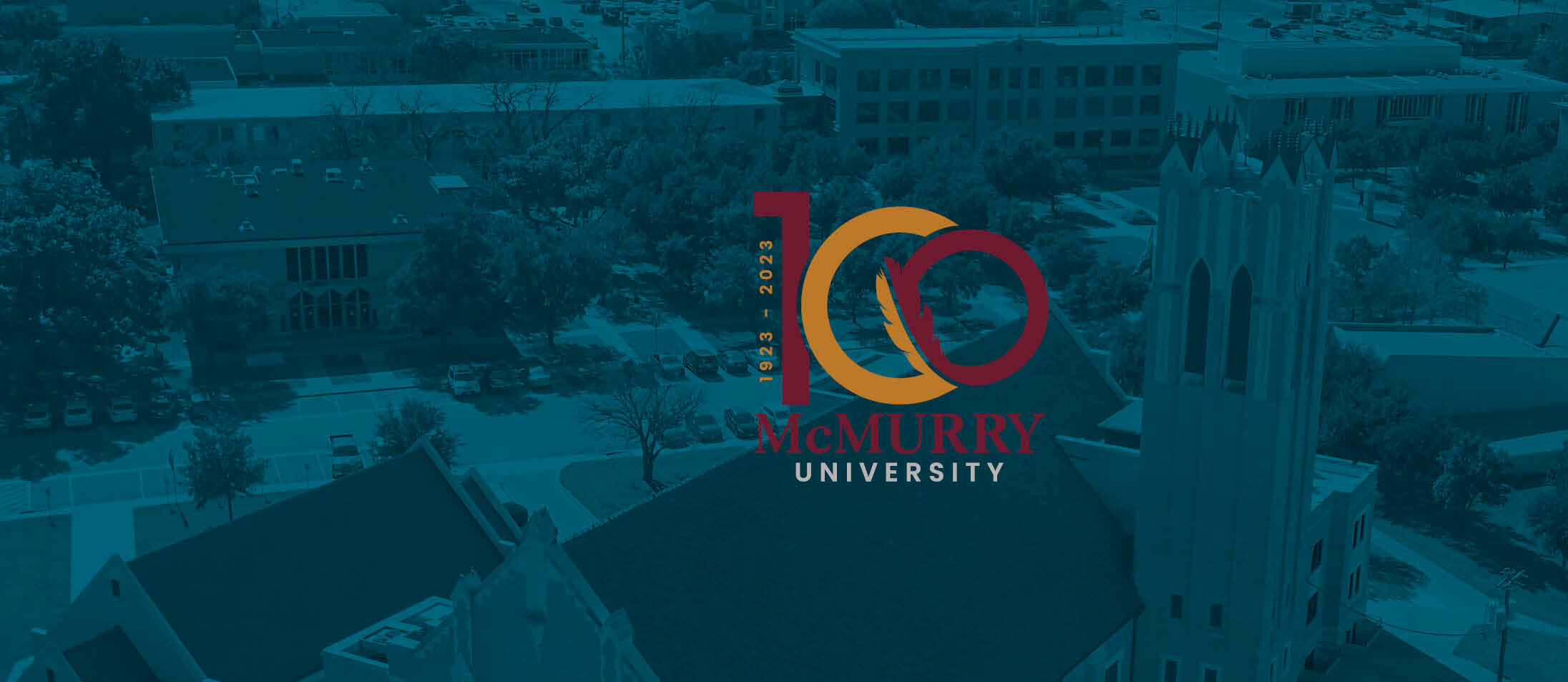 McMurry 100 &
All-Century Teams Announced
On January 26th, 2023, McMurry University debuted the 'McMurry 100' and 'All-Century Teams' lists, as part of its ongoing Centennial celebration.
The McMurry 100 is a list of 100 individuals and groups of individuals that made an outsized impact in the ten-decade history of McMurry. Our All-Century Teams honor athletes from across McMurry's history that achieved personal success and brought accolades to the school.
Housing Week Kick Off Party!
When: Monday March 27
Time: 3 PM – 4:30 PM
Location: In the Quad, near Old Main
Join us for food, prizes, lawn games, and the opportunity to sign up early if you attend.
More Information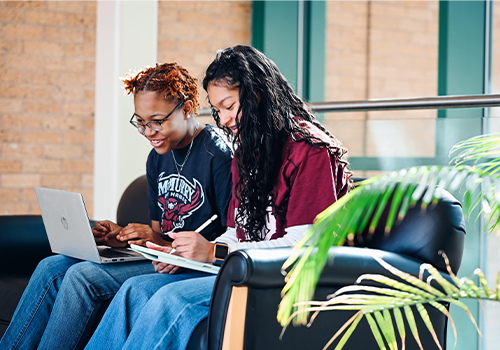 $12,764
Average Cost to Attend After Financial Aid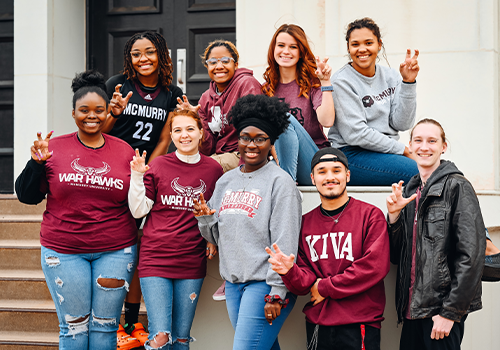 Hispanic-Serving Institution
Campus diversity provides meaningful, thought-provoking
conversations as you build your potential together with
fellow students.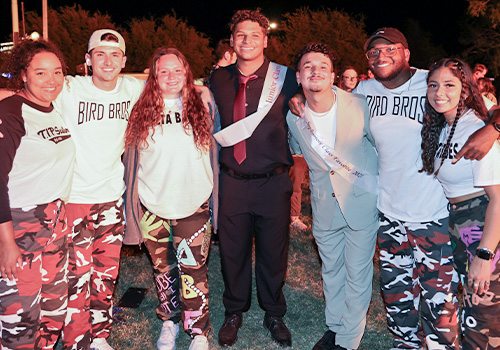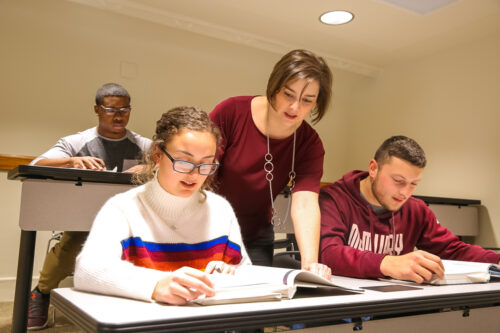 12:1
Student-to-Faculty Ratio
Take Flight at McMurry
Early Action
April 1, 2023
Submit your enrollment deposit in your application portal to finalize your decision to join the 2023 cohort! Early Action is non-binding. Early Action students qualify for priority financial aid consideration, first access to housing application, and will receive a War Hawk celebration box in the mail.

Academic Divisions and Schools
Where Real Experiences Create Real Opportunities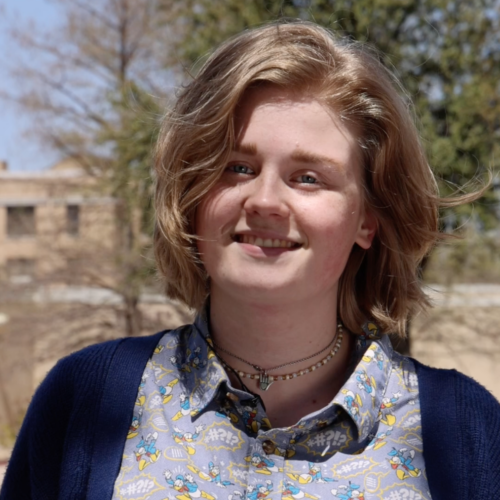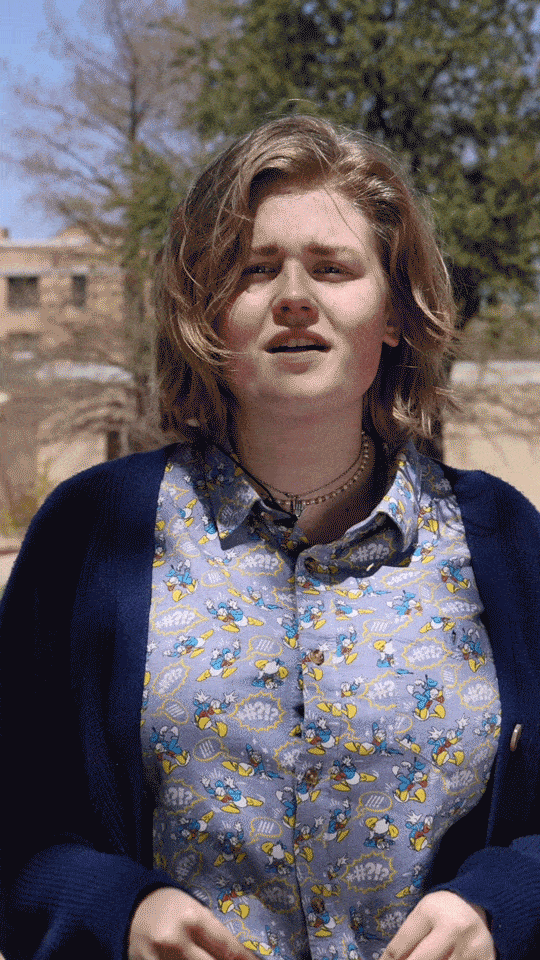 The best part of McMurry?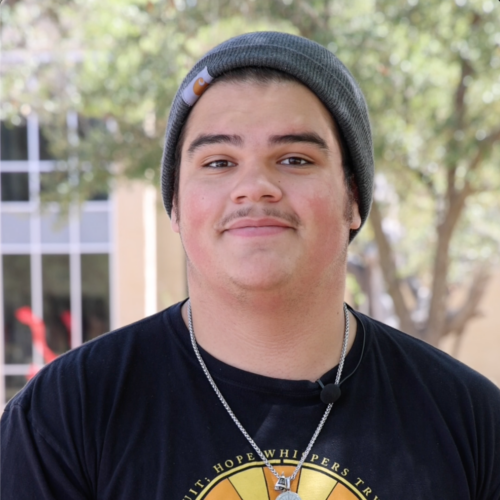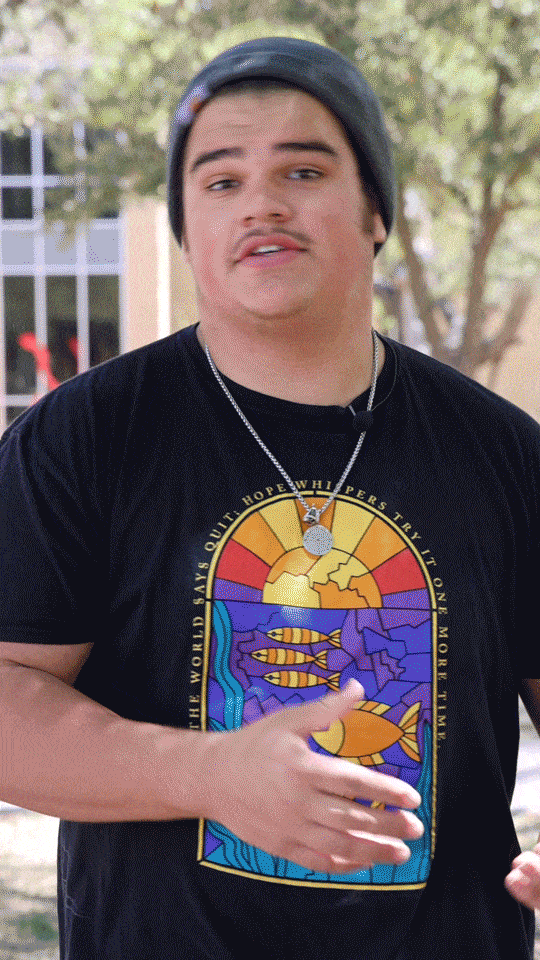 The best way to get involved?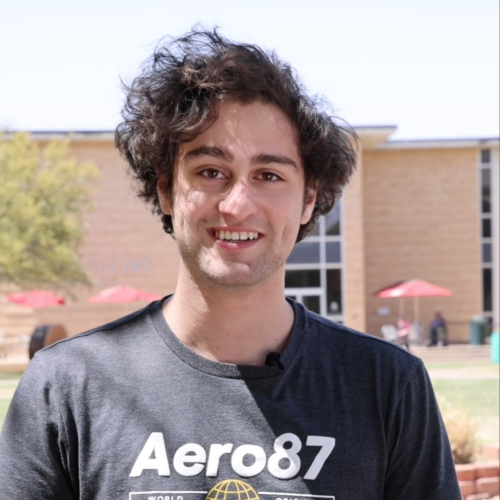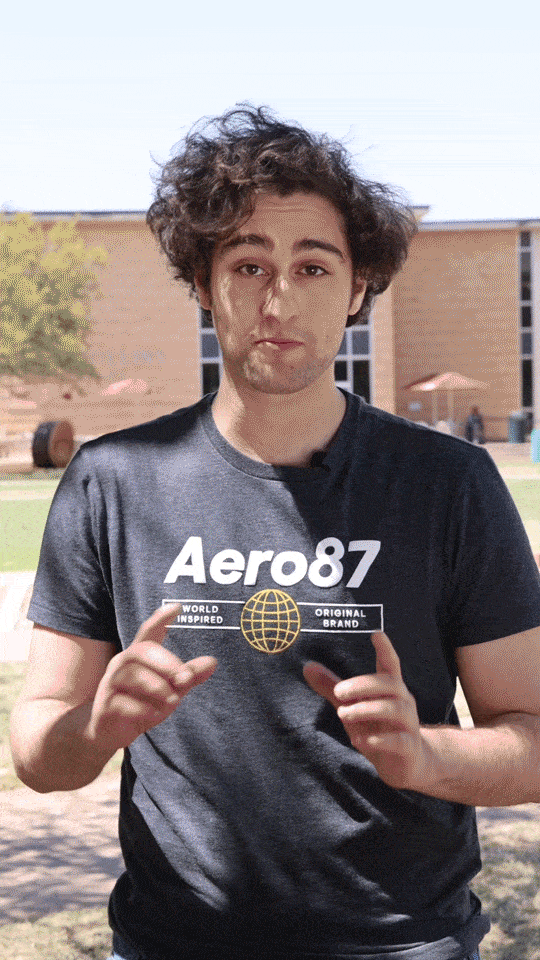 A nice place to learn.