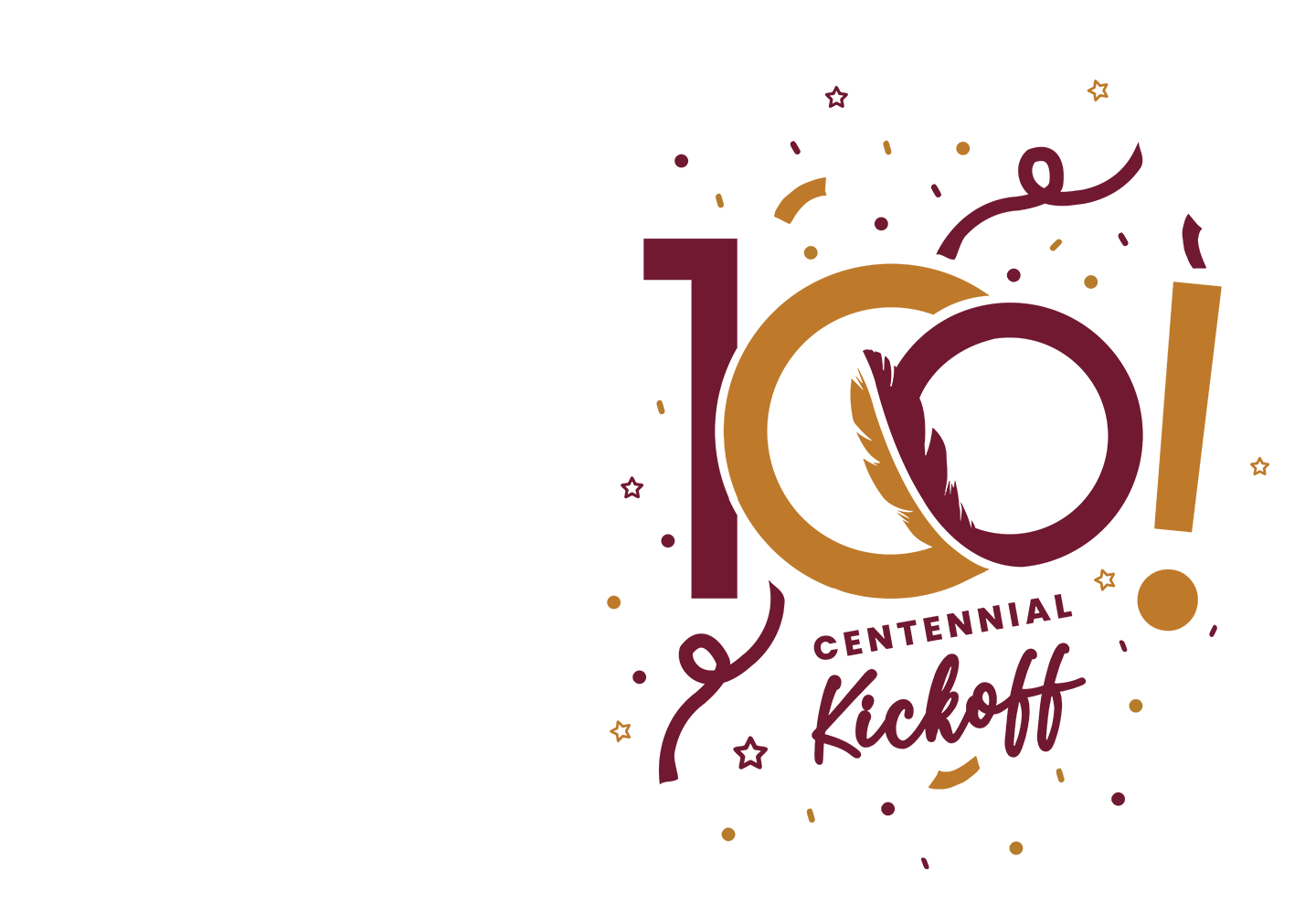 McMurry 100 &
All-Century Teams Announced
On January 26th, 2023, McMurry University debuted the 'McMurry 100' and 'All-Century Teams' lists, as part of its ongoing Centennial celebration.
The McMurry 100 is a list of 100 individuals and groups of individuals that made an outsized impact in the ten-decade history of McMurry. Our All-Century Teams honor athletes from across McMurry's history that achieved personal success and brought accolades to the school.
Real Community
Come to McMurry and discover people who are caring, collaborative, creative, diverse, energizing, supportive and just as unique as you are.
Life at McMurry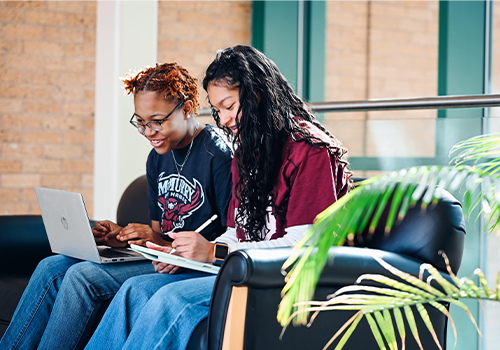 $12,764
Average Cost to Attend After Financial Aid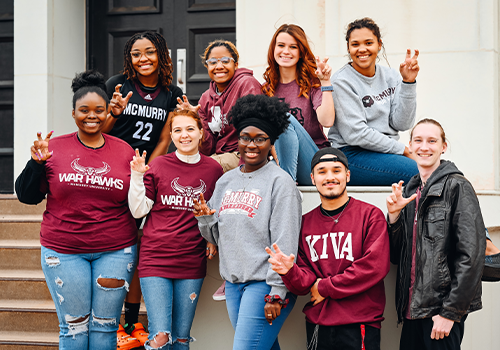 Hispanic-Serving Institution
Campus diversity provides meaningful, thought-provoking
conversations as you build your potential together with
fellow students.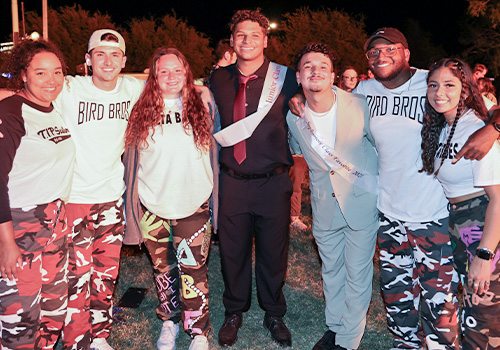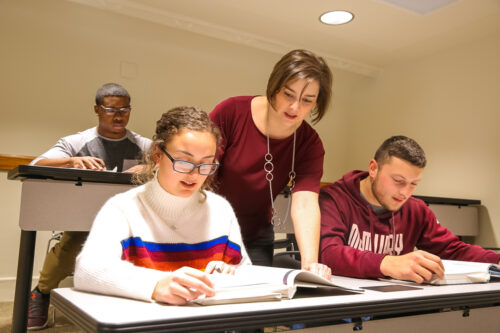 12:1
Student-to-Faculty Ratio

Academic Divisions and Schools
Where Real Experiences Create Real Opportunities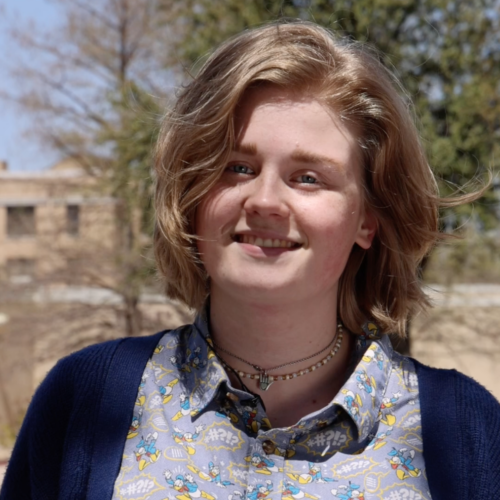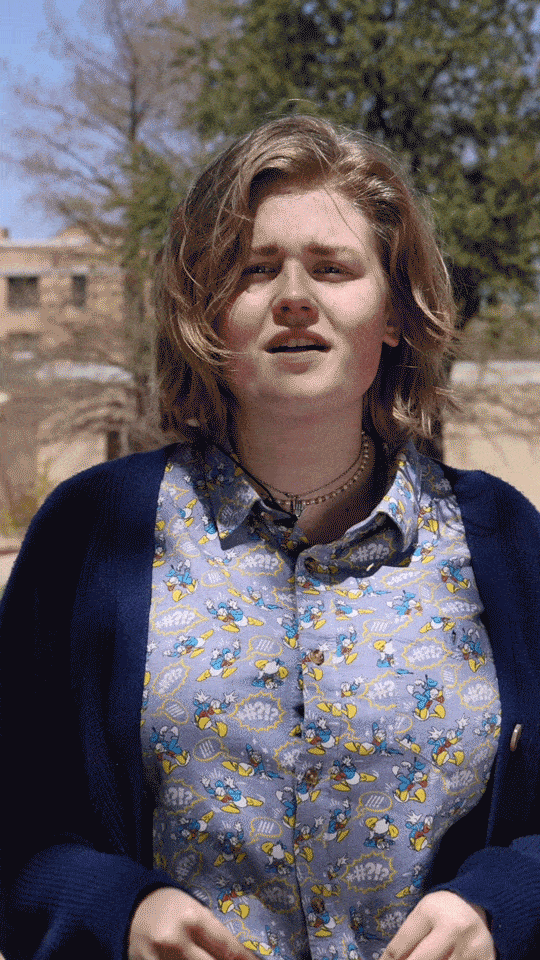 The best part of McMurry?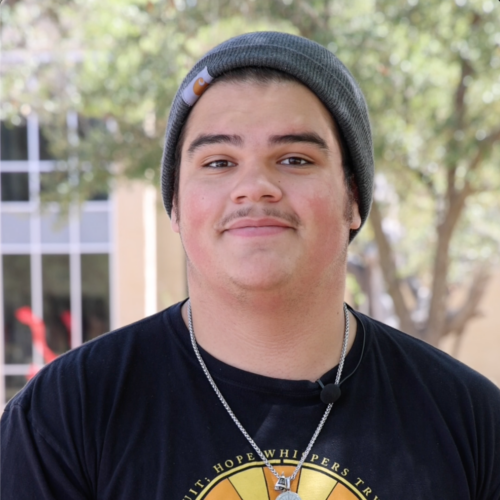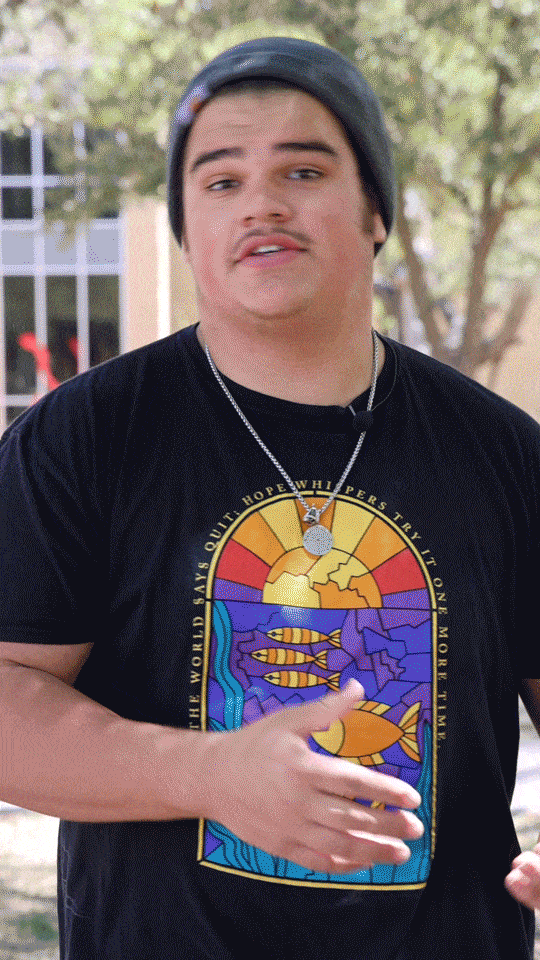 The best way to get involved?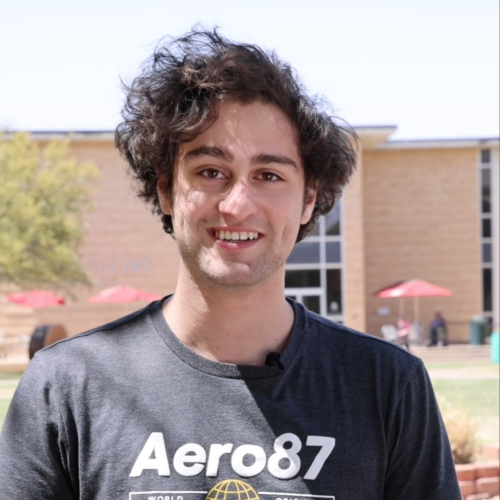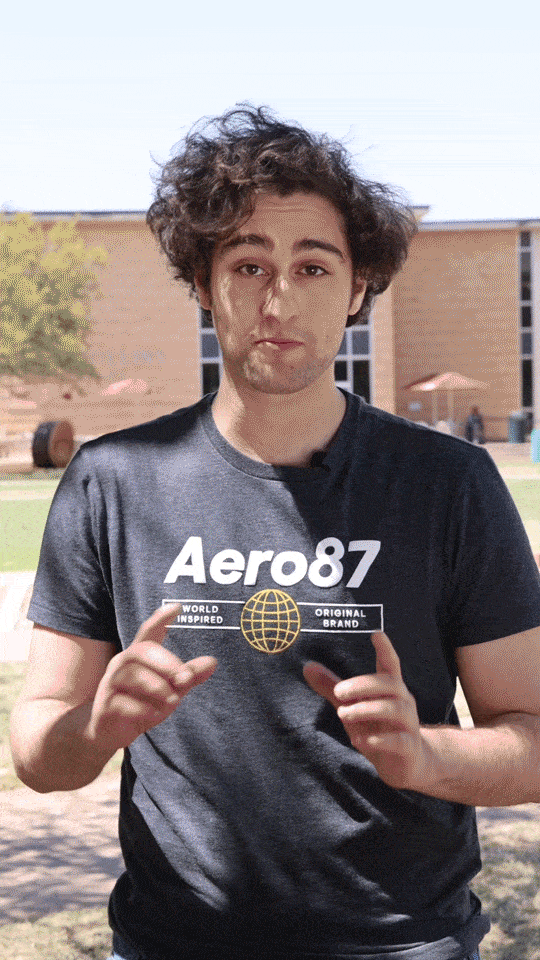 A nice place to learn.