Welcome to Family Weekend
Join us for Family Weekend 2023 from Fri., Sept. 29 to Sun., Oct. 1! Enjoy exciting activities, including a Color Run, car show, tailgating, and sports. Share a fun-filled weekend with your War Hawk on campus!
War Hawk Fall Preview Days
Visit campus on one of our upcoming Game Days. Learn more about McMurry from students and faculty. Tour campus. Tailgate with students, faculty, staff, and alumni. Enjoy the spirit, traditions, and fun of a college campus on Game Day.
Family Weekend
Sat., Sept. 30
Homecoming
Sat., Oct. 28
Military Appreciation
Sat., Nov. 11
Register Now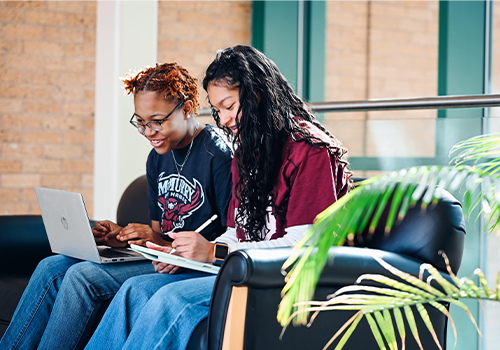 $12,764
Average Cost to Attend After Financial Aid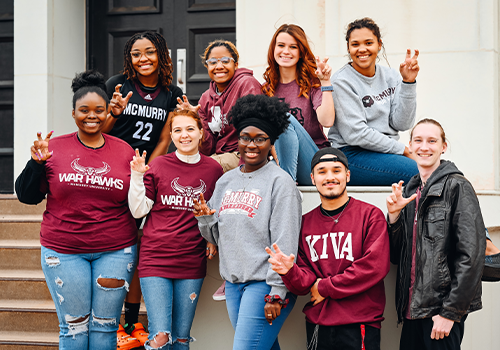 Hispanic-Serving Institution
Campus diversity provides meaningful, thought-provoking
conversations as you build your potential together with
fellow students.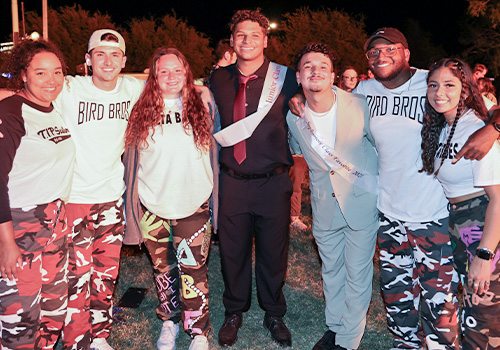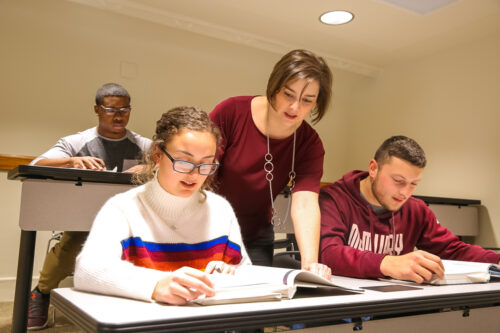 12:1
Student-to-Faculty Ratio
Real Community
Come to McMurry and discover people who are caring, collaborative, creative, diverse, energizing, supportive and just as unique as you are.

Academic Divisions and Schools
Where Real Experiences Create Real Opportunities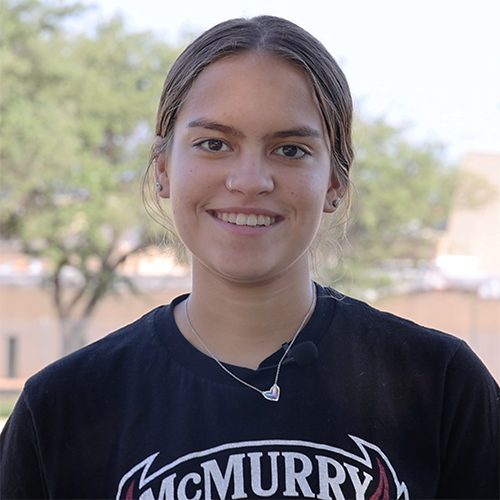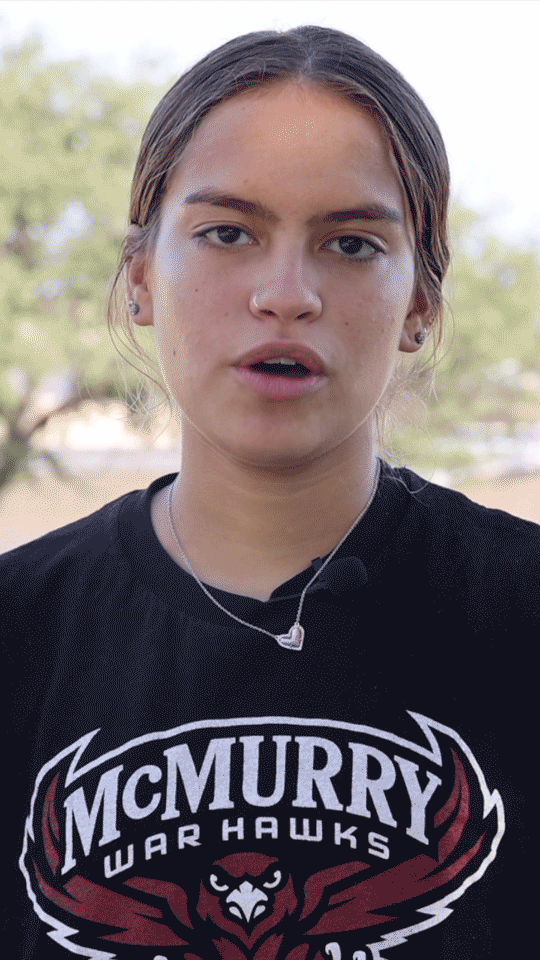 Bond with Teammates.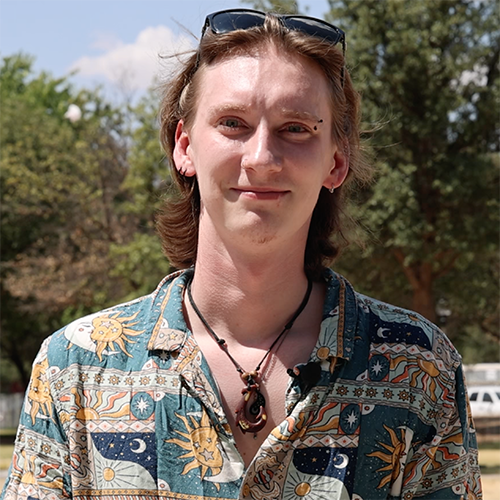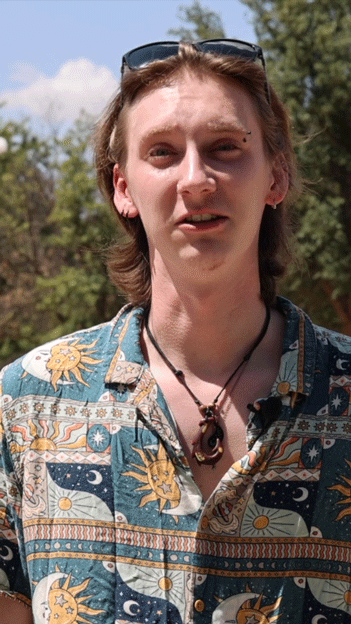 What's your favorite thing about McMurry?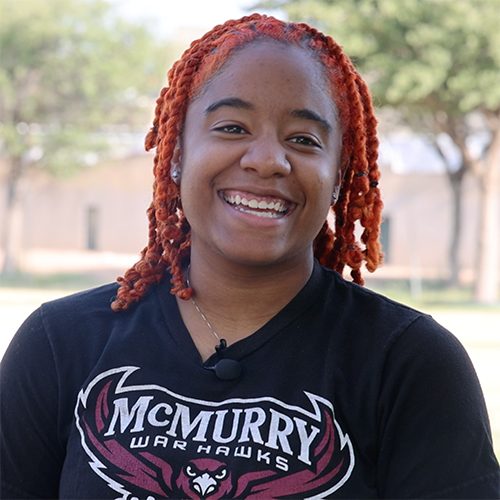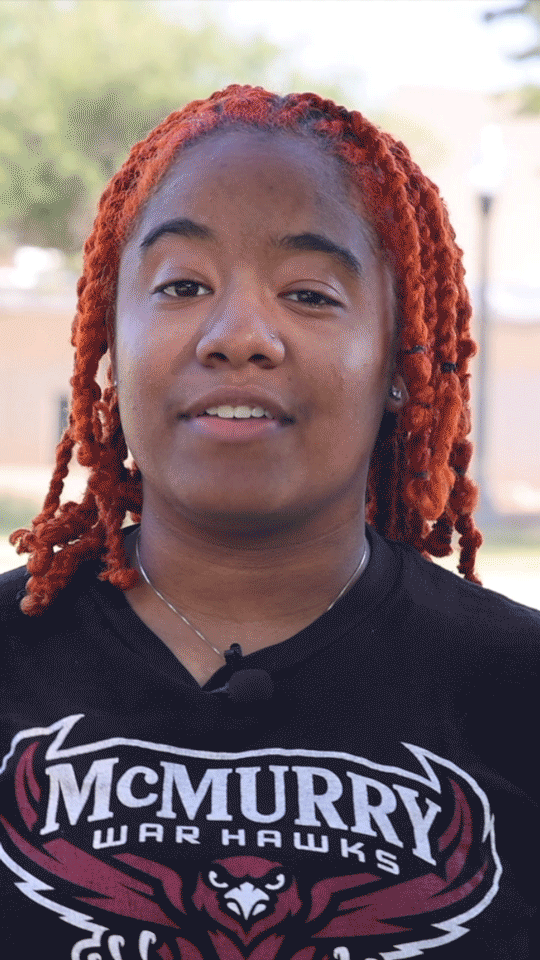 How do you find yourself at McMurry?