Congratulations!
Now that you've been accepted and received your admission packet, be sure to complete your next steps to be ready for your McMurry journey. We'll post updates and your personalized checklist to your application portal. Check your portal frequently to receive important updates and information. We can't wait to have you join our campus community and War Hawk family!
Next Steps
Step 1: Deposit!
Submit your deposit in your application portal to reserve your place in the incoming new student class. Be sure to accept your offer of admission to see the link to submit your deposit.
Step 2: Complete your financial aid process
Admitted students will be packaged for financial aid once we have received your FAFSA, which opens October 1 for the following Fall semester. You'll receive a financial aid award notification in the mail and be able to view your aid in your application portal. In the Spring semester, your Admission Counselor will reach out to walk through your financial aid, but you can always give us a call whenever you're ready to talk through it!
Step 3: Sign up for an Admitted Student Day
Come visit campus on a specially designed event for admitted students like you. Engage with your fellow classmates, experience student life, and participate in faculty-led mock classes. Admitted Student Days are offered throughout the year, so check back for the next available day.
Step 4: Find your home
Complete your application for student housing in your application portal after submitting your deposit. Housing applications typically open in the Spring semester and assignments are released in the summer.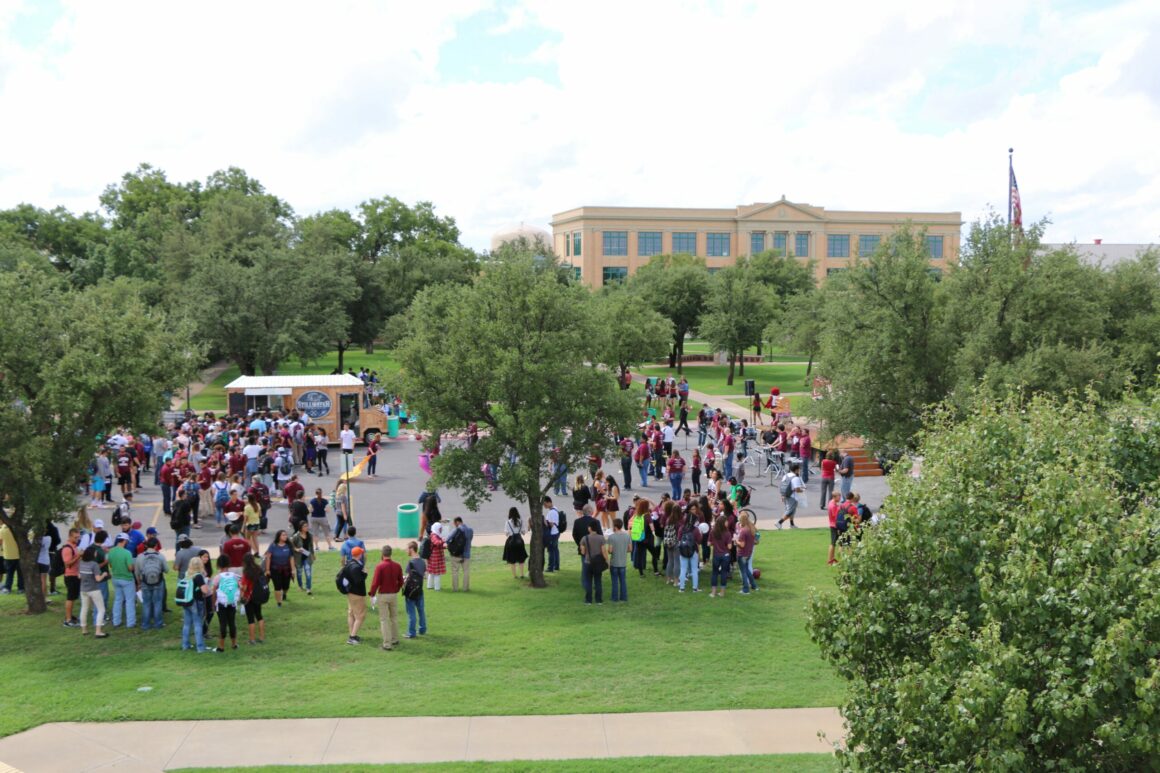 Student Orientation and Registration (SOAR)
Student Orientation and Registration (SOAR) events are held every summer to welcome our newest War Hawks to campus. These two-day events are full of opportunities to meet your new classmates and to learn all about the McMurry University community. Make sure you save a couple of days on your summer calendar, you won't want to miss SOAR. Learn more about SOAR on our student life and engagement pages. Registration for SOAR opens up in your application portal around spring break. We'll see you there!
Our 2022 SOARs have passed, so reach out to your Admission Counselor if you're still interested in starting at McMurry this Fall!