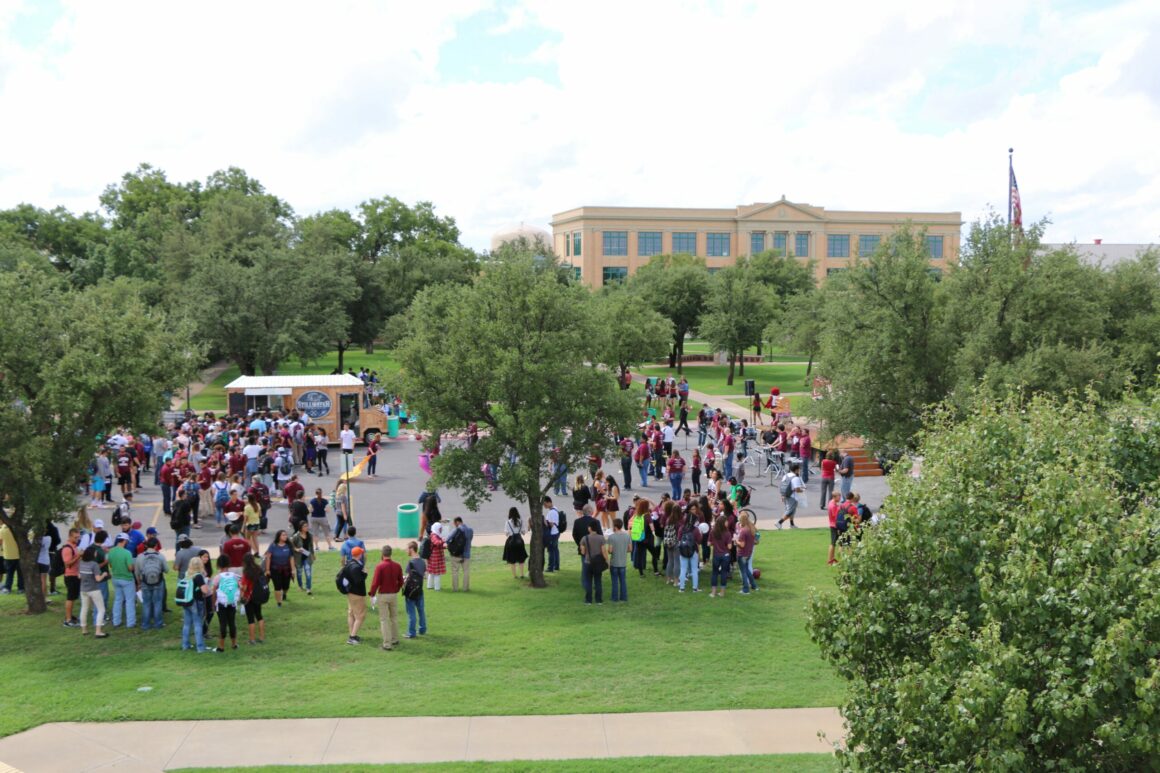 Student Orientation and Registration
Get ready to SOAR with us! McMurry's two-day student orientation and registration (SOAR) events are for all incoming first-time freshmen. At SOAR, we'll introduce you to campus culture, help you enroll in fall classes, and complete your financial aid. You'll begin to develop connections with students and staff who will assist you in your academic and personal journey.  Dates are announced each spring for the following summer.
Our 2022 SOARs have passed, so reach out to your Admission Counselor if you're still interested in starting at McMurry this Fall!