Interactive Map
Interested in McMurry's campus? Explore the map below to learn about specific buildings.
Drag map to move
Or use left / right arrows to pan
Click overlay to launch map
Drag map to move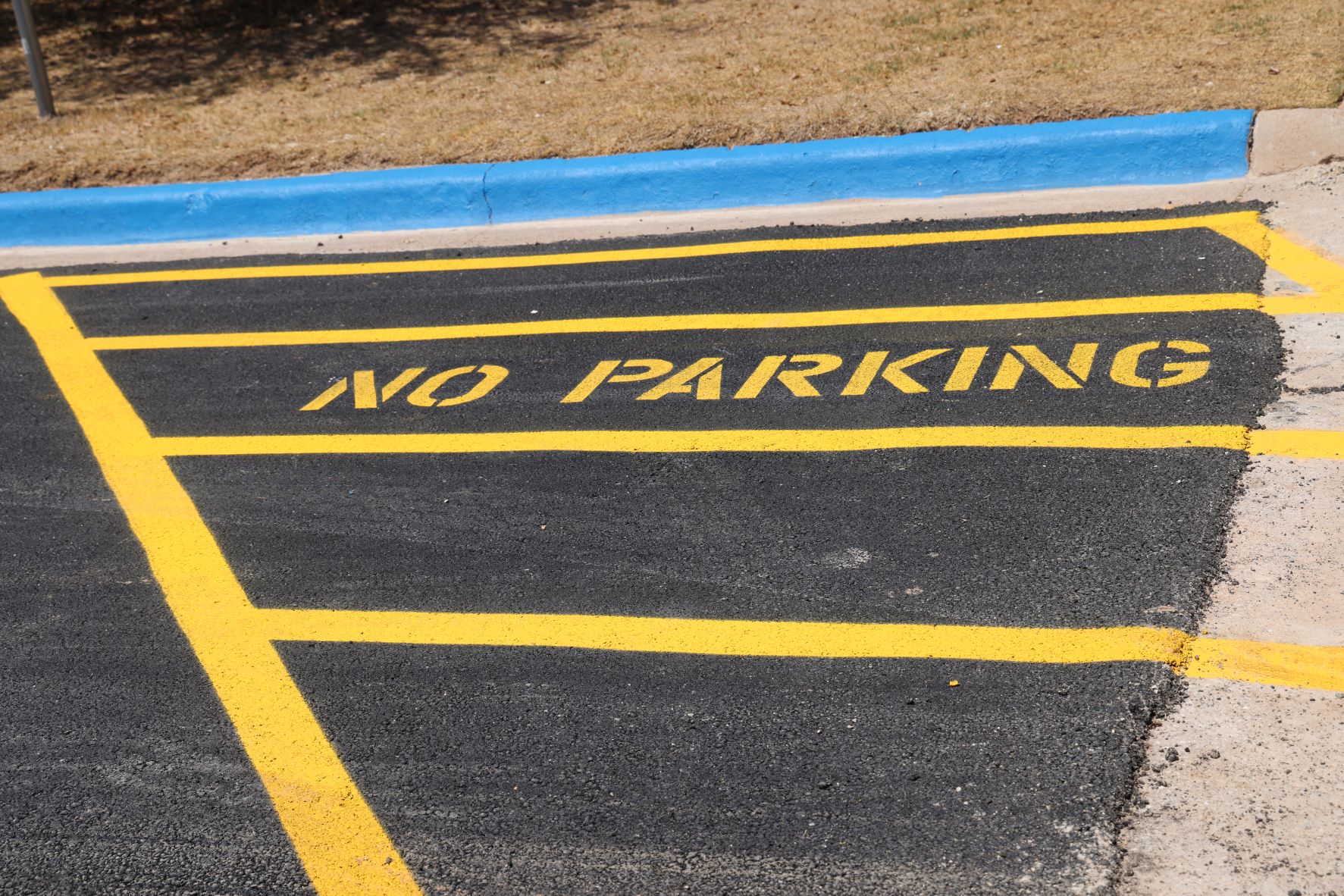 Campus Parking Map 2022-2023
Construction on the new student center will impact parking for the next 12 months. Lots have been designated and are color-coded on this map. McMurry will be enforcing parking guidelines. Please make sure to properly display your parking sticker on your vehicle. If you have questions or need special assistance, please contact security at 325-793-4666.