About the Alumni Association
All McMurry University Alumni are members of the Alumni Association—an organization whose purpose is to connect alumni to the University and to each other, to provide valued service to members and students, and to support the University's mission of preparing students for a life of leadership and service.
Membership is automatic, dues-free, and includes anyone who has completed at least four (4) semesters of study at McMurry University.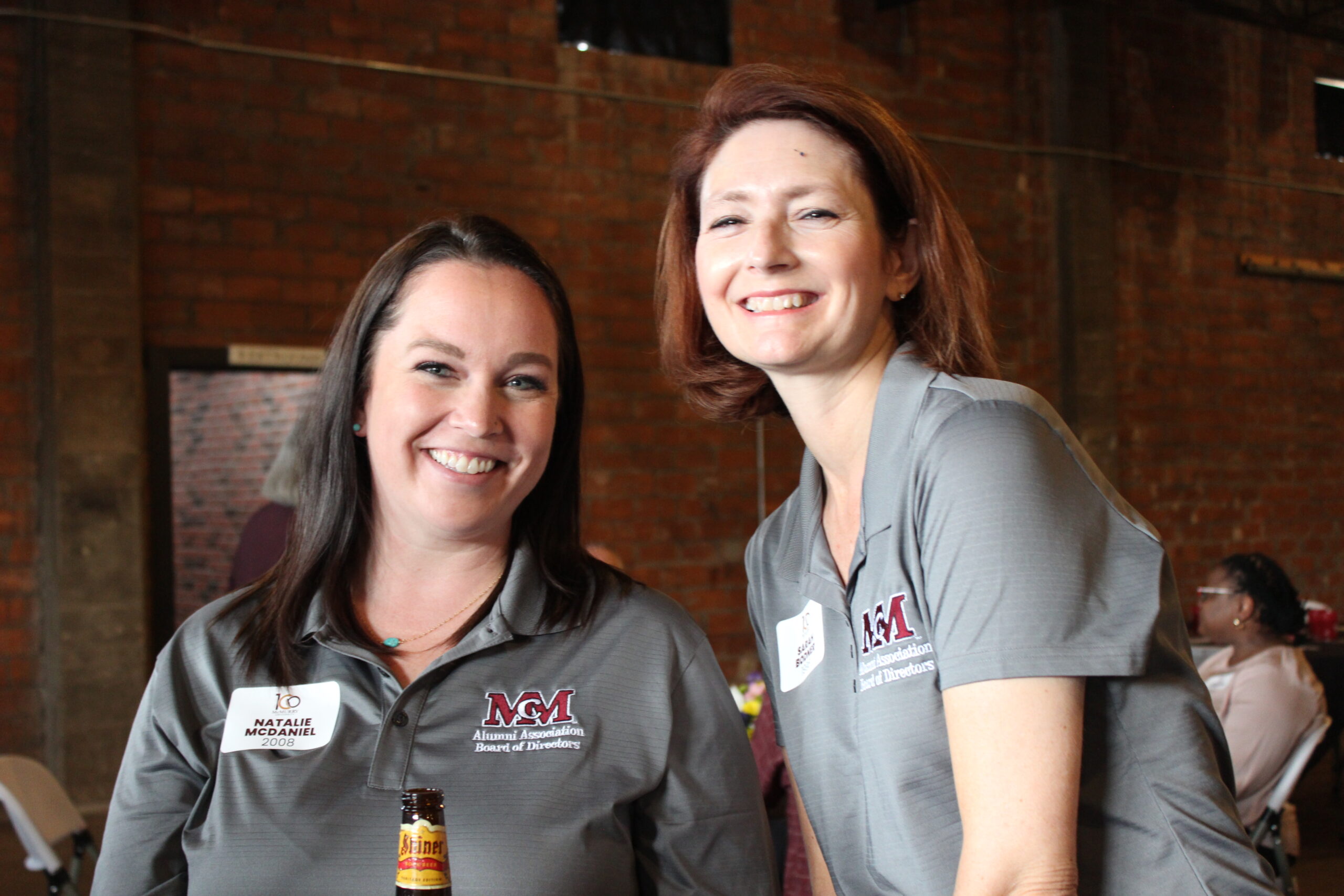 Dedicated to the advancement of McMurry University, the Alumni Association Board of Directors supports University strategic initiatives as well as the ongoing relationships between alumni and their continued involvement with the University, including the development of awareness of the McMurry Alumni Association, in recognition of the mission and core values of McMurry University.
The Alumni Board consists of 30 members who serve for a term of three (3) years.
The Alumni Board meets three times each year–in July to prepare for the new board year, during Homecoming in the fall, and during Spring Alumni Weekend.
Meet the Board
A member of the McMurry Alumni Association Board of Directors, elected to the position based on demonstrated involvement, support, and/or commitment to McMurry University and the Alumni Association, accepts a three-year appointment and agrees to fulfill the duties and responsibilities associated with Alumni Board membership to the very best of their ability.
Duties and Responsibilities
Support the Alumni Association with your time, energy, and resources.
Serve as an active member of the Alumni Board, by attending meetings, serving on at least one committee, and volunteering to assist with special projects when possible.
Contribute financially to the University.
Engage in ongoing programs and activities organized and coordinated by the Office of Alumni Engagement.
Participate in or help establish a local alumni chapter or affinity group in your community and help recruit local leadership, attend area events, talk with prospective students, and/or sponsor or host special events or receptions in your community.
Display tremendous pride in McMurry University and be an ambassador at all times.
Role of the Alumni Board
Recognize outstanding alumni commitment and leadership.
Identify, train, and cultivate leadership for the Alumni Board.
Assist the University with strategic goals, where possible.
Promote increased engagement with alumni, students, and friends of the University.
Manage the direction and progress of Alumni Board projects, initiatives, events, and programs.
Identify other ways to serve alumni.
DEVELOPMENT COMMITTEE
Advocate for alumni giving to McMurry and help create a culture of philanthropy in the McMurry community.
Participate in programs and events that raise funds for various University endeavors, propose and employ ideas that increase fiscal assistance, and encourage local companies to invest in campus programs and activities.
ENGAGEMENT COMMITTEE
Advise on direction of programming for alumni and student engagement, and help identify ways to connect students with alumni, increasing awareness of the Alumni Association on campus.
Promote and encourage the participation of alumni in support of the mission of McMurry and the purpose of the Alumni Board.
MEMBERSHIP COMMITTEE
Cultivate new leadership for the Alumni Board by developing and executing a system of identifying and recruiting new Alumni Board members. The Membership Committee is responsible for developing a pipeline identifying potential members, assessing qualifications, and enhancing recruitment efforts.
Plan and implement new member orientation for new Alumni Board members. This orientation meeting should take place at the same time of the summer meeting. All new members are expected to attend the meeting in person.
RECOGNITION COMMITTEE
Identify and recognize outstanding leadership and service by McMurry University alumni.
Promote and coordinate selection of the Alumni Association's annual awards: Distinguished Alumni award and Young Alumni Achievement award.
RECRUITMENT COMMITTEE
Extend the reach of the Office of Admissions and give alumni an opportunity to serve, by engaging in activities and programs to support student recruitment goals, including developing an outreach effort to promote of the Alumni Recruiting Ambassadors program and identify alumni interested in recruitment.
Identify prospective students and refer them to the Office of Admissions and encourage talented and qualified students to apply to McMurry.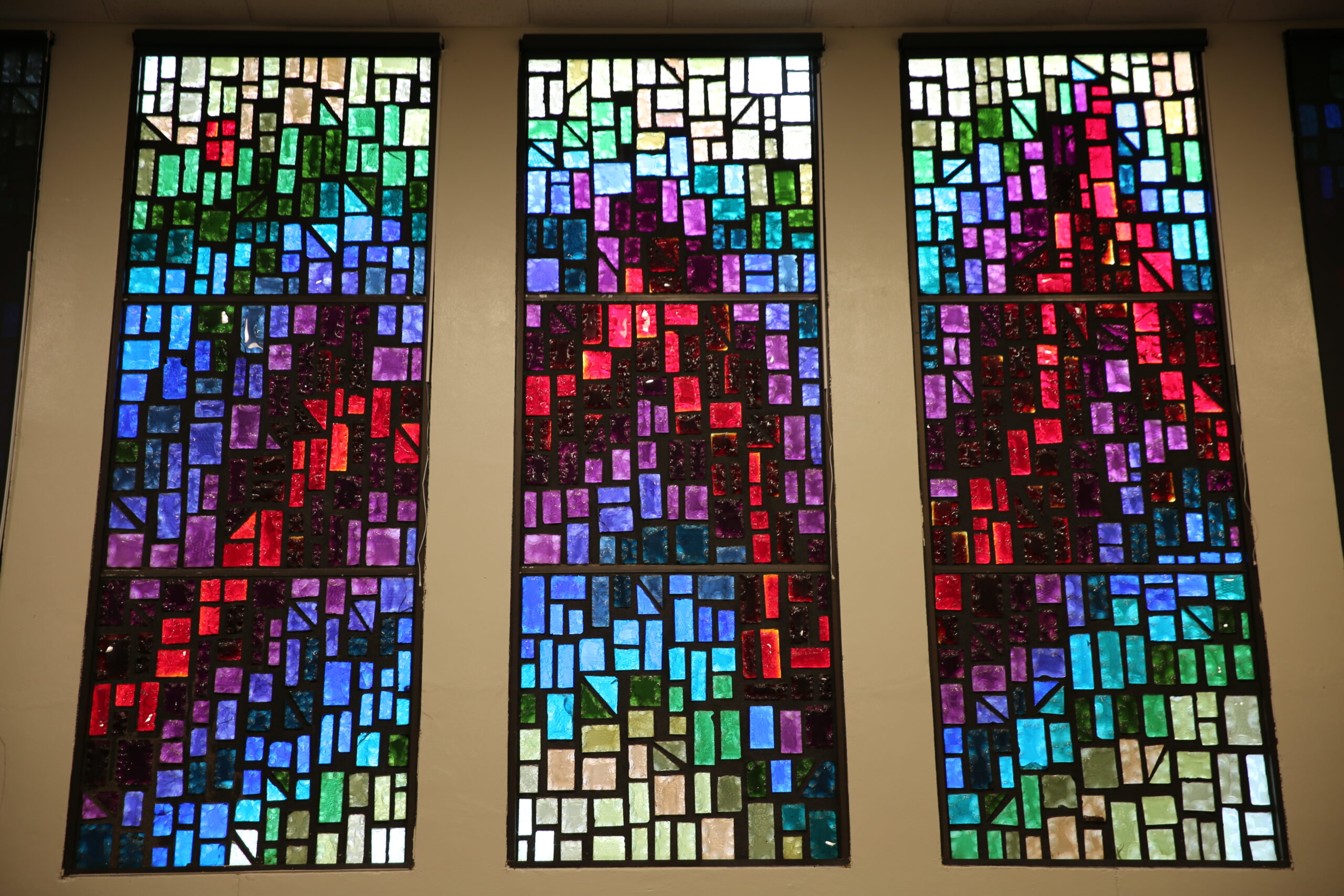 Board Nominations
The Alumni Board elects new members and alternates annually at the regular spring meeting. To nominate someone—or yourself—please submit the online nomination form by February 15.