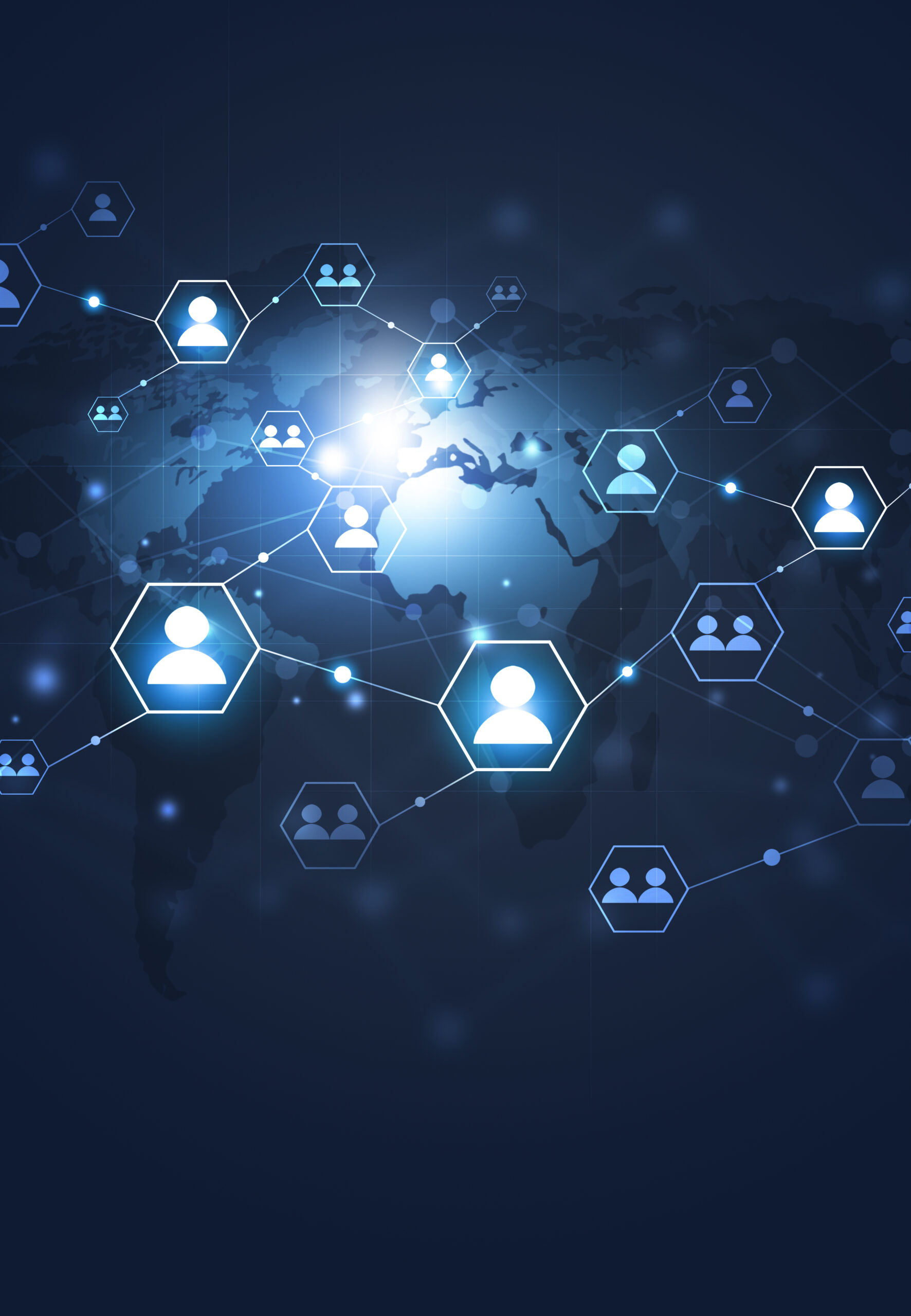 Multi Factor Authentication (MFA)
Click on the link below to set-up Multi Factor Authentication (MFA)
Campus Parking 2022-2023
Construction on the new student center will impact parking for the next 12 months. Lots have been designated and are color-coded on this map. McMurry will be enforcing parking guidelines. Please make sure to properly display your parking sticker on your vehicle. If you have questions or need special assistance, please contact security at 325-793-4666.
Student Billing
Nelnet Enterprise
Online Financial Aid System (Net Partner)
View a list of documents we've received from you and those still outstanding.
View your financial aid awards.
View your student loan history.
Check the status of your student loans for the current year.
International Student Payment
Flywire
Parking Permits and ID Cards