Welcome
The McMurry University Department of Music is a dynamic and active community. We guide your musical development through applied lessons and classes, and we offer plenty of performance opportunities individually and in groups.
Our ensembles have performed successfully at competitions and festivals on stages in Texas, nationally and globally — and more than 90 percent of our graduates find jobs in the music field or advance their studies in graduate school. Our experienced faculty is dedicated to your success, whether you want to perform professionally or teach. They'll help perfect the execution of your craft and engage you in exploring the artistic side of music.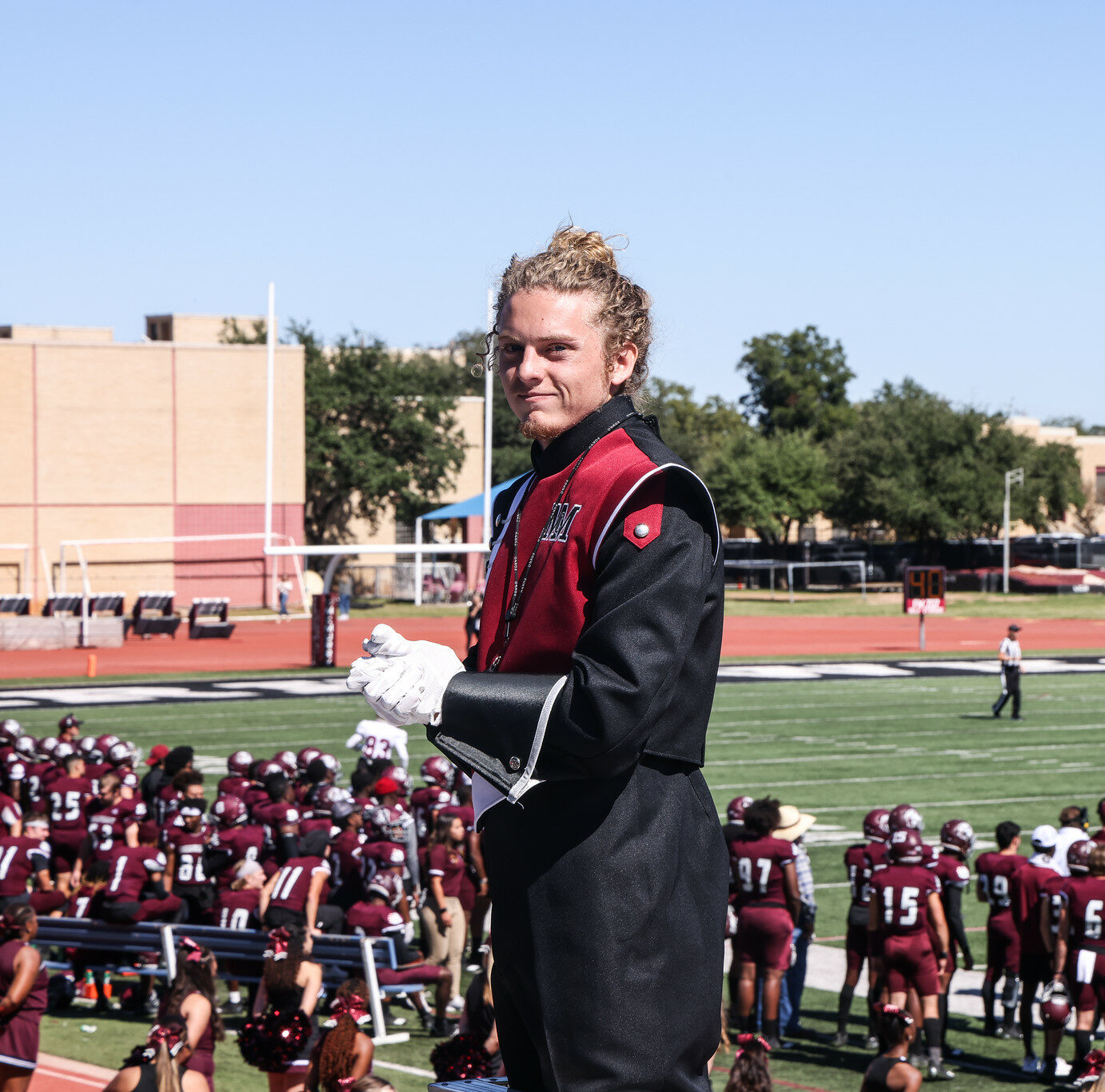 The Music Department at McMurry University is dedicated to being on the forefront of musical innovation and supporting the development of new repertoire by established and emerging composers. The McMurry New Music Project seeks to engage the worldwide musical community in premiering new works and promoting projects to be added to the active repertoire. The McMurry New Music Project will actively promote the winning composers via the competition website and will include a link to the composer's personal website. Utilization of social media resources will include Facebook, Twitter, Instagram, and YouTube with details about the winning submissions and professional quality recordings of winning works. All selected winning compositions will be professionally recorded in separate studio sessions with mastered recordings being released on Spotify and YouTube.