Welcome
Greetings from the McMurry University Department of Religion and Philosophy. We provide a superior theological education — exploring Christianity from its roots to the challenges of contemporary culture.
As a faculty, we come from some of the most-respected institutions in the world and regularly publish work both nationally and internationally. We are here to encourage and support your intellectual and spiritual growth. We know exactly what it takes to foster academic excellence and a deep spiritual understanding of theology, ethics, the Bible, the history of the Christian church and other cornerstones of Western thought. We strive to ensure that what you learn at McMurry will be relevant to your own development and the career to which you are called.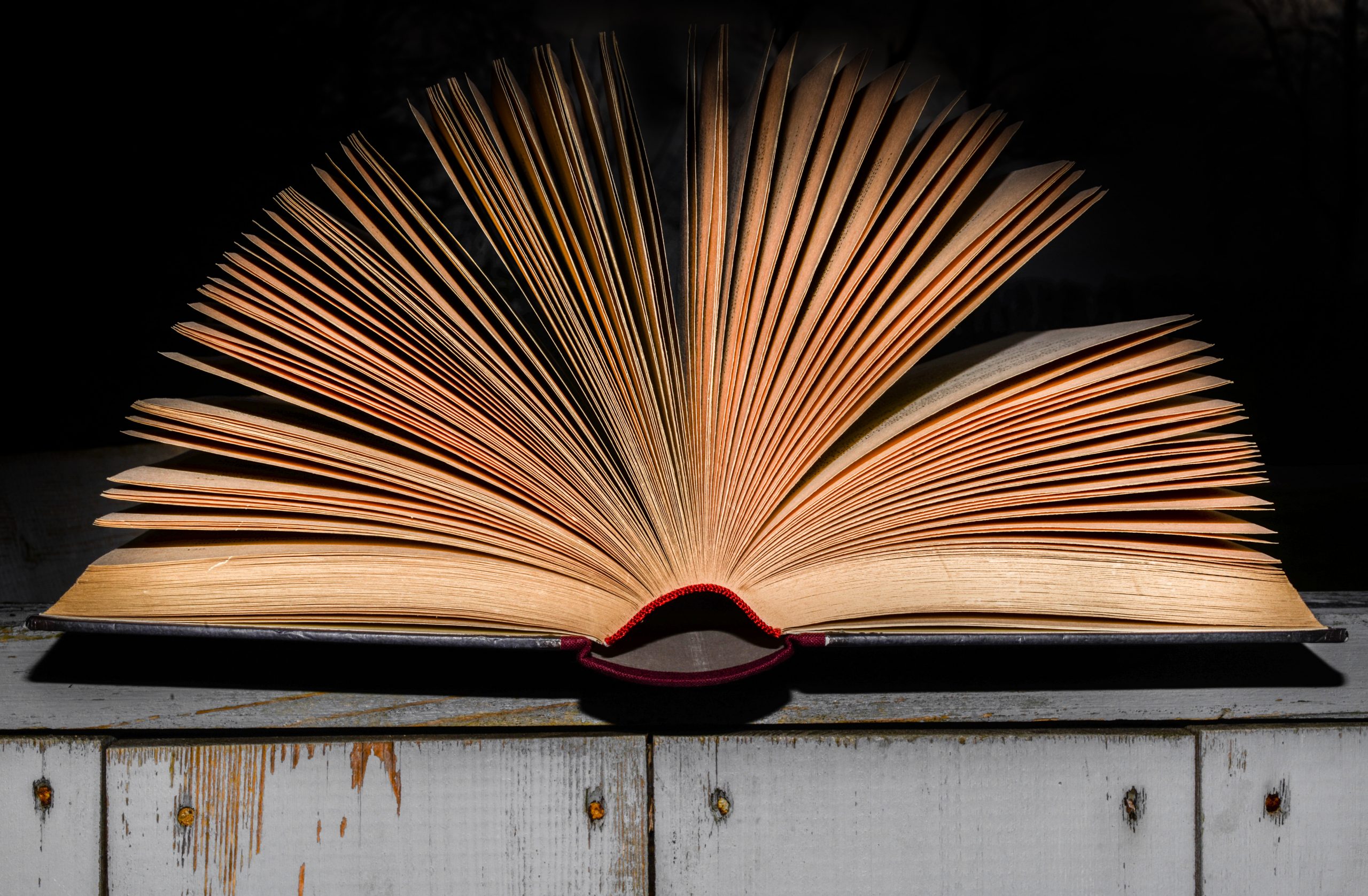 Areas of Study
The study of religion and philosophy broadens the mind and strengthens the soul. We offer three undergraduate degrees, as well as several minor programs.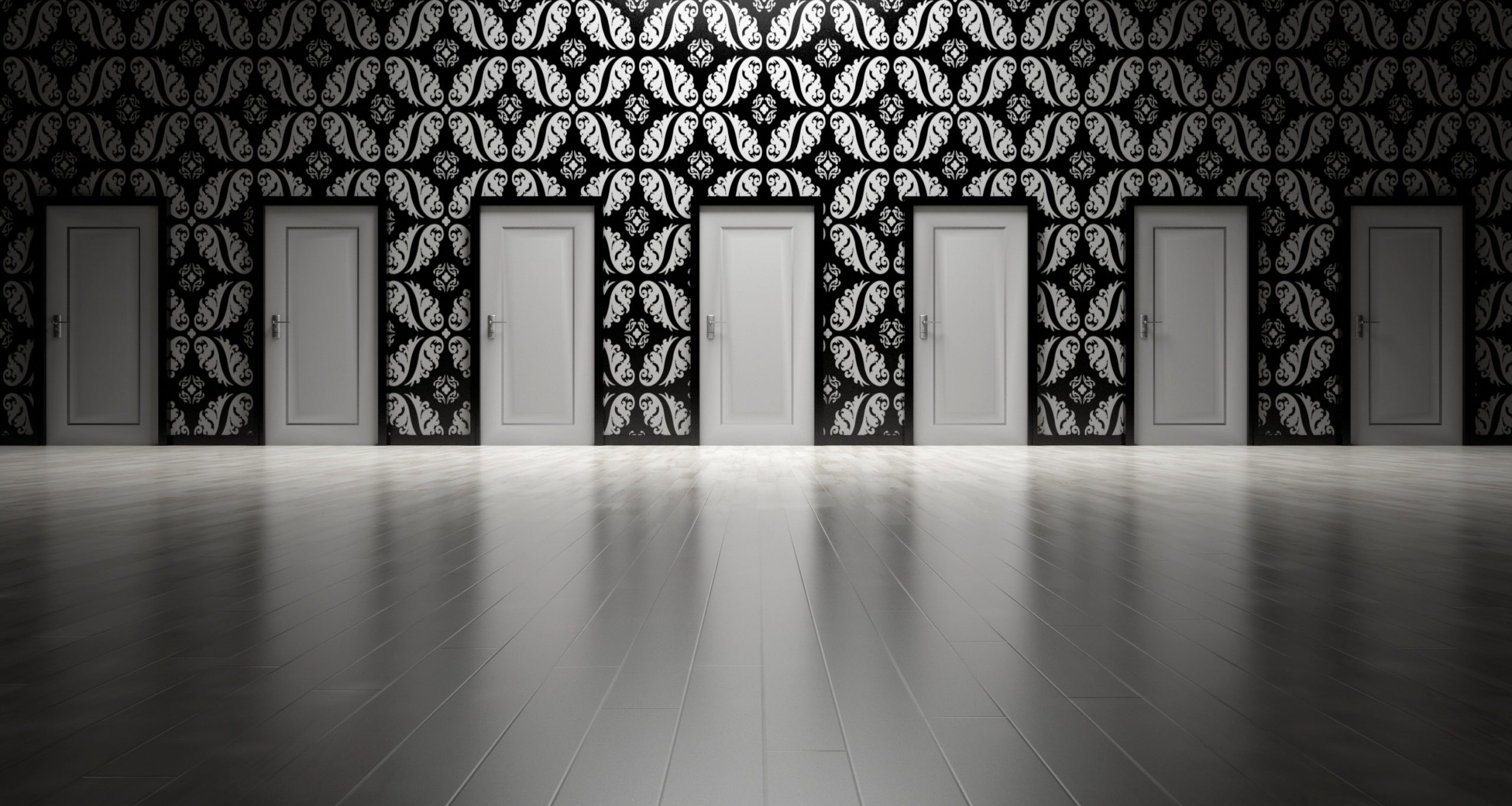 Student Opportunities
Scholarships
Dr. George Steinman Scholarship—given to an upper-class student majoring or minoring in our department and maintains a high GPA.

Rev. Cal C. Wright Ministerial Scholarship—given to an upper-class student majoring or minoring in our department with an interest in entering Christian ministry after graduation.

Casto and Birdie Peek Religion Scholar—given to any student (but typically freshmen) majoring or minoring in religion or Christian ministry and is an active member of a church.

A'Della S Drew Scholarship—given to Christian ministry majors interested in a career related to the church.

Iva Libby Gray Endowed Scholarship—given to any student intending to enter into ministry upon graduation.

Ada May Hedrick Scholarship—given to male students preparing to enter ministry in the Methodist tradition.

Elizabeth and Lance Webb Scholarship—given to upper-class students intending to enter a United Methodist seminary upon graduation.

Dr Timothy W Guthrie Sch Religious Ed—given to students dedicated to serving in the United Methodist Church and major in religion or Christian ministry.

Mr and Mrs Joe T Smith Scholarship—given to students interested in Ministry and who are involved in extracurricular activities and have maintained at least a 3.0 GPA.
Internship Opportunities
Student preacher at local Methodist churches
Youth worker at local churches or at your home church
Children's worker at local churches or at your home church
Camp counselor
Other positions of ministry in church or para-church contexts
Theta Alpha Kappa
McMurry is home to the Alpha Lambda Kappa chapter of Theta Alpha Kappa. TAK exists to encourage, recognize and maintain excellence in religious and/or theological studies, and it is the only national honor society serving the needs of those involved in the study of religion and/or theology at both the baccalaureate and post-baccalaureate levels of higher education. Membership is open to local chapter nominees who maintain a 3.5 GPA in religious studies and/or theology and a 3.0 GPA overall.

The Alpha Lambda Kappa chapter plans activities to promote a greater sense of community among those who share an interest in the study of religion and theology while developing lasting friendships with other religious studies students. Our chapter is also committed to local community service.
Theta Alpha Kappa
Departmental Honors and Awards
Each year, the department of religion and philosophy presents one or more Cal C. Wright Scholarships to students showing outstanding potential for Christian ministry, as well as the George Steinman Award to the junior religion major with the highest academic standing. These awards carry substantial financial scholarships for the recipients.
Honors Program
If you like to aim high and achieve more, you may want to pursue departmental honors by completing an honors research project and writing an honors thesis.
Honors Curriculum
Global Learning Endorsement
The Global Learning Endorsement provides an opportunity for students to highlight academic achievement in global/international studies on their transcript. This endorsement will provide helpful documentation of the student's expertise for employment in an increasingly globalized world.
Learn More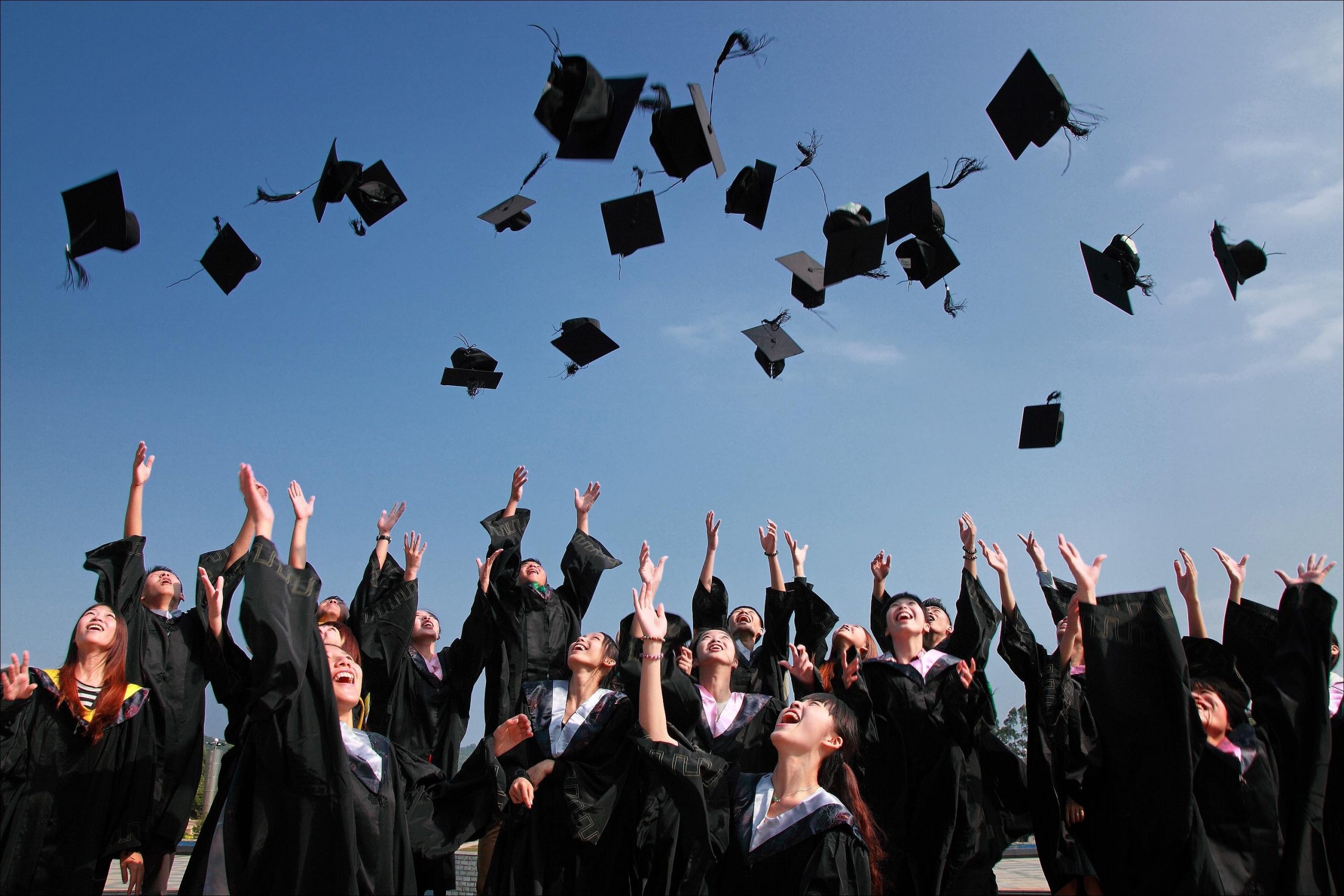 Beyond McMurry
Careers
An undergraduate education in religion and philosophy is an excellent foundation for a broad range of careers and advanced study.
Associate Pastor
Business
Chaplaincy
Children's Director
Community Development
Discipleship Pastor
Journalism
Law School
Nonprofit Organizations and Ministries
Politics
Regional Social Work
Research Assistant
Seminary or Divinity School
Senior Pastor
Small Group Leader
Teaching
Translation and Interpretation of Ancient Texts
Worship Leader
Youth Pastor
Join the Ranks of Accomplished Alumni
A high percentage of McMurry's religion and philosophy graduates pursue careers or advanced degrees in religious service or the seminary. This record continues the success our graduates have achieved for decades. Recent graduates have received full tuition scholarships to Duke Divinity School, Emory University Candler School of Theology, Harvard Divinity School and Southern Methodist University Perkins School of Theology.You'll find McMurry religion and philosophy graduates leading the way in a wide range of fields:
Academic Research
Advice and Counseling
Governmental positions with the U.S. Secret Service, the U.S. Air Force Office of Special Investigations and others
Law
Religious education at the secondary and college levels
Religious service