Mission
The Johnson School of Business prepares graduates who are well versed in business principles and particularly adept in technical and communications skills within their major field(s) of study.  Christian principles are applied to best prepare students for post-graduate study, effective servant leadership & citizenry, critical analysis of professional and environmental factors, and employment in an increasingly adaptive entrepreneurial and international business environment.
A message from Dean Mason
Welcome to the Walter F. and Virginia Johnson School of Business (JSOB) at McMurry University. Our faculty of nine full-time professors and five part-time instructors/associate professors are proud of the atmosphere for learning that we provide. The McMurry campus community is like an extended family that respects other members, looks out for their needs, and promotes their welfare.
The McMurry business school curriculum is different from other area business programs. JSOB offers a collapsed-core curriculum, reducing your principles level coursework from 13 courses to five. This curriculum opens up eight additional classes you may take at the upper-division level, offering  students the opportunity to add courses on topics that excite them personally. Take up to four certificate programs to enhance your expertise in areas of your choosing, which will appear on your transcripts.  Alternatively, you may also choose to add an additional major or minor. The core curriculum provides essential knowledge while exposing students to a diverse intellectual foundation.
We hope that you will assimilate your talents into our community. Please get involved in the school by participating in the Garrison and other lecture series, partaking in student clubs, attending campus events, and joining campus religious and social organizations.
If you need anything, call, text, or email me from the information below.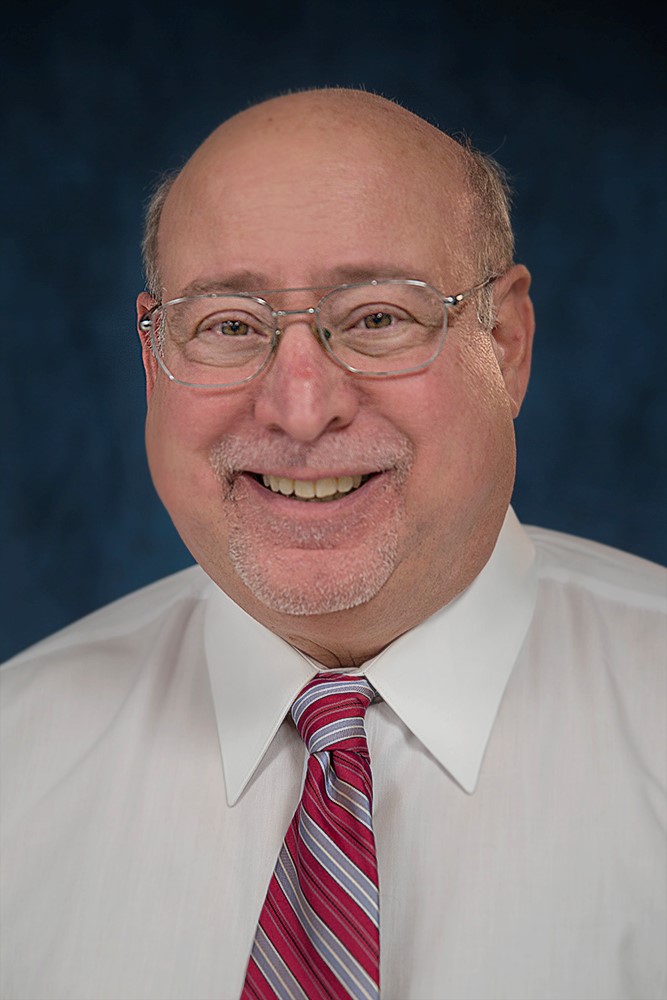 The Johnson School of Business Advisory Board offers advice, sponsors educational projects, provides assistance, recruits students and funds activities that benefit McMurry business students and faculty. The advisory board works to:
Promote the Johnson School of Business and improve the quality of education received by students.

Enhance programs and projects in business and entrepreneurship.

Increase the flow of innovative ideas to the administration and faculty by business owners, alumni and the community.

Involve supporters of the Johnson School of Business in shaping the future of McMurry's business programs and studies.

Promote and coordinate recognition of business alumni who have demonstrated outstanding success and leadership in their professions.

Participate in revenue generation for specific projects, needs, scholarships and more for the Johnson School of Business.