A message from Dean Mason
Welcome to the Walter F. and Virginia Johnson School of Business (JSOB) at McMurry University. Our faculty of nine full-time professors and five part-time instructors/associate professors are proud of the atmosphere for learning that we provide. The McMurry campus community is like an extended family that respects other members, looks out for their needs, and promotes their welfare.
The McMurry business school curriculum is different from other area business programs. JSOB offers a collapsed-core curriculum, reducing your principles level coursework from 13 courses to five. This curriculum opens up eight additional classes you may take at the upper-division level, offering  students the opportunity to add courses on topics that excite them personally. Take up to four certificate programs to enhance your expertise in areas of your choosing, which will appear on your transcripts.  Alternatively, you may also choose to add an additional major or minor. The core curriculum provides essential knowledge while exposing students to a diverse intellectual foundation.
We hope that you will assimilate your talents into our community. Please get involved in the school by participating in the Garrison and other lecture series, partaking in student clubs, attending campus events, and joining campus religious and social organizations.
If you need anything, call, text, or email me from the information below.
Paul M. Mason, Ph.D.
Dean and Professor of Economics
Walter F. and Virginia Johnson School of Business
McMurry University
1 McMurry University #398
Abilene, TX 79697
325-793-3850 Office
325-793-3849 Fax
904-708-8750 Cell
mason.paul@mcm.edu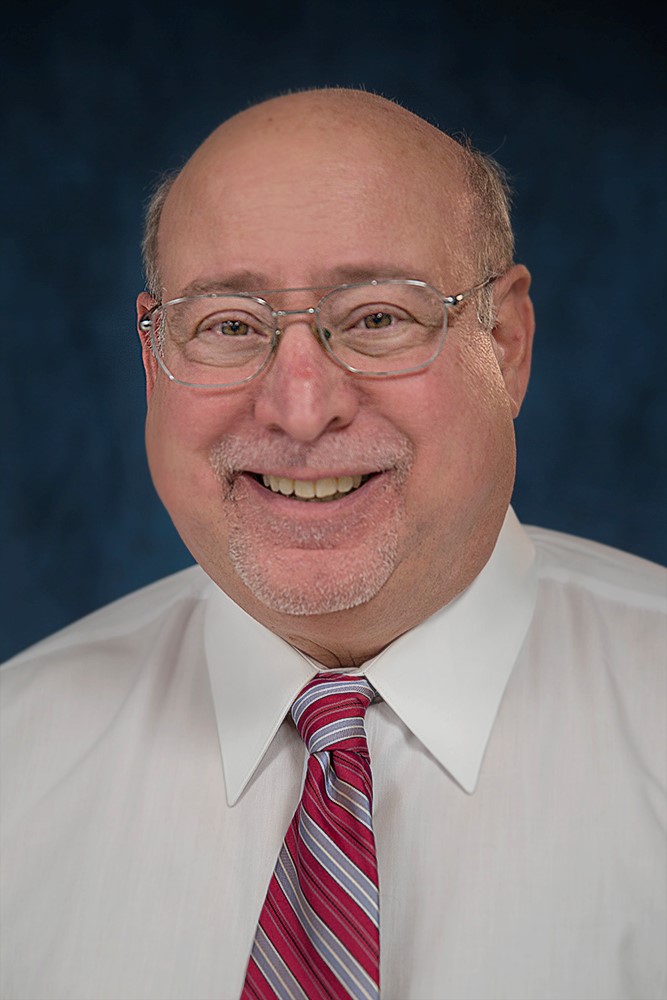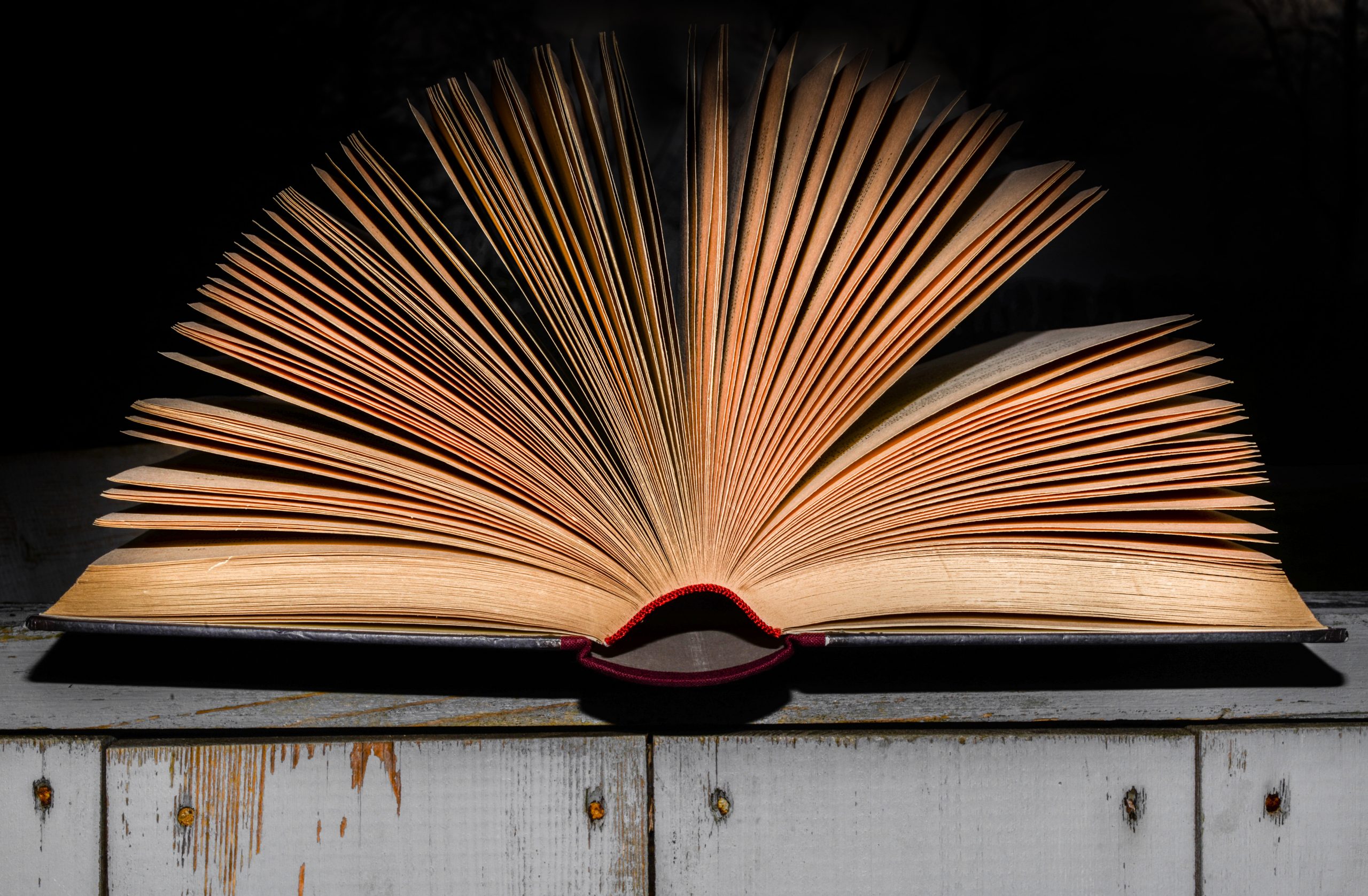 Areas of Study
McMurry offers competitive business degree programs that prepare students for success in their careers.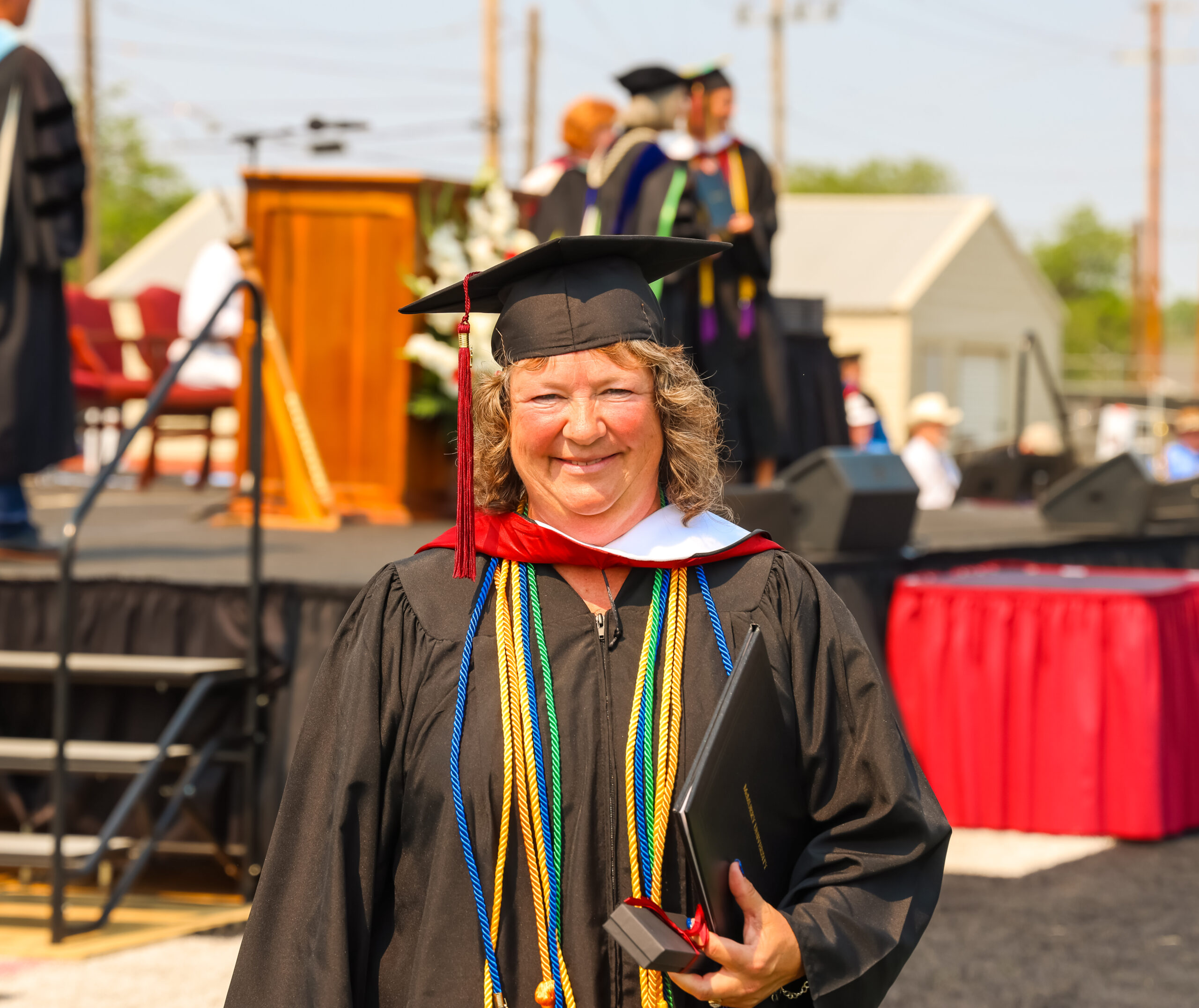 Certificates
The Johnson School of Business offers certificates that provide an opportunity for students to concentrate their coursework on specific areas of interest. While developed with business students in mind, students of any major may enroll for as many as desired.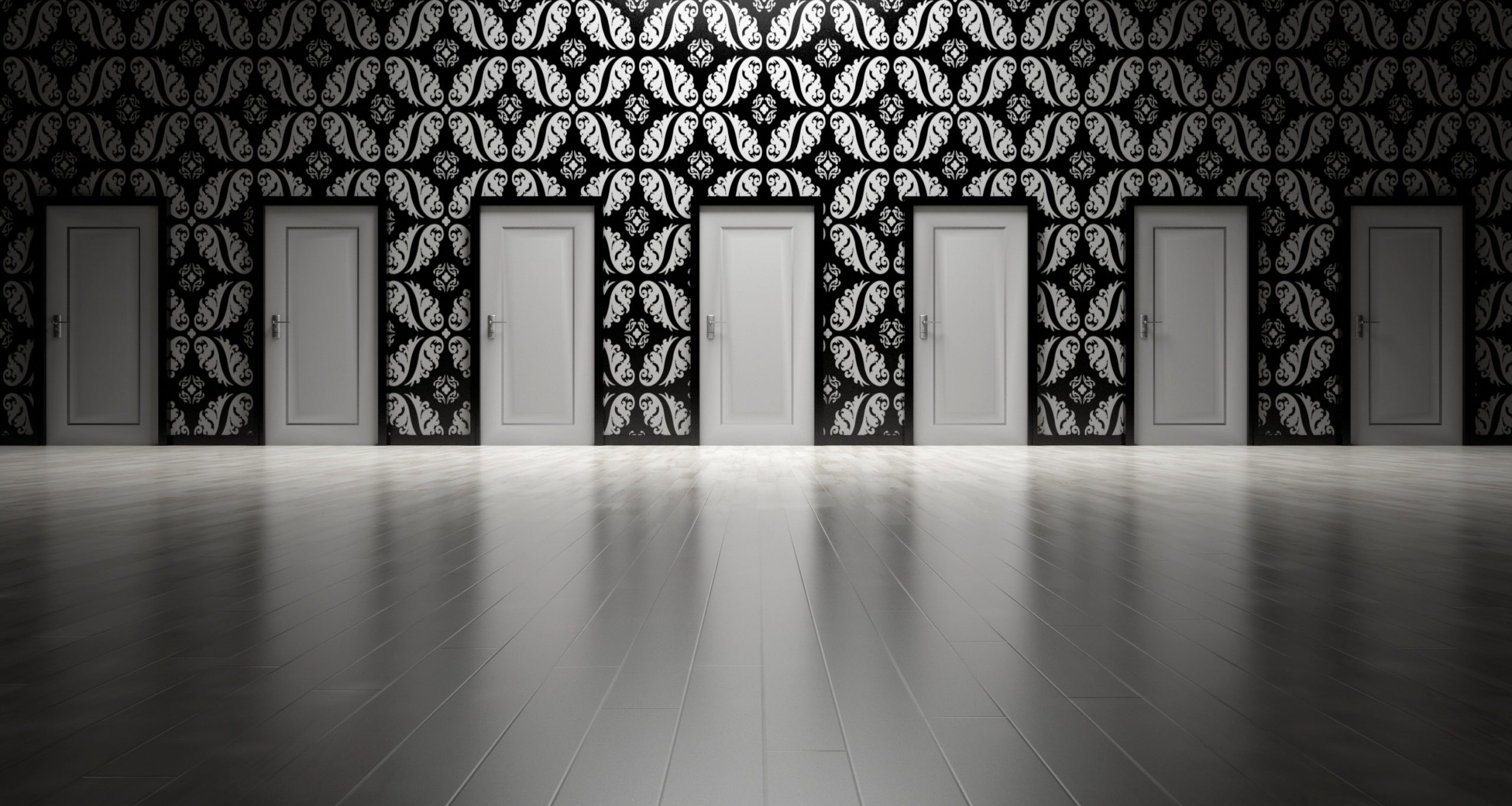 Student Opportunities
At McMurry, our mission is to facilitate excellence in all our students by creating a learning environment in which they can thrive. We pride ourselves on the success of our students, which is showcased by the Business Student Advocates Program. To participate in this program, business students are nominated by faculty based on criteria such as classroom performance, campus and community involvement, individual initiative, and the ability to function as a team player. Business Student Advocates are presented with opportunities to network with the Business Advisory Board, alumni and prospective students. To learn more, contact Dr. Paul Mason.
Eligible students are invited to choose an honors curriculum to increase their knowledge of business and broaden their resume. Admission requires the completion of 60 hours of college credits and a GPA of at least 3.5 in accounting, economics and business — with a 3.25 or higher in all other courses. Students must complete seven hours of courses in business, including an honors tutorial thesis. Departmental honors will be obtained in the student's area of business concentration. To learn more, contact Dr. Paul Mason.
This in-depth study may be related to an advanced business course, and it can be taken with concurrent enrollment or after a successful completion of the course. The honors tutorial may be repeated for credit, not to exceed four hours of combined credit. Honors students should complete the honors tutorial the semester prior to the honors thesis. To learn more, contact Dr. Paul Mason.
This course represents the senior project for honors students. Following the completion of the honors tutorial, students will design, execute and present a research project orally and in writing. The project will explore an essential issue or concept in their field of study. To learn more, contact Dr. Paul Mason.
An internship, a degree requirement, offers students tangible experiences in business. To qualify, students must:
• Complete 90 credit hours toward their undergraduate degree.
• Acquire the specific skills necessary to successfully participate in the corporate internship position.
• Maintain good academic standing.
• Meet any requirements of the individual employer, such as a minimum GPA, specific coursework completed or classification as an upperclassman.

Students should expect to initiate their internship planning a year in advance by identifying their specific educational needs and business goals and then scheduling a meeting with their academic advisor or director of business internships for their discipline.

Academic credit can be earned for any of the business concentrations. Students work with the director of business internships in their discipline to complete a learning contract that documents their plan of study. Once enrolled in a course in the appropriate concentration, students are required to intern for a minimum of 120 hours to obtain credit. Required forms are available through the Johnson School of Business office or by contacting the director of business internship. To learn more, contact Dr. Paul Mason.
At McMurry, we believe in offering students innovative experiences with real-world risk and opportunities. The Student Management Investment Fund is entirely assembled and managed by select business students who research stocks for purchase, acquire and sell stocks, and present findings to faculty and classmates. The McMurry Board of Trustees funded the program with an allocation of $1 million from the university's endowment fund portfolio of domestic equities, and students have raised the endowment to almost $2 million in seven years. To participate in the program, students must have met high standards of study and community engagement. This invaluable experience lends great insight into corporate finance and investing, and it affords students to distinguish themselves on their resumes.
Created by students in the Johnson School of Business, this club provides a way for students to network and exchange ideas with alumni and successful local and regional business leaders. Events include the Business Lunch Talk, whereby prominent speakers and professionals provide information to students in an informative lunch-and-learn setting.
McMurry is a member of AACSB International, also known as the Association to Advance Collegiate Schools of Business, a global nonprofit association that connects educators, students and local businesses to create the next generation of successful leaders.As a member of the AACSB Business Education Alliance, McMurry actively participates in improving the quality of business education by embracing diverse perspectives and advancing business opportunity around the world. The Johnson School of Business is currently seeking AACSB accreditation.
Learning by doing is a powerful way to learn, and McMurry actively engages students in research in three ways:
• Courses are project based. Curriculum is created with research and data from which students learn. Students involved in research learn experimental design, data collection and results analysis.
• Students join in faculty research. This can take the form of weekly participation in a research project or summer study conducted on campus or in other research centers. Students are frequently invited to present their research at professional meetings.
• Students complete a capstone experience. These senior-level projects confirm that students have the working knowledge and skills to design, conduct, analyze and present information. The capstone experience, the final requirement for the business degree, can take the form of an internship, research and data collection, a written assignment or oral presentations in senior classes, or in a strategic management simulation.
A degree from the Johnson School of Business is an exceptional launching pad for a career in law. Many law students begin their studies with a bachelor's degree in entrepreneurship, marketing, general business or business administration. If you've declared your major and career intentions, McMurry's pre-law professional agreement can help you organize your course load to best prepare you to thrive in law school.

The Law School Admission Counsel recommends a broad liberal arts curriculum as the preferred training for a legal career. Admission committees want to see law school applicants who can think, write and speak well; have an understanding of the human experience; and rise to intellectual challenges by choosing rigorous academic coursework. For more information, contact Dr. Paul Fabrizio.
The Global Learning Endorsement provides an opportunity for students to highlight academic achievement in global/international studies on their transcript. This endorsement will provide helpful documentation of the student's expertise for employment in an increasingly globalized world.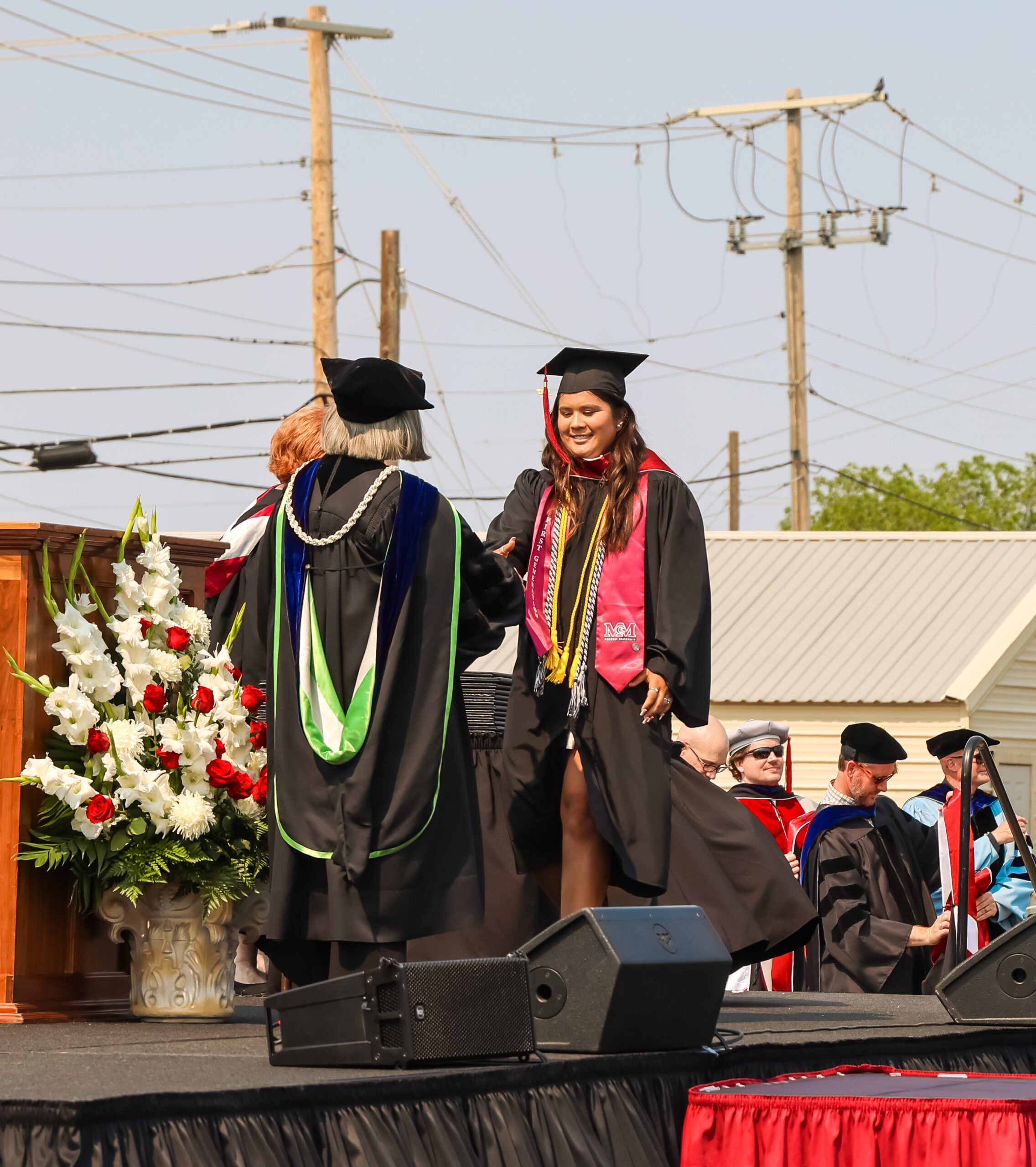 Beyond McMurry
Careers
An undergraduate education in business is an excellent foundation for your career or for advanced study.
Accounting
Advertising
Banking
Business
Corporate Finance
Education
Entrepreneurship
Financial Planning Government
Graduate School
Investment Banking
Law
Market Research Analysis
Marketing
Media Buying
Retail Management
Social Media Management
Systems Analysis
Systems Management
Tourism
Join the Ranks of Accomplished Alumni
You'll find McMurry business graduates leading the way in a wide range of fields. Here are professions McMurry alumni are working in today:
Bookkeeper
Business Administrator
Certified Public Accountant
Computer and IT specialist
Economics Professor
Finance Specialist
Human Resources Manager
Independent Business Owners
Insurance Expert
International Banker
Investment Banker
Money Manager
Project Manager
Real Estate Professional
Stockbroker
Tax Auditor
The Johnson School of Business Advisory Board offers advice, sponsors educational projects, provides assistance, recruits students and funds activities that benefit McMurry business students and faculty. The advisory board works to:
Promote the Johnson School of Business and improve the quality of education received by students.

Enhance programs and projects in business and entrepreneurship.

Increase the flow of innovative ideas to the administration and faculty by business owners, alumni and the community.

Involve supporters of the Johnson School of Business in shaping the future of McMurry's business programs and studies.

Promote and coordinate recognition of business alumni who have demonstrated outstanding success and leadership in their professions.

Participate in revenue generation for specific projects, needs, scholarships and more for the Johnson School of Business.