Welcome
The McMurry Dual Credit Academy delivers quality and flexible curriculum at an affordable price to current high school students. Students are able to enroll in flexible online courses that are transferable and built into Fast Track pathways at McMurry University.
While students may apply and enroll in dual credit classes individually, McMurry University also partners with school districts in the local Abilene area and around the state of Texas to provide dual credit offerings that align with the schools' requirements and schedules.
Contact Us
Reach out to our DCA staff at any point using the contact information below. We're here to assist and support you through your dual credit experience.
For general inquiries or assistance please email dualcredit@mcm.edu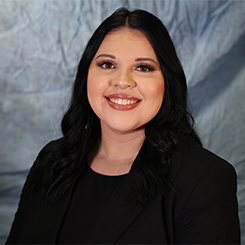 Lauren Luna
Director of Dual Credit Academy
Dual Credit Academy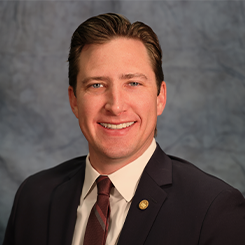 Grant Greenwood
Vice President for Enrollment Management
Admission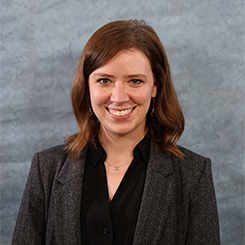 Kelsey Davis
Director of Admission Operations
Admission