Our Dual Credit Academy Staff
Reach out to our DCA staff at any point using the contact information below. We're here to assist and support you through your dual credit experience.
For general inquiries or assistance please email dualcredit@mcm.edu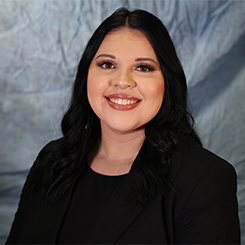 Lauren Luna
Director of Dual Credit Academy
Dual Credit Academy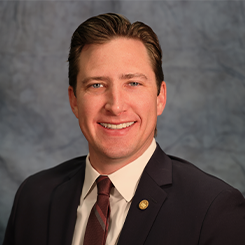 Grant Greenwood
Vice President for Enrollment Management
Admission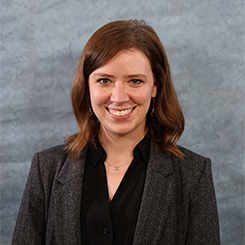 Kelsey Davis
Director of Admission Operations
Admission
Helpful Course Resources
DCA courses are delivered through the TEL education platform. TEL Education is a non-profit dedicated partnering with universities to provide affordable education options and to support online dual credit students.
Orientation Course
All DCA students are automatically enrolled in a Dual Credit Orientation course. We recommend you take this short course to understand how your DCA courses are organized and how you can be successful in your courses.