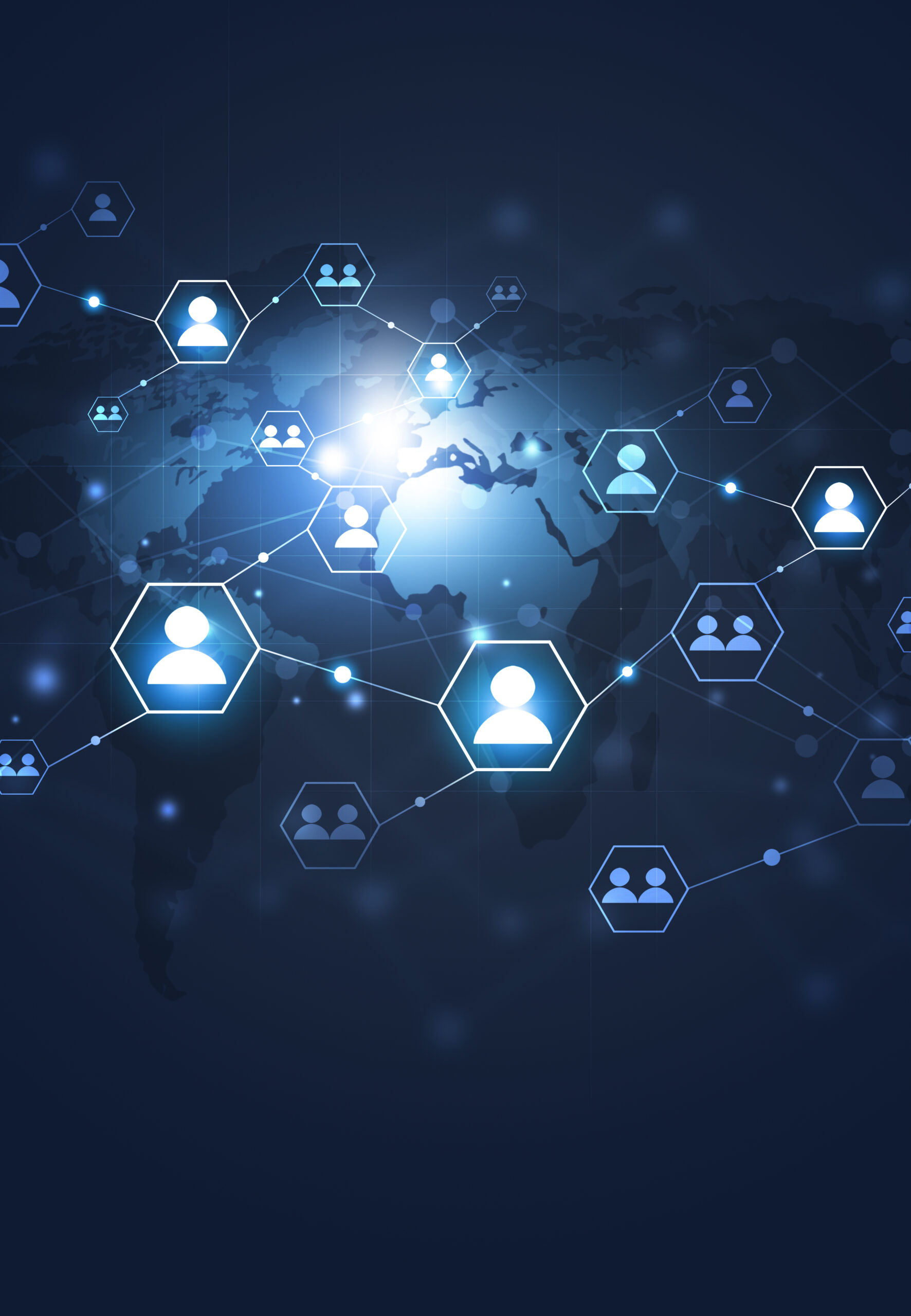 Maintenance Request
Using the link below, you may email maintenance to submit a work order for items needing repair. Include building, location (e.g., classroom or office number), and floor location. Please briefly describe your issue, and the request will be assigned to the appropriate staff.

If you have a custodial need, please email Daniel Drennan drennan.daniel@mcm.edu.
Employee and Faculty Handbook
Both handbooks can be found under Quick Links in the McMurry Portal
Multi Factor Authentication (MFA)
Click on the link below to set-up Multi Factor Authentication (MFA)
McMurry Student Travel and Event Policy
Campus Parking 2022-2023
Construction on the new student center will impact parking for the next 12 months. Lots have been designated and are color-coded on this map. McMurry will be enforcing parking guidelines. Please make sure to properly display your parking sticker on your vehicle. If you have questions or need special assistance, please contact security at 325-793-4666.