Honor the Past
Rise to the Future
OCTOBER 26-29, 2023
Online registration for Homecoming 2023 is now closed.
Don't worry, you can still attend. You'll just need to register at the Furr Welcome Center when you arrive on campus.
Tickets for the Reunion Breakfast, Tailgate, and Football Game will be available for purchase "at the door." This means you can buy your tickets when you arrive at the event.
Unfortunately the Gala has reached its maximum capacity, and no tickets will be available for purchase at the door for this event.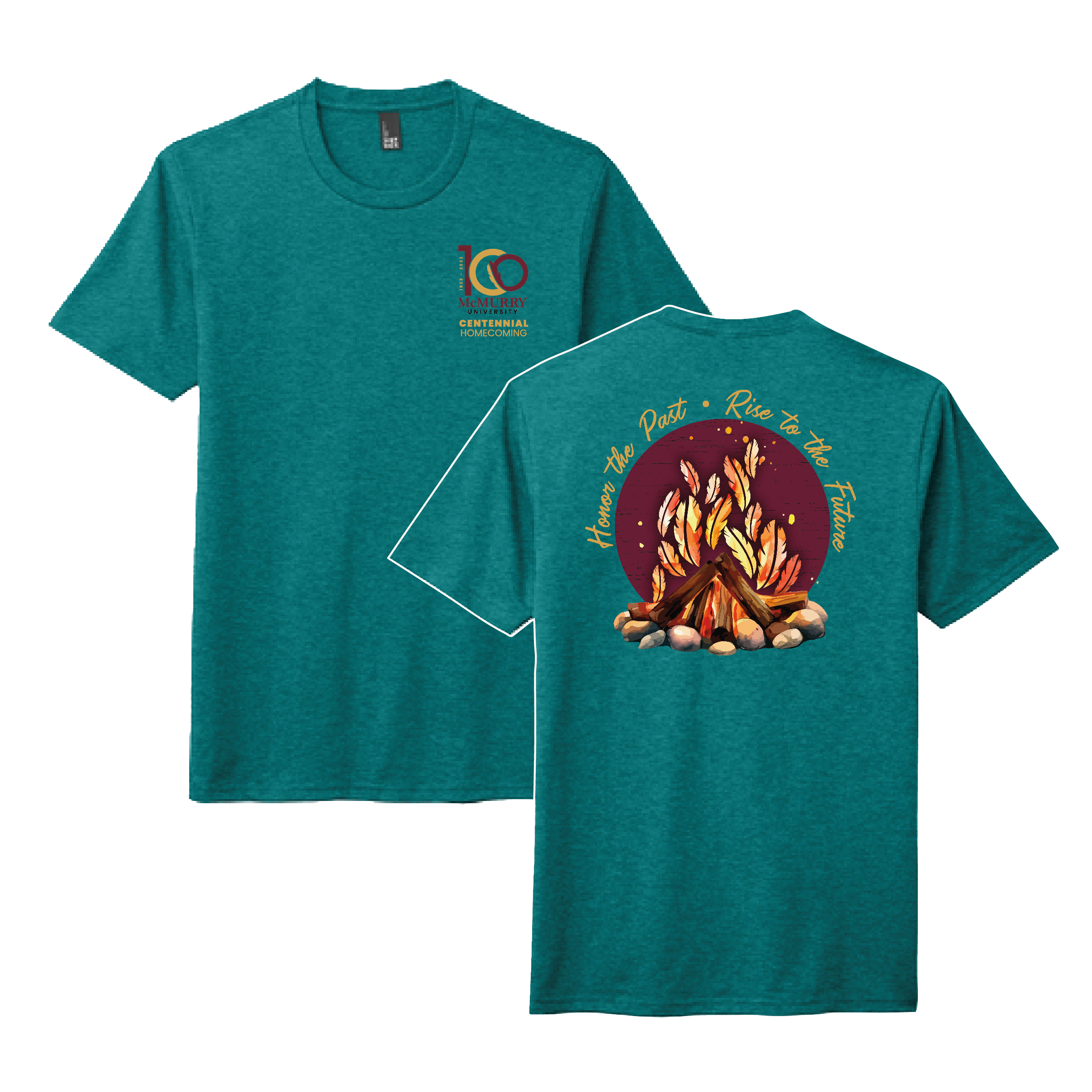 Official HC23 Shirt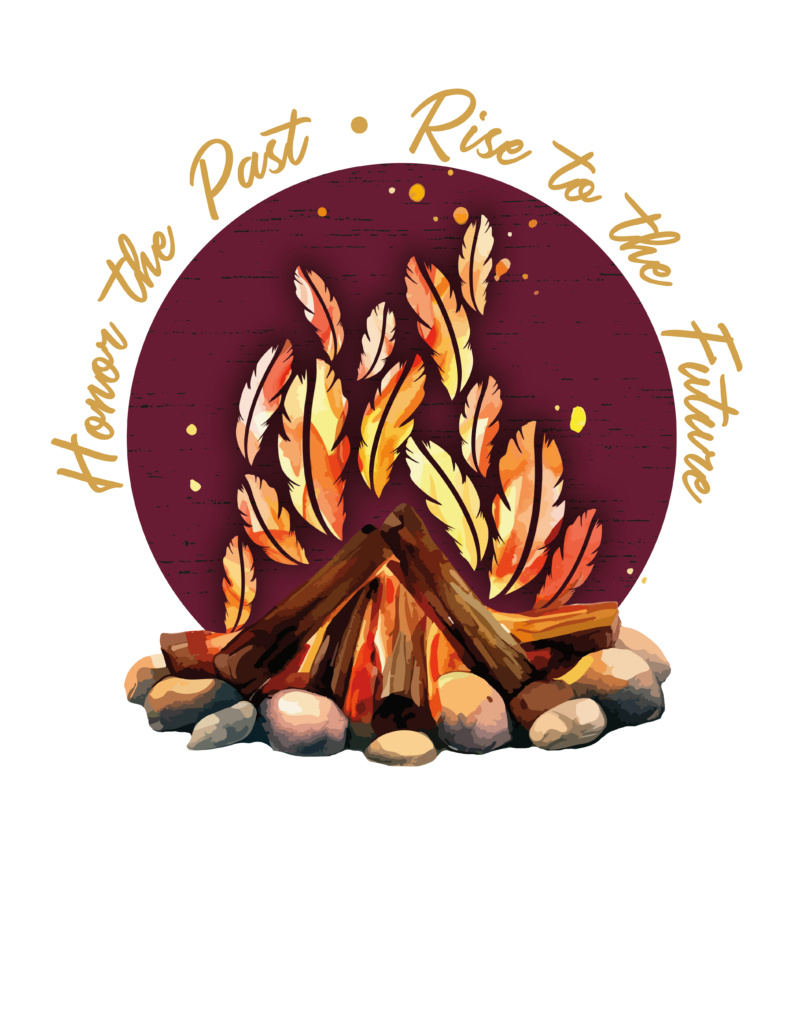 Online ordering for Homecoming merchandise has concluded. Don't worry, you can still get your hands on the fantastic t-shirts, ornaments, and more during Homecoming weekend. Just swing by our merchandise tent at Registration and Check-In or at the Tailgate.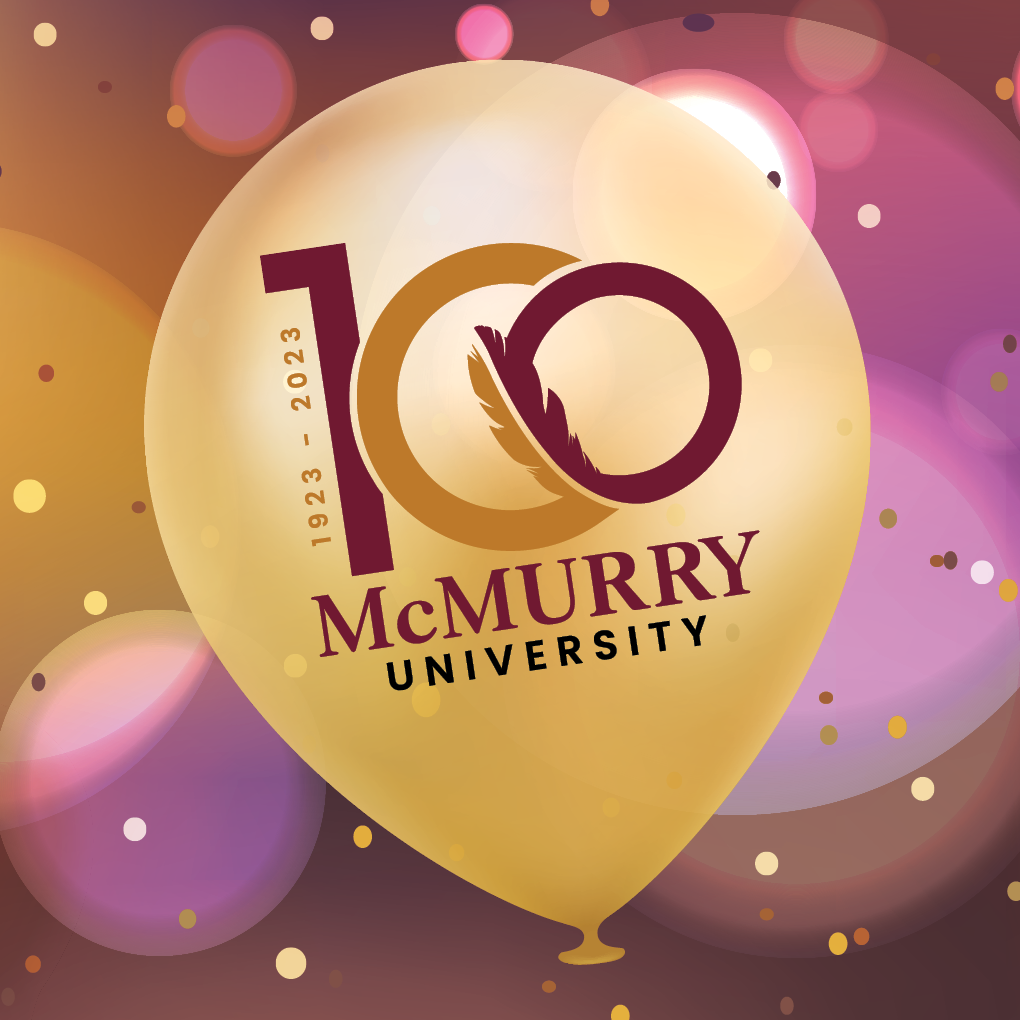 McMurry University Centennial Gala
GALA REGISTRATION IS NOW CLOSED!
Centennial Gala | October 28 at 7 p.m. | Black Tie Optional
Abilene Convention Center
The McMurry University Centennial Gala is a once-in-a-lifetime celebration that you will not want to miss!  Join alumni and friends for an evening of reminiscing and regaling as we tip our hats to our first one hundred years and throw open the door to usher in our second century.  Enjoy a delightful evening beginning with a gourmet dinner catered by world-famous Perini Ranch Steakhouse, followed by McMurry's story emceed by George Levesque, McMurry alumnus and Executive Director of the Historic Paramount Theatre.  Guests will bask in the afterglow with music, dancing, and sharing memories with old friends and new. Don't miss this event which promises to be Abilene's talk of the town and our Centennial's crowning jewel!
Please note this is an adult-only celebration.
Thanks to Datroo Technologies our Lead Gala Sponsor.
Mesquite Smoked Peppered Beef Tenderloin served with Creamy Horseradish Sauce
Dusted Fried Shrimp
Caesar Salad
Jalapeno Cheddar Grits
Old Fashioned Green Beans
Fold Over Rolls
SPECIAL THANKS TO

McMURRY'S OFFICIAL CENTENNIAL PARTNER