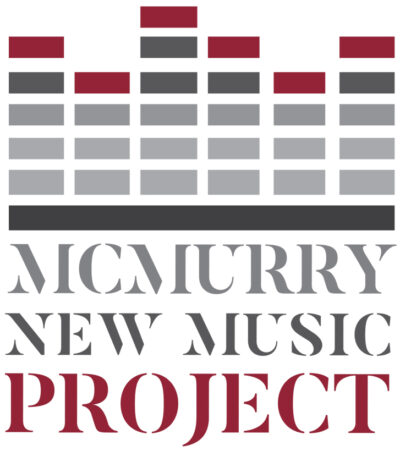 The Music Department at McMurry University is dedicated to being on the forefront of musical innovation and supporting the development of new repertoire by established and emerging composers. The McMurry New Music Project seeks to engage the worldwide musical community in premiering new works and promoting projects to be added to the active repertoire. The McMurry New Music Project will actively promote the winning composers via the competition website and will include a link to the composer's personal website. Utilization of social media resources will include Facebook, Twitter, Instagram, and YouTube with details about the winning submissions and professional quality recordings of winning works. All selected winning compositions will be professionally recorded in separate studio sessions with mastered recordings being released on Spotify and YouTube.
2022 McMurry New Music Project Information
May 6, 2022
7:30 PM
Deadline
All materials must be received via email by 12:00 AM on April 1, 2022. Entries are to include the following:
Full Score (PDF format)
Individual Parts (PDF format)
Sound File (MIDI preferred)
Composer Bio
Description of Composition
Please submit all materials to newmusic@mcm.edu. Confirmation of materials received will be sent within 72 hours of composer submission. Only complete submissions will be evaluated.