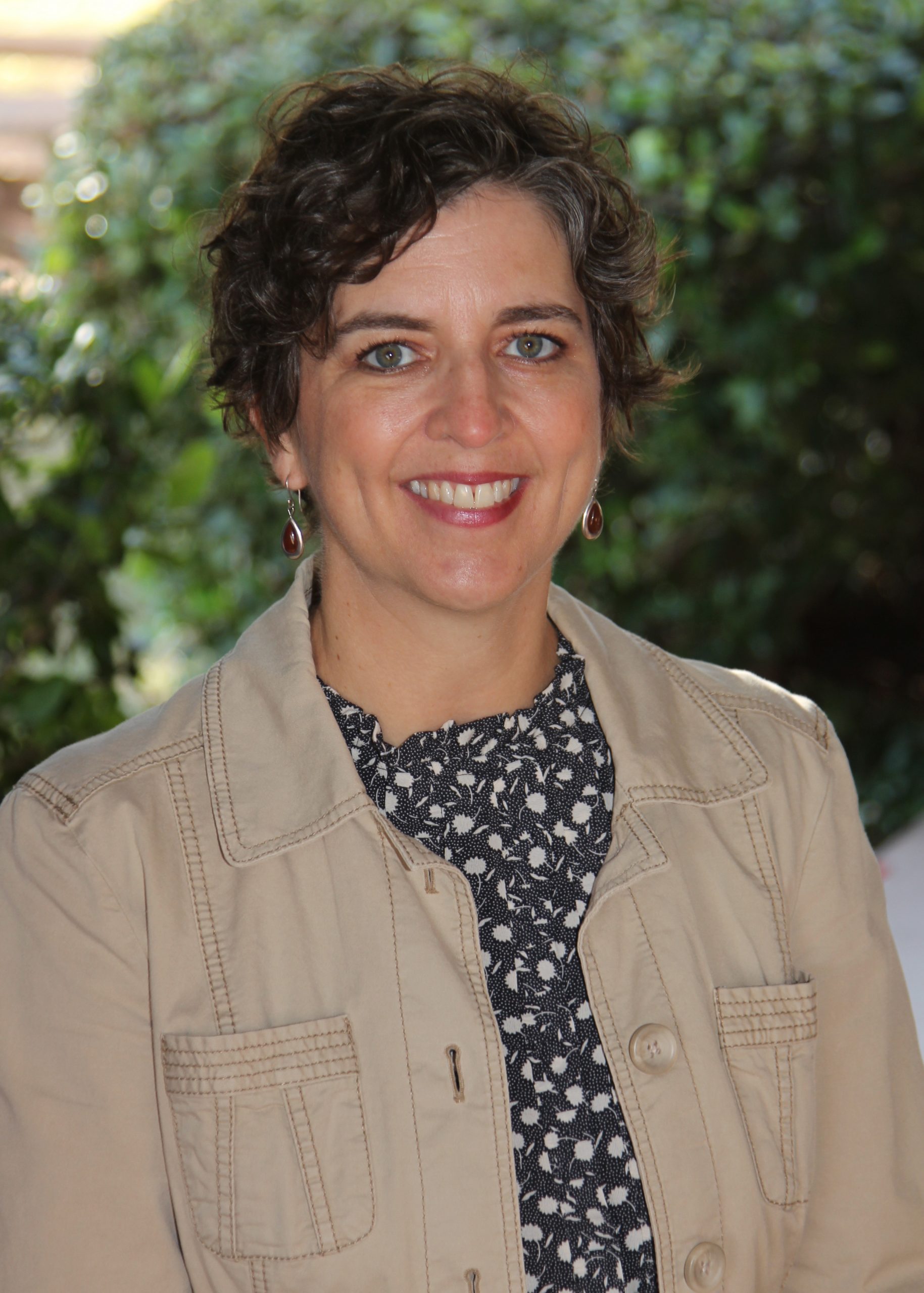 September 7, 2021, Abilene, Texas – Katelyn Coll Scott has been named as McMurry University's new Director of Alumni Relations. As Director of Alumni Relations, she will work to strengthen relationships between McMurry University and its alumni and friends, providing oversite for alumni engagement and programming. Her first priority—McMurry Homecoming on October 14-16, 2021.
"McMurry is fortunate to have someone of Katelyn's background with decades of experience in the marketing and advancement professions," said Vice President for Institutional Advancement Michael V. Hutchison. "Having an alumna lead our Alumni Engagement Office will also help elevate our efforts."
Scott is a 1997 alumna of McMurry University with a bachelor of arts degree in Communications and Public Relations.
With over 15 years' experience as a marketing and communications professional in non-profit organizations and higher education institutions, including University of Illinois and University of Cincinnati, she has a record of success in engaging faculty, staff, prospective and current students, and alumni and friends to sustain and enhance quality in teaching, research, public service, and economic development.
Most recently, she served as admissions and development director for St. John's Episcopal School in Abilene, where she executed an admissions strategy that contributed to an 18 percent increase in enrollment.
Katelyn, her husband, Jeff, and their two children moved back to the Abilene community in 2018, when Jeff became McMurry's Director of Servant Leadership.