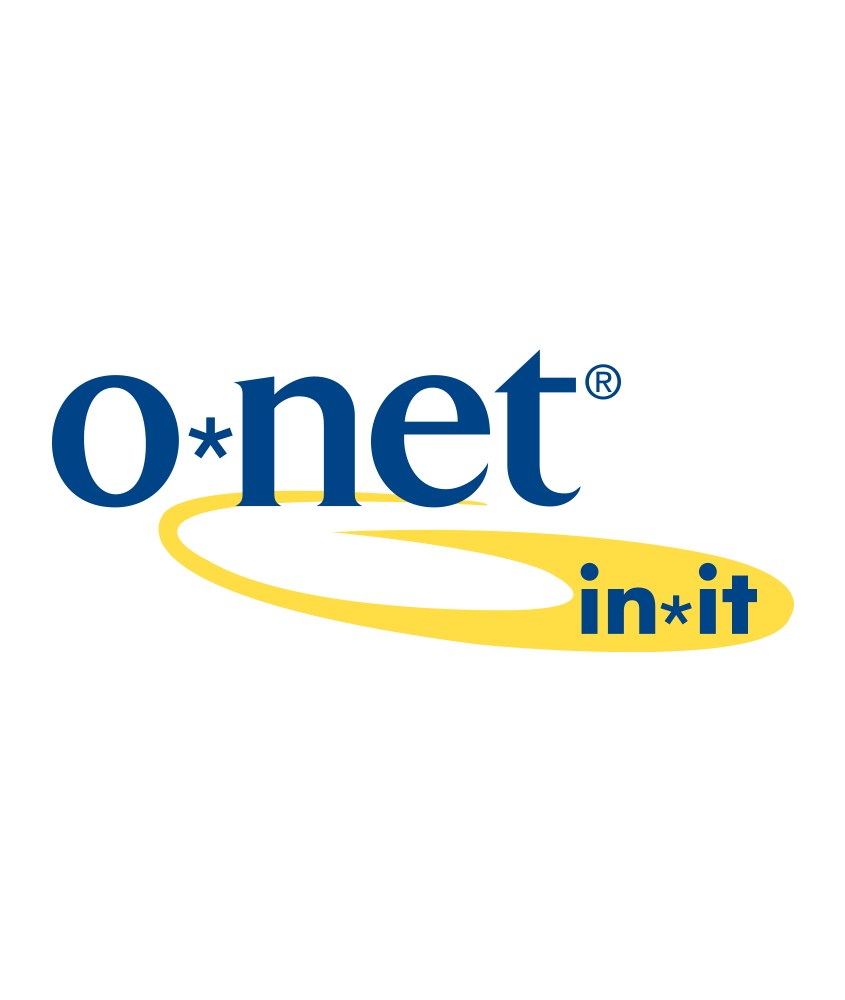 O*NET Online
O*NET OnLine has detailed descriptions of the world of work for use by job seekers, workforce development and HR professionals, students, developers, researchers, and more!
Find, search, or browse across 900+ occupations based on your goals and needs. Then use comprehensive reports to learn about requirements, characteristics, and available opportunities for your selected occupation.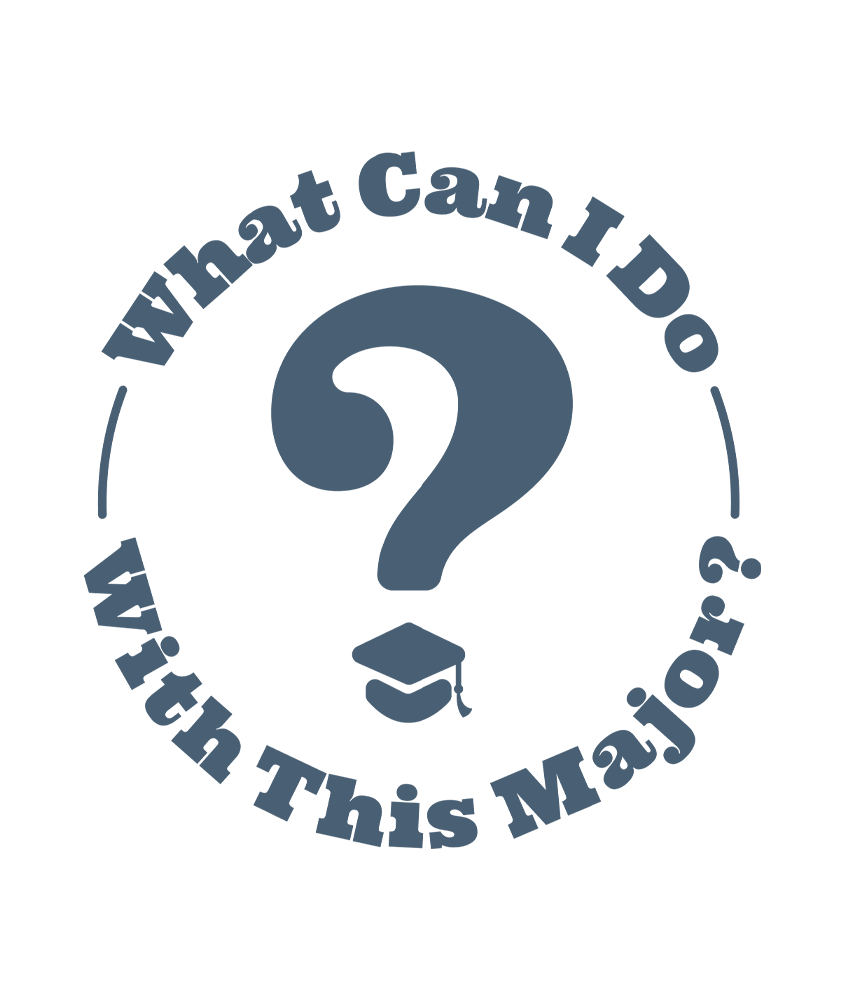 Using this Resource
What Can I Do With This Major? features 100 major profiles with information on common career paths, types of employers that hire in the field, and strategies to maximize opportunities.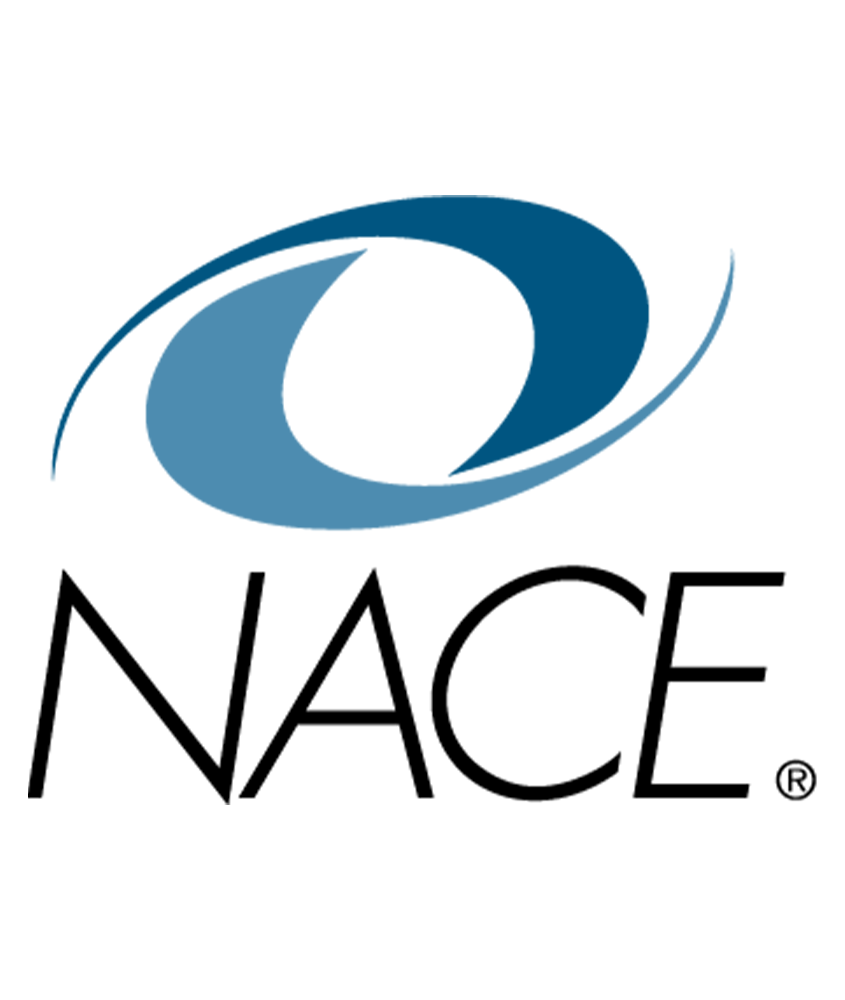 National Association of Colleges and Employers
Established in 1956, the National Association of Colleges and Employers (NACE) is a professional association that connects over 13,000 college career services professionals, university relations and recruiting professionals, and the business solution providers that serve this community.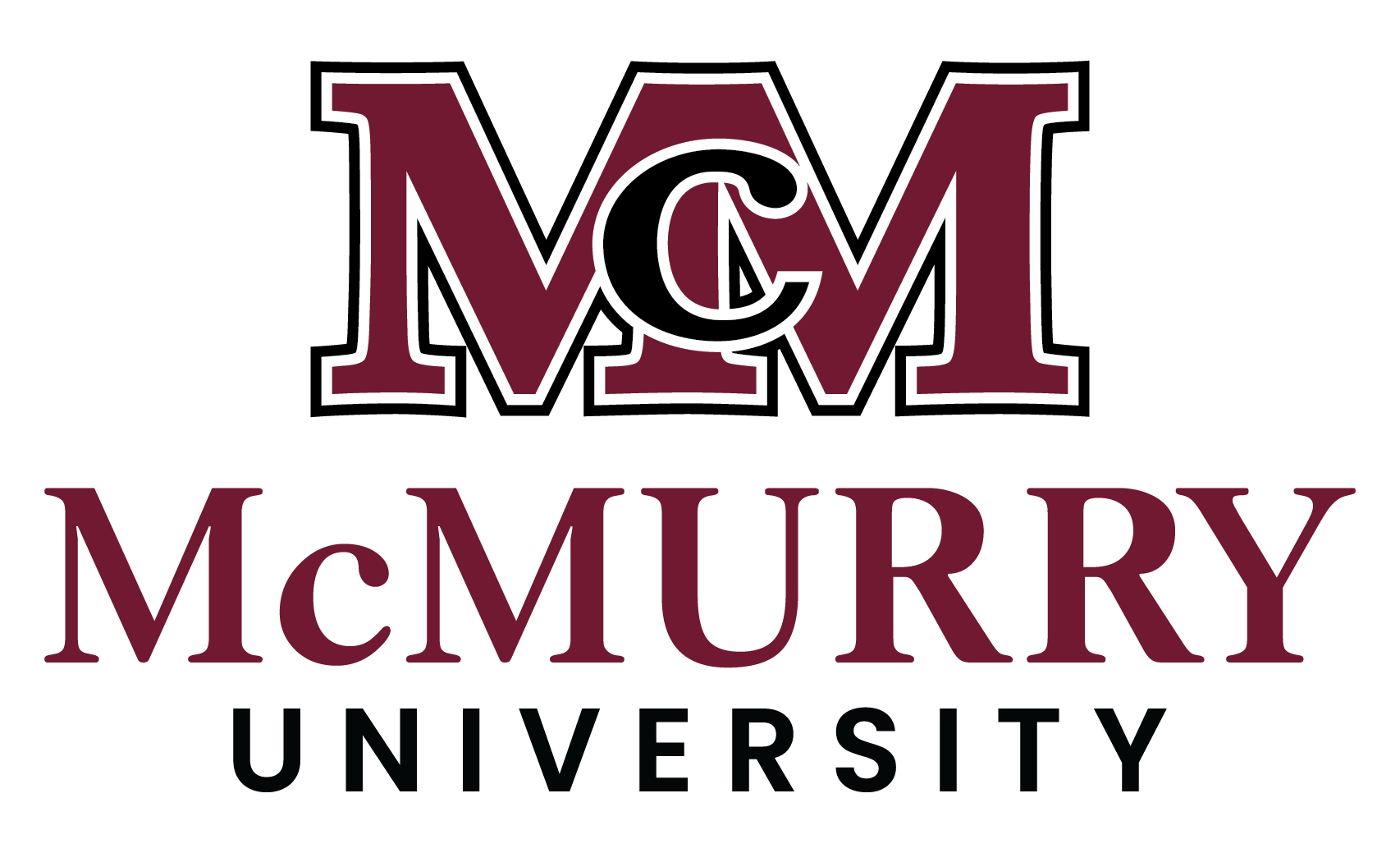 Salary Calculator and Compensation Data Center
The leading salary data resource for compensation consultants, HR Generalists, salary experts, and thousands of U. S. Colleges.