;
Clubs & Organizations: Important Information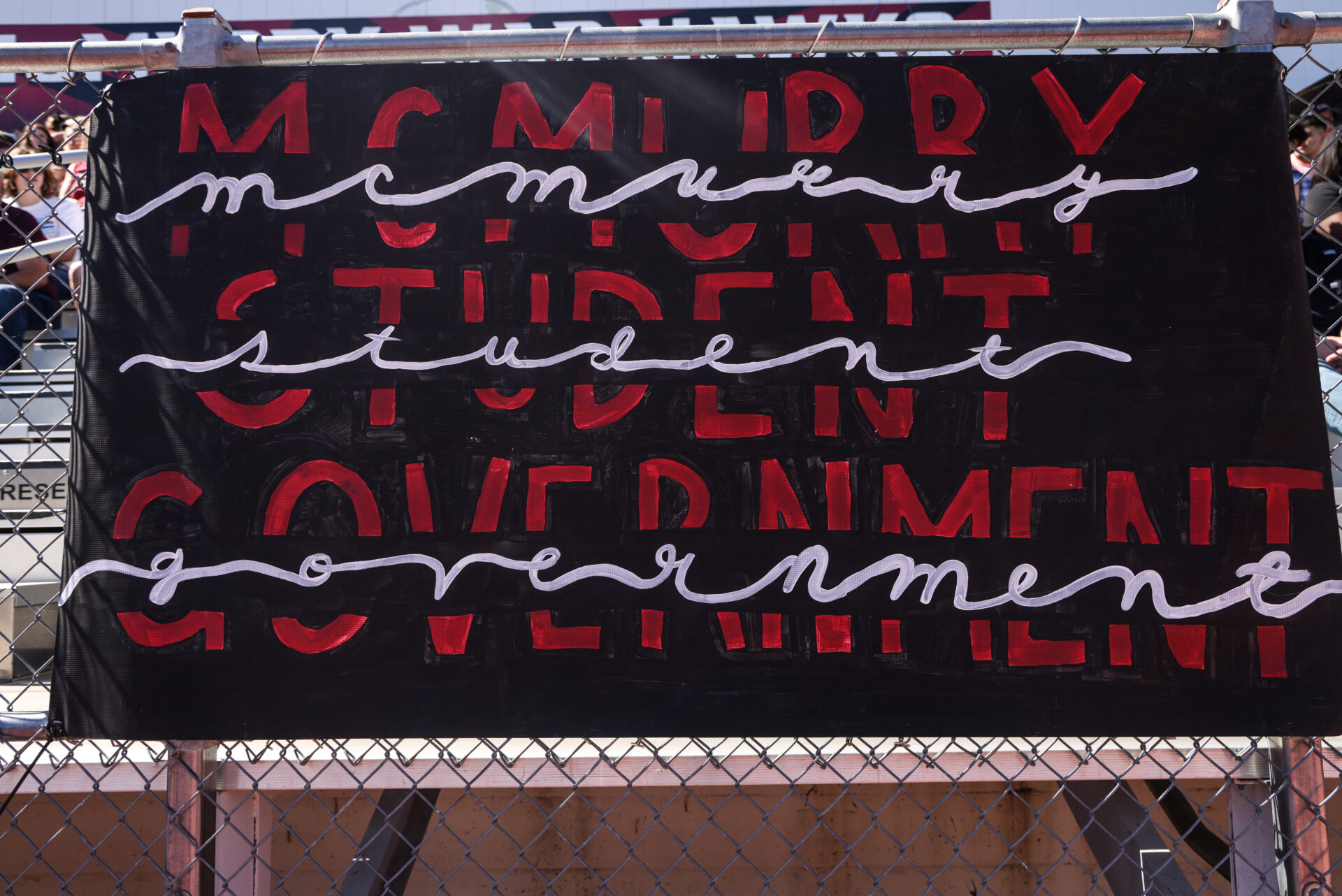 McMurry Student Government
The McMurry Student Government (MSG) consists of those students elected by the entire Student Association as their representatives.
Some of the activities involving the MSG include sponsoring various social activities, planning Homecoming, creating better relations between McMurry and other colleges, providing for student elections, assisting in Student Preview, participating in various conferences, financing activities of the Student Association, and representing student opinions on campus issues.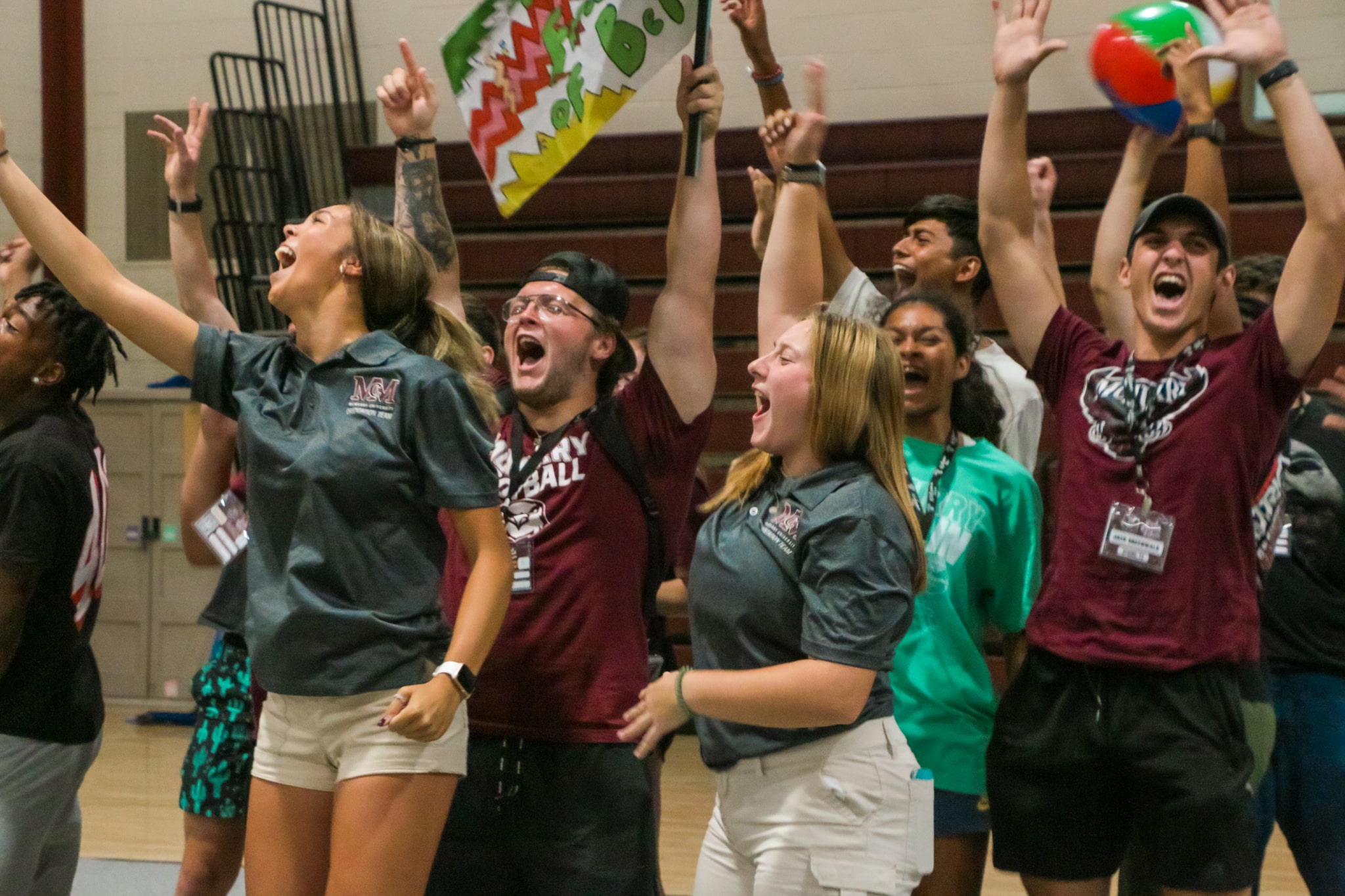 McMurry's Campus Activities Board
The Campus Activities Board (CAB) is McMurry University's premiere student-led programming organization!
From comedians to music and everything in between, CAB provides the McMurry student body and community with programming and events that are diverse, educational, entertaining, and FUN! CAB is a student-led committee that selects programs and events that are provided to the McMurry campus and community.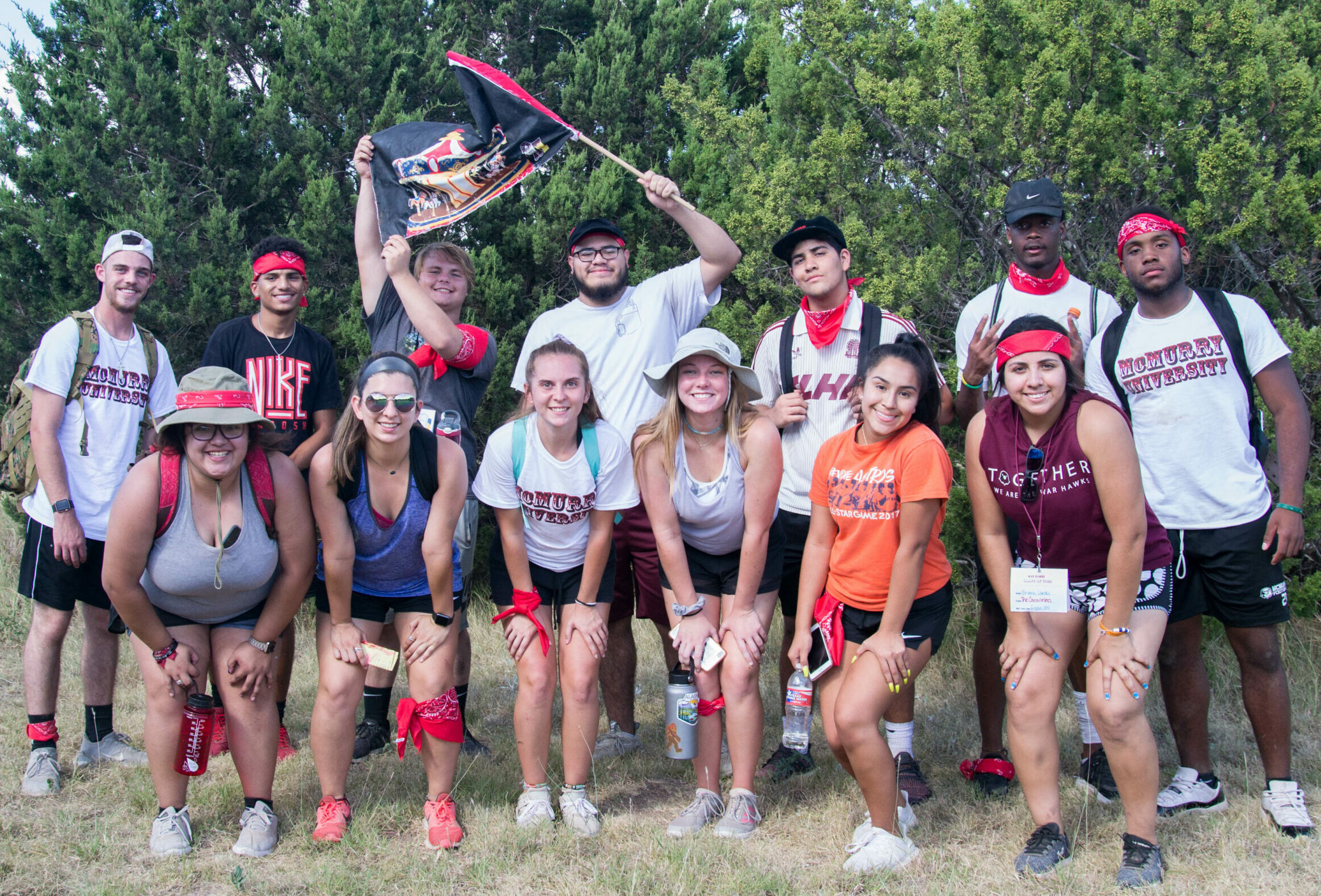 Professional & Academic Clubs