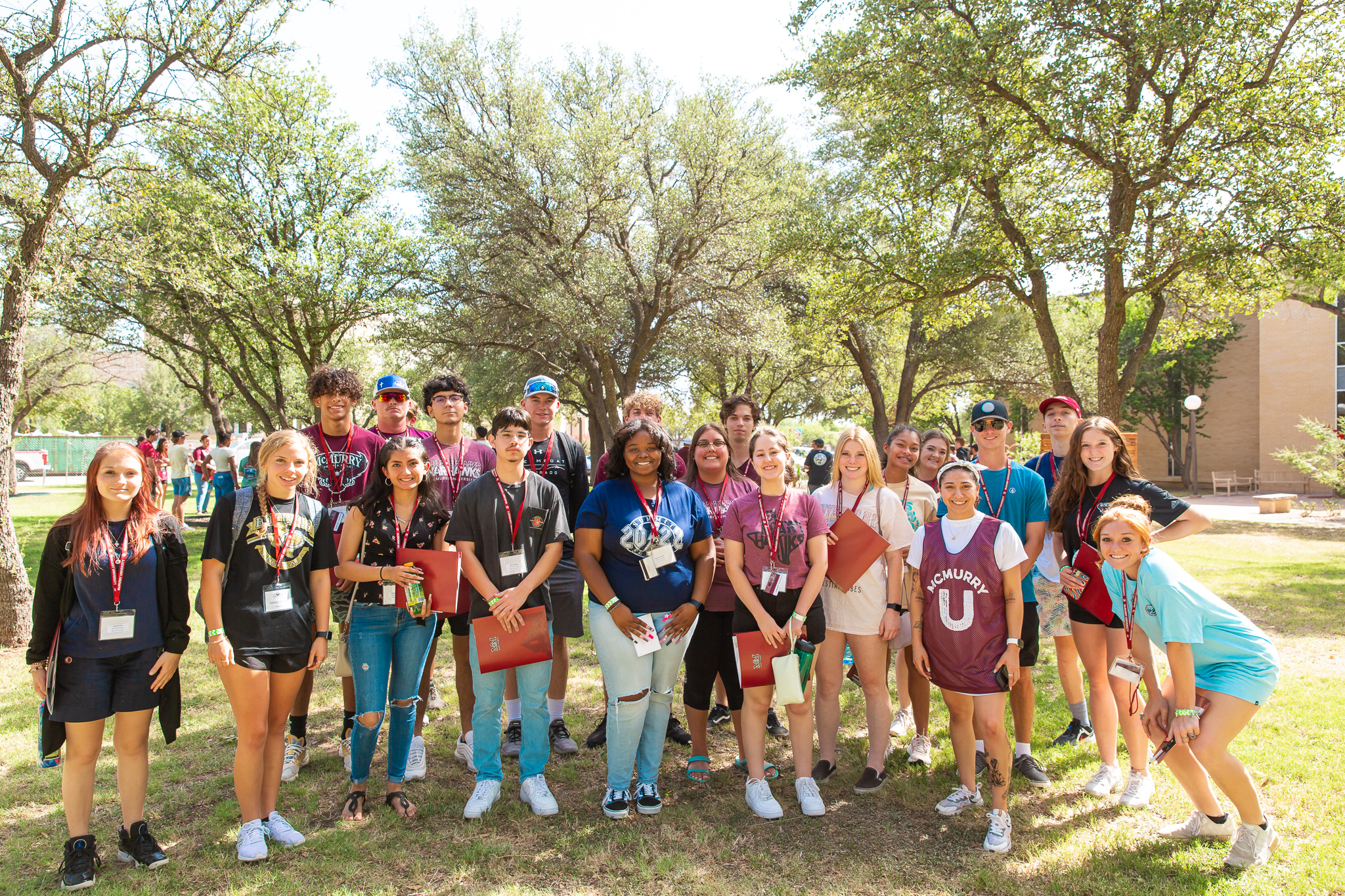 McMurry First-Year Experience
Helps you understand what college is all about – inside and outside the classroom. We'll help you transition into college with specialized classes, programs and workshops. You'll receive personalized attention and support to ensure your academic success. You'll cultivate long-lasting connections and gain solid footing as you look to your future.
The goals of the McMurry First-Year Experience are to help you:
Become more self-aware
Learn how to interact with and relate to others
Develop academic competence and confidence
Engage in opportunities for leadership, service, and involvement
Learn to understand what it means to be a citizen of a multicultural community in a globalized world
Prepare for a life of leadership and service
Pave your pathway to academic success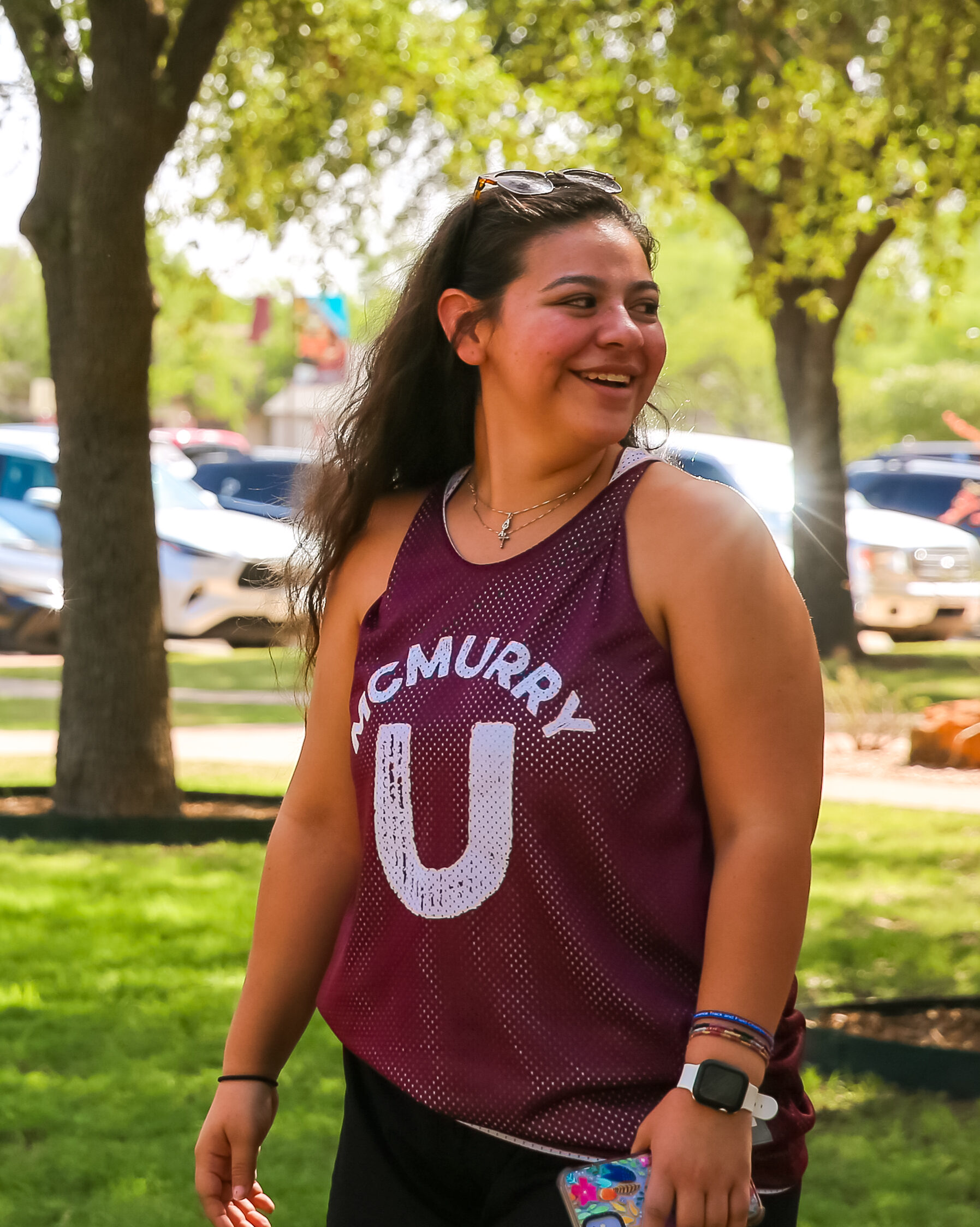 SOAR: Student Orientation and Registration
Student Orientation And Registration (SOAR) is a mandatory two-day event for all incoming First- Year students. SOAR is designed to help you enroll in fall classes, complete your Financial Aid, and develop connections with students and staff who will assist you in your academic and personal journey.
War Hawk Welcome Week
War Hawk Welcome Week is a five-day, extended orientation program facilitated by the Orientation Leaders—upper-class students. This is an exciting time, immediately before school starts, for the freshmen to get to know one another, make connections with upperclassmen and other students in their residence halls, get familiar with McMurry, and have fun!
First Year Seminar Program
McMurry University's First Year Seminar Program helps freshmen prepare for college-level work and explore diverse perspectives around a common subject, theme or issue.
The First Year Seminar Program is not necessarily tied to a specific major, so you should feel free to explore a topic that truly interests you. Class size is small so you can benefit from working closely with a faculty mentor and your peers.
This is your first chance to experience what it means to have a broad college experience and to see and understand topics from various perspectives. No matter the topic of the course, the seminar will help you develop foundational skills for academic and personal success. This includes critical thinking, effective written and oral communication and informed discussion.
You will engage and reflect on complex issues, research open-ended questions and work closely with classmates on creative projects. In addition, your professor will be your initial academic advisor at the University. Each seminar also has a friendly and helpful McMurry student who will serve as your Peer Leader.