University Clinic
Hours of Operation
Services
Monday – Friday  8 a.m. – 5 p.m.
Closed daily 12 – 1 p.m. for lunchSaturday & Sunday CLOSED
If you need to be seen during the weekend please visit nearest Walk-In Clinic or ER.
*Individual is responsible for any charges incurred.If it is not urgent, you may fill out the form below and the University Clinic staff will contact you the next normal business day.

Assessment and treatment of minor illness/injuries
On-Campus Testing (COVID, Flu, Strep, UTI, Pregnancy)
Referrals to physicians made as needed
Flu Vaccines (available in the fall)
Health and wellness information
Resource for available services in the area
Provide some over-the-counter and prescription medications
Staple/stitches removal
Blood Pressure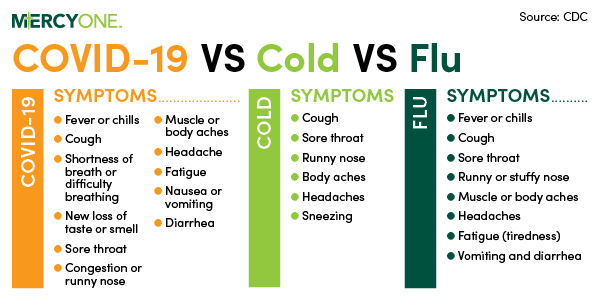 Symptom Reporting via Submission Form
We recognize the changing nature of the COVID-19 pandemic, and it's entirely possible that cases will begin to rise in the future should a new variant develop and enter our community. McMurry will continue to provide an online tool for individuals who are experiencing symptoms of COVID-19. You can access that form at the link below. We will also make the form available on the McMurry University home page.
Test Positive Off Campus?
If you have tested positive off campus, we are asking you to self report. Please let us know the date you tested positive and the date symptoms started. You may submit your information via the link below. This will allow us to provide you instructions on when to return and support your academics needs while you are in isolation.
Director of Health Services & University Nurse
Office: President Hall South, Room 102
1 McMurry University, #716
Abilene, TX 79697
Phone: 325-793-4857
Email: healthservices@mcm.edu
Fax: 325-793-4879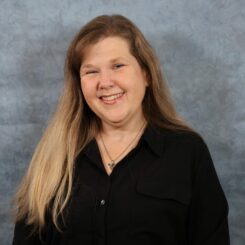 Brenda Johnson
Director of Health Services / University Nurse
Health Services