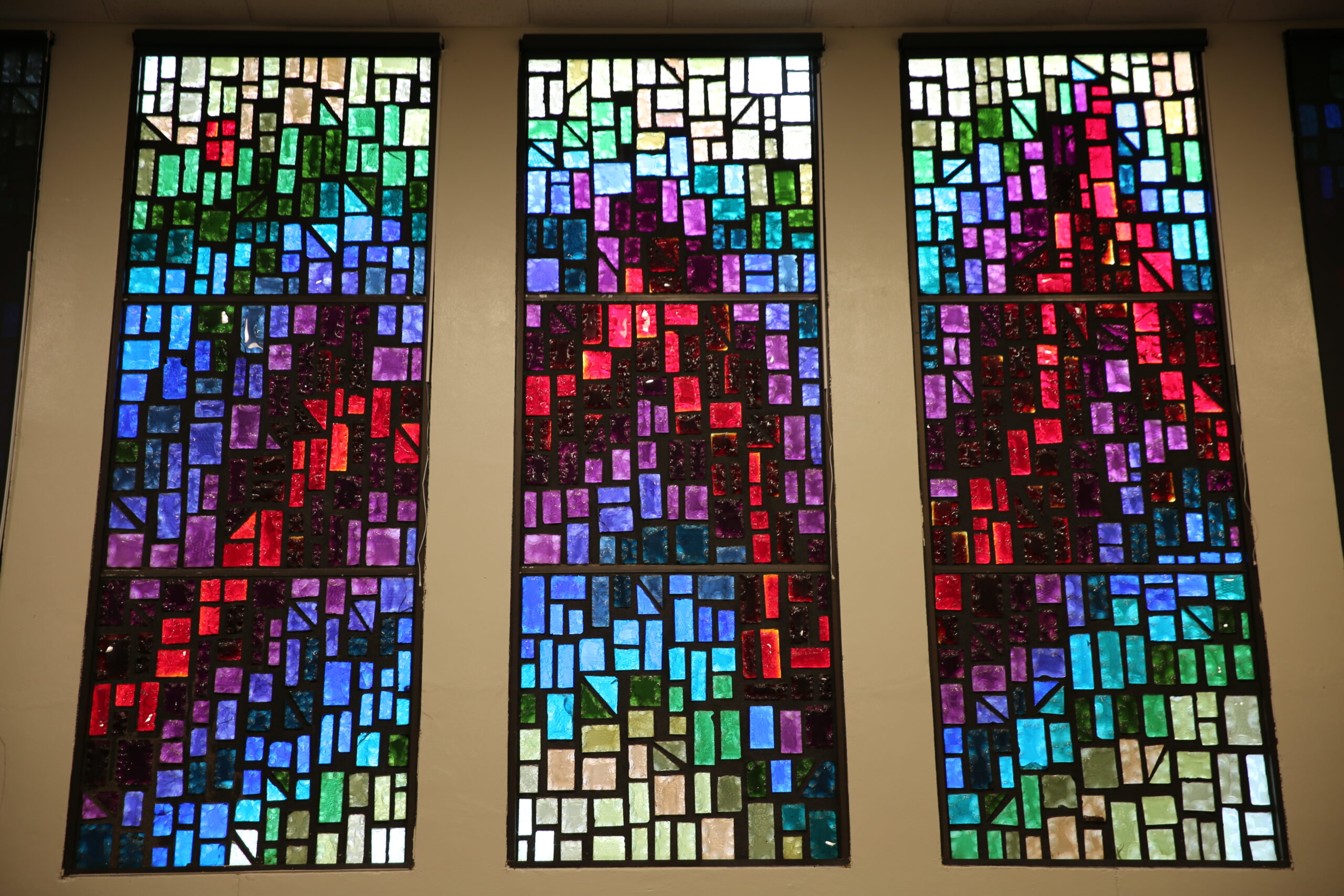 A Welcoming Community
As a United Methodist institution, faith and religion are vital aspects of life at McMurry. Through diverse programming, the Religious and Spiritual Life (RSL) division fosters the exploration of faith traditions, spirituality, philosophies, and life values within higher education.
RSL programs and activities bring together the campus community. The tapestry of our campus is diverse, creating inspiring experiences for all who participate. Gather for weekly worship, make new friendships, join a mission trip, gain leadership experience, and develop a servant's heart as you advance spiritual knowledge.
Bring your beliefs, ask questions, and explore varying viewpoints, as a part of your ongoing faith journey. No matter where you find yourself, we welcome all walks of life with open arms. We promise to support and help you to act justly, love mercy, and walk humbly through your time here.
Real Connections
McMurry University serves a campus community with 1,100 students and nearly 300 faculty and staff. McMurry welcomes students of all faiths and no spiritual traditions, and offers resources for students who wish to pursue a spiritual journey.
The University Chaplains and Office of Religious and Spiritual Life are committed to supporting you in issues of faith, purpose and meaning as you navigate life at McMurry.
Tuesday Chapel is held in Matthews Auditorium in Old Main at 11 a.m. September through May. The Christian service welcomes all bringing together the campus community for praising God, prayer, and encouragement.
Student Leadership Team plans and leads activities to support students in their faith journey, fulfillment of mission work, and development of friendships.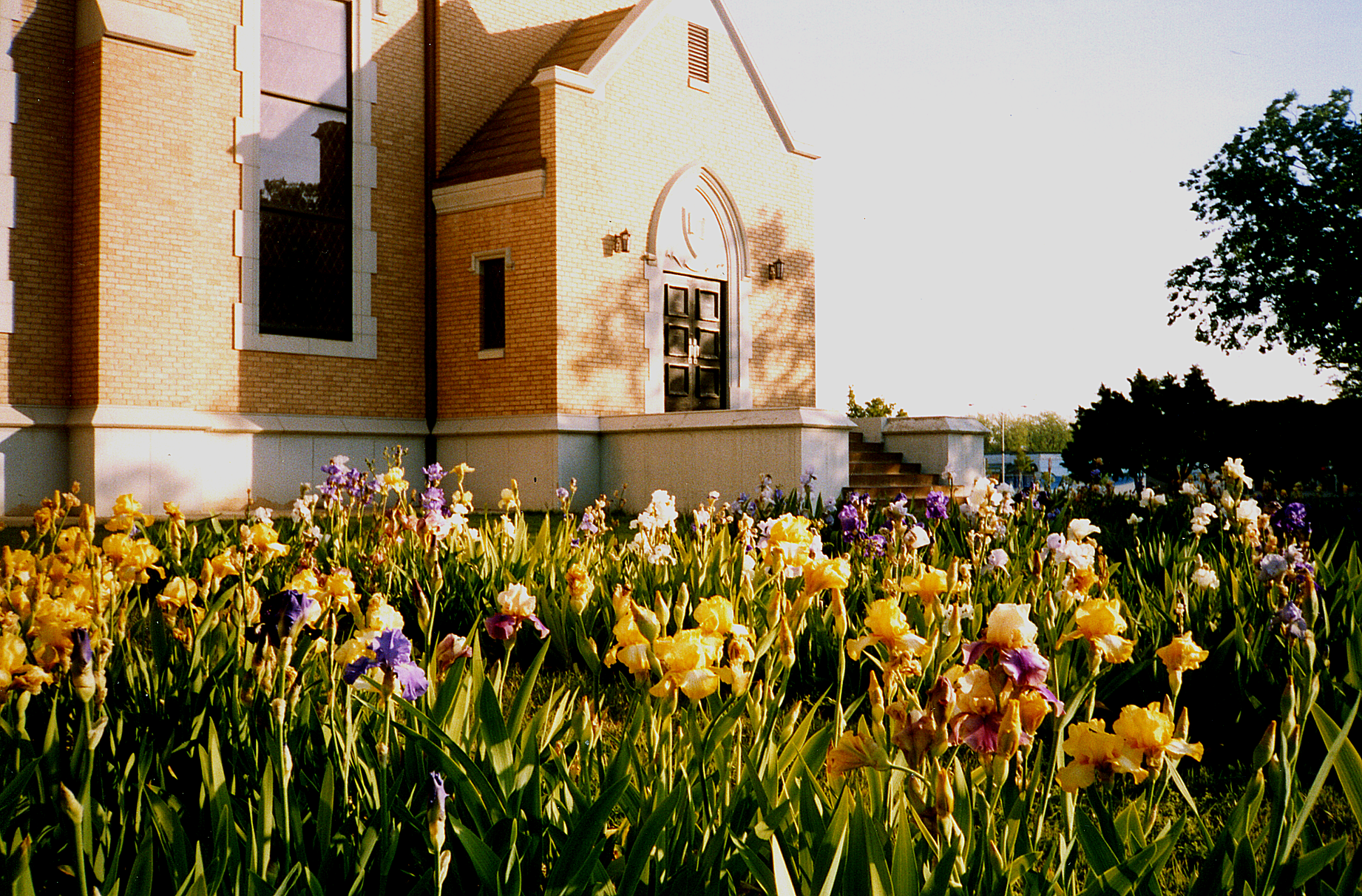 Local Mission Projects
Giving to others helps you develop and grow personally in your faith journey. Giving time through volunteering can be as important as providing a financial contribution. RSL conducts local outreach projects in Abilene and the surrounding communities working at a local food bank, organizing clothes closets, or clean-up projects at Butman Camp. The commitment is short-term, but the reward will be great.
Mission Trips
Mission trips can be a valuable and unforgettable part of your college experience. They help you grow as a person, increase cultural competency, provide the opportunity to develop a servant's heart, and allow you to bring aid to those in need. You can build your faith knowledge and beliefs the more you talk about them. During RSL outreach trips, you serve others while helping yourself grow. Previous mission trips support outreach with organizations serving others and require multi-day commitment.
Holy Grounds
RSL hosts a biweekly coffee house Thursdays, 7 to 9 p.m. (September through May) in The Brew, located in the lobby of Jay-Rollins Library. Check in, chill out, and enjoy coffee, cocoa, tea and snacks, as well as the activities. Click here to access the campus calendar for dates.
Interfaith on Campus
RSL invites people from all spiritual perspectives and religious traditions to work together around a common cause that helps others in need. Various faith traditions are represented as we come together united around a common purpose. Our mission is to promote campus-wide understanding and respect of diverse spiritual beliefs by means of communication, dialogue, education, and advocacy and serve our community. We're about building relationships, actively learning, and engaging in opportunities for service. All are accepted. No exceptions.
Other Campus Activities
RSL hosts events each semester to support students including Grocery Bingo, Lenten Study, and Ash Wednesday services. Watch for announcement of special events to be held around campus.
Join the RSL Leadership Team
Find us at the Student Organization Fair during the first week of classes, or email us at link below.
Religious & Spiritual Life Missions
Donate to help our mission efforts!