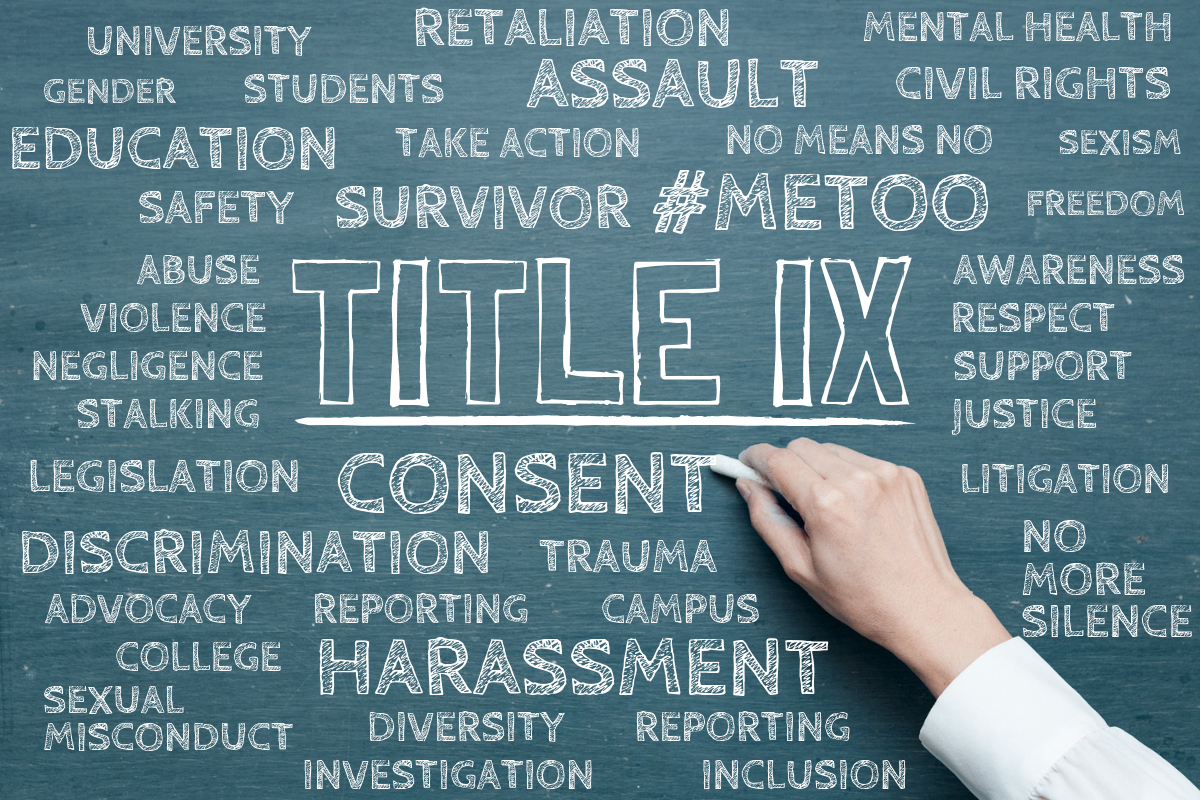 "No person in the United States shall, on the basis of sex, be excluded from participation in, be denied the benefits of, or be subjected to discrimination under any education program or activity receiving Federal financial assistance."
University
Students are strongly encouraged to report all crimes. Faculty and staff are required to report information related to sexual misconduct as required by state of Texas law. Reporting can help protect the survivor's safety; medical care, support services, and information regarding options and rights; and prevent future assaults by the perpetrator.
Anonymously
You can use this service to make your institution aware of concerns that you might be uncomfortable raising in any other way. These concerns may be about possible fraudulent, unethical or unlawful conduct, including sexual misconduct, you have experienced or witnessed. You may submit your concern or incident anonymously.
University Contacts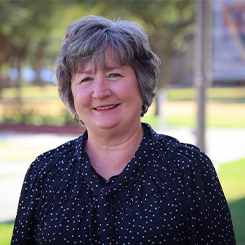 Lecia Hughes
Associate Vice President of Human Resources & Compliance
Human Resources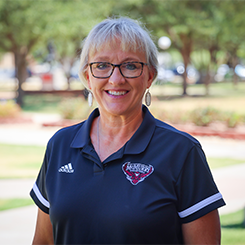 Cammie Petree
Head Volleyball Coach / Senior Woman Administrator / Asst. A.D.
Athletics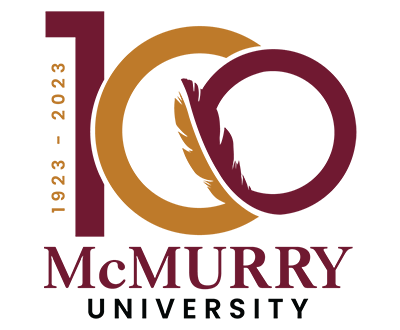 OCR Contacts
The U.S. Department of Education's Office for Civil Rights (OCR) is the division of the federal government charged with enforcing compliance with Title IX.
The OCR Office for Texas is located at:
Dallas Office
Office for Civil Rights
U.S. Department of Education
1999 Bryan Street, Suite 1620
Dallas, Texas 75201-6810
Telephone: 214-661-9600
FAX: 214-661-9587;
TDD: 800-877-8339
Email:  OCR.Dallas@ed.gov