Supporting our Military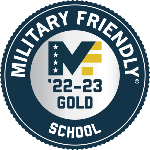 McMurry University is dedicated to providing excellent service to our active duty service members, veterans and their families. From your first step in Admissions to the day you graduate, McMurry strives to assist all students in achieving academic success. McMurry supports our military students in the following ways:
Principles of Excellence
STEM Scholarship Program
Yellow Ribbon Program
Credit for Military Training
Credit for CLEP exams
Our programs are approved by the VA for students to use their Veteran Benefits for educational purposes. Students wishing to use education benefits need to contact the University VA Certifying Official, Krystal Altigieri, located on the campus of McMurry University in the Maedgen Administration Building, room #106, or at 325-793-3813.The School Certifying Official (SCO) serves as a liaison between the university and the VA. The SCO is employed by the university, not the VA.
All appropriate documentation must be provided before the end of the first semester of attendance at McMurry University to continue using educational benefits from Veterans Affairs.
Eligible students can use one of the following Veteran Education benefits:
Chapter 30 Montgomery GI BILL ®
Chapter 33 Post 911 GI BILL® (Effective August 1, 2009)*
Chapter 35 Survivors' and Dependents' Education Assistance Program (DEA)
Chapter 1606 Reservists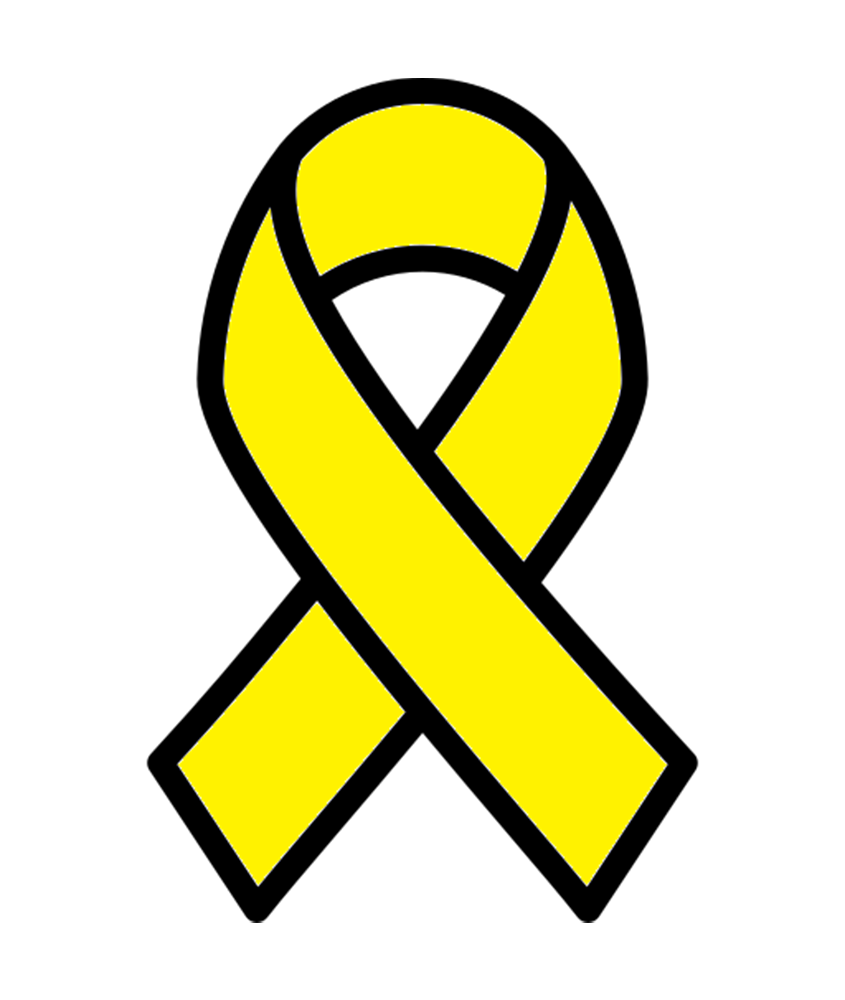 Yellow Ribbon Program
McMurry University participates in the Yellow Ribbon Program. Students receiving Post 9/11 GI BILL© education benefits  at the 100% rate may qualify to participate in the Yellow Ribbon Program.
Yellow Ribbon will cover the remaining tuition after the annual VA cap for tuition is reached.  As of August 1, 2011, the federal government implemented an amendment to the Post 9/11 GI BILL© of 2009, which stated that all tuition and fees are paid if the student attends a public university, but a cap is set annually for the highest amount that can be paid for tuition and fees to private universities. The Yellow Ribbon program ensures that students receiving benefits at the 100% rate under the Post 9/11 GI BILL© will receive full tuition and fees paid while pursuing their education at McMurry University. McMurry University pays one half of the remainder of tuition and fees, and the VA will pay the other half of the remainder of the tuition and fees.  If you have any questions please contact the VA Certifying Official at 325-793-3813 or email Krystal Altigieri.
*Recipients of the Marine Gunnery Sergeant John David Fry Scholarship are not eligible to receive Yellow Ribbon benefits.

Hazlewood Act
McMurry University is a private institution and is unable to participate in the Hazlewood Act. This benefit can be used at public or state institutions in the State of TX.
General GI Bill ® Information
How to Apply
Students wishing to use chapter(s) 30, 33, 35, and 1606 can apply to use their benefits directly with the Department of Veterans Affairs
Enrollment
Students using Chapters 30 and 1606, have to verify enrollment with the Department of Veterans Affairs at the end of each month. This can be done from the GI Bill ® website, or via phone 1-877-823-2378.
Required Documentation
Must be submitted before the end of the first semester at McMurry University
VA "Letter or Certificate of Eligibility," or similar document, must be submitted to the VA Certifying Official before the first certification to receive educational benefits.
Transcripts (including military transcripts) from all colleges/universities/military branch attended prior to McMurry
High School Transcript (for some students only)
DD-214 (for retired or separated veterans only)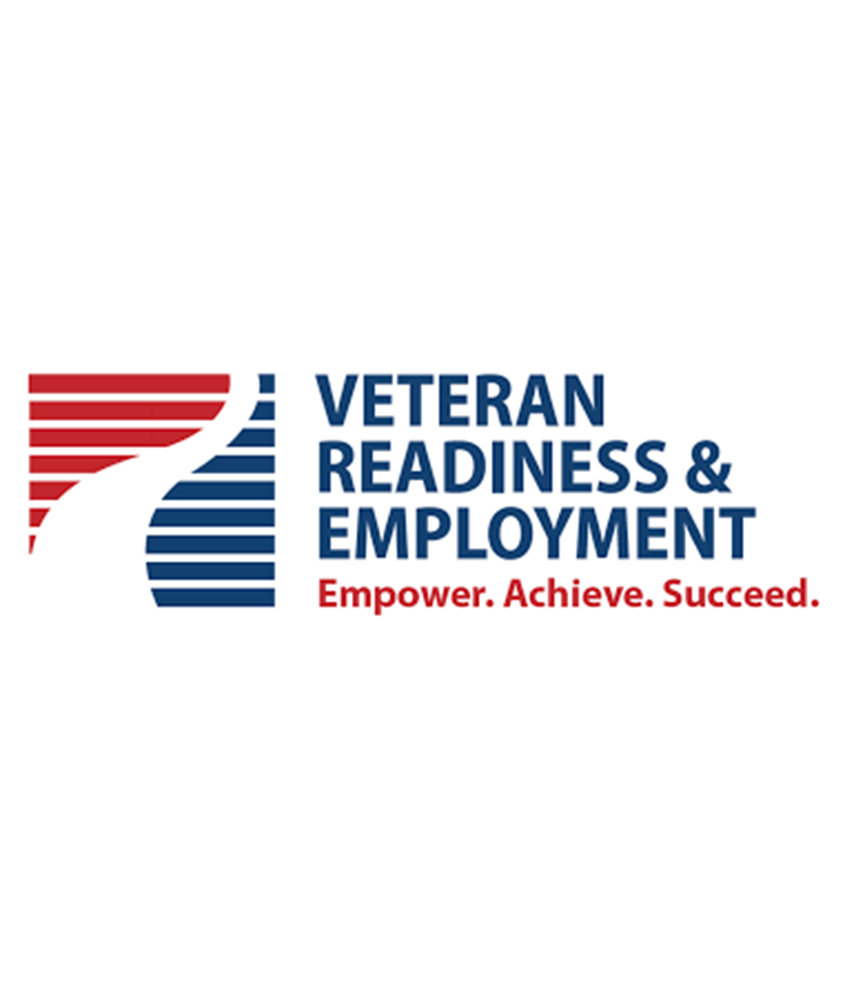 Veteran Readiness and Employment (VR&E)
Formerly known as Vocational Rehabilitation and Employment, or Chapter 31, covers non-active duty veterans who have sustained some form of disability during the time they were serving in the United States Armed Forces. A student falling under this chapter of veterans' benefits will first have to contact Department of Veterans Affairs office in Abilene located at 1150 Estates Dr., Ste. B or 325-677-1503. Once approval is granted, the Department of Veterans Affairs will provide documentation directly to McMurry University authorizing enrollment. With the exception of the "Letter of Eligibility", the same documentation required of other GI Bill ® chapter recipients is also required for Veteran Readiness and Employment recipients (listed above under "Documentation for GI Bill ®").
GI Bill ® Web Page
*GI Bill ® is a registered trademark of the U.S. Department of Veteran Affairs
McMurry - Dyess AFB Program
Partnering to foster success in academics, service, and leadership since 1960.