Throughout times of crisis, our frontline workers demonstrate their courage and commitment through their actions — serving and prioritizing others over themselves. McMurry University wants to show our appreciation for these essential heroes by providing financial support for their families.
To honor the commitment and sacrifice of our public servants, we are offering a 50% tuition discount for incoming students who are employed, or students whose parent, legal guardian, or spouse is employed full-time at a non-profit organization, in public service, healthcare, ministry, or education.
If you would like more information, or know a student who may qualify, complete this form so that we can connect with you or your student regarding eligibility.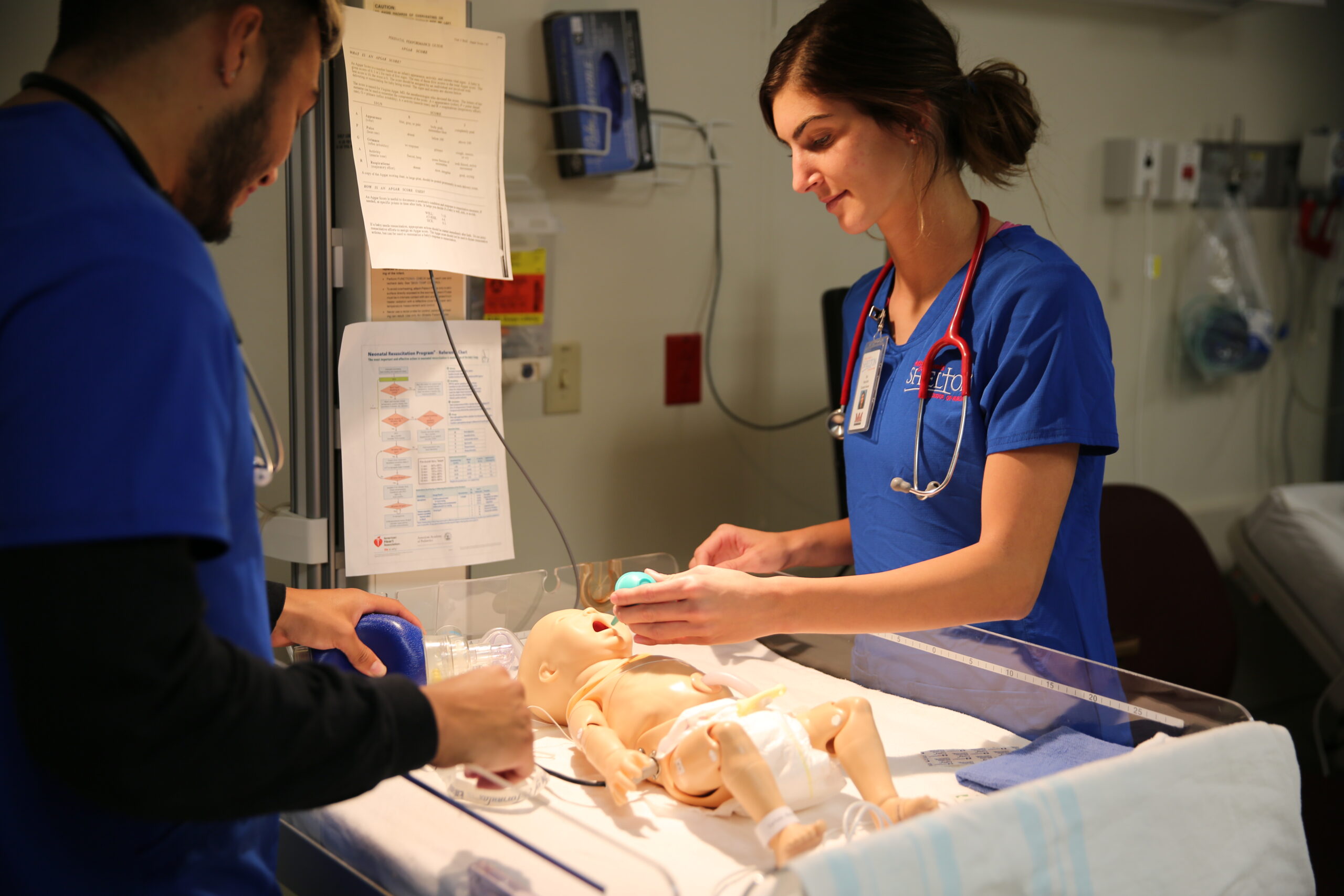 "Service above self is in the DNA of McMurry University. The Community Commitment will honor those who chose selfless service, whether they are serving the community through teaching, caring for, or saving others, or in military service to our country. During the current COVID-19 crisis, awareness of the sacrifices of our community heroes has been heightened, and McMurry is excited to be able to offer a distinctive scholarship to reward individuals for their commitment to others."
Still have questions?  Click the link below to get more information.