Welcome
Does human behavior fascinate you? Are you curious about how the brain works and where our emotions come from? Do you want to help others overcome mental health disorders or further our scientific knowledge about the interaction of brain and behavior? Bring your curiosity to the McMurry University Department of Psychology and explore the complexities of the human mind.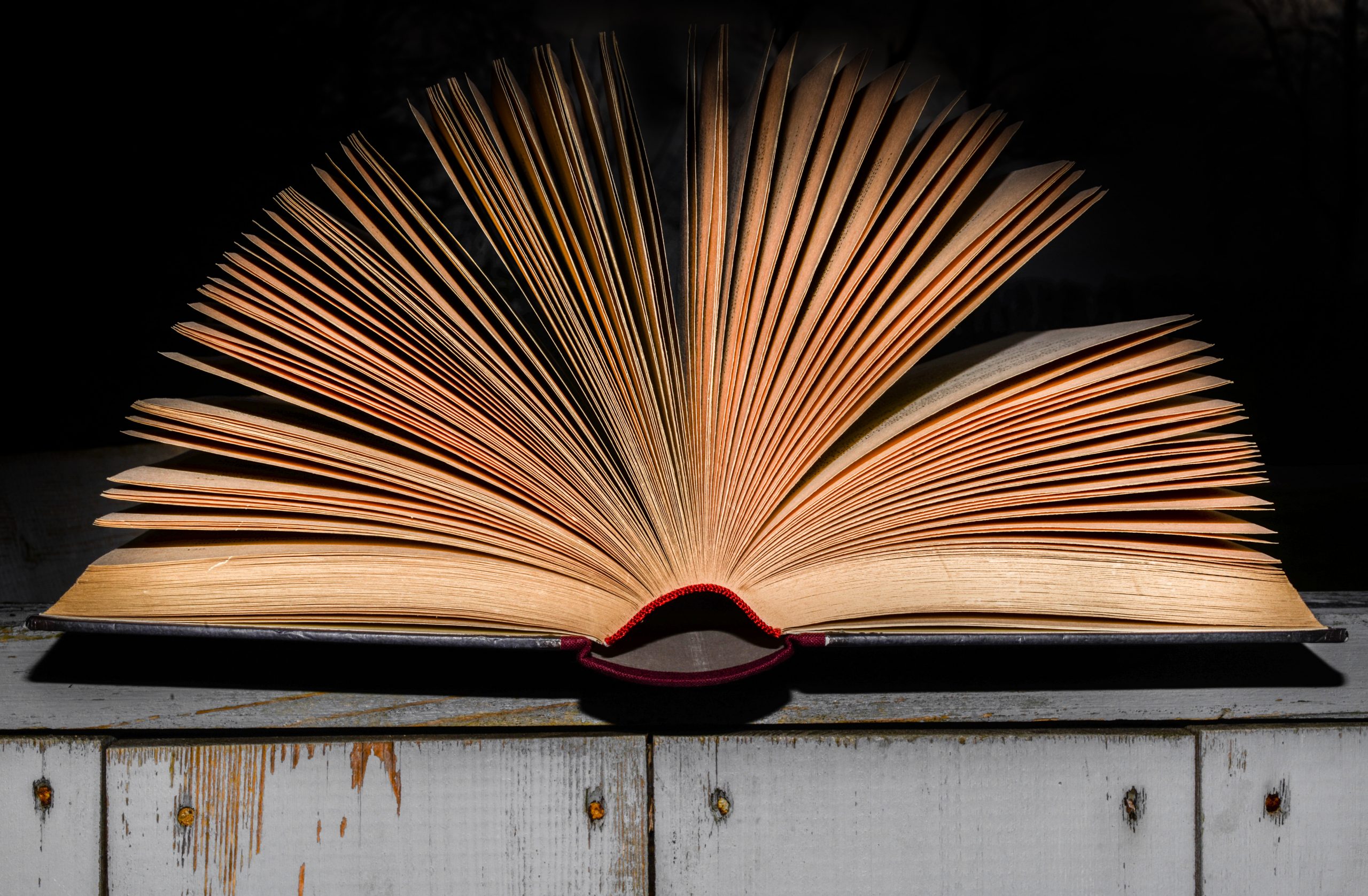 Areas of Study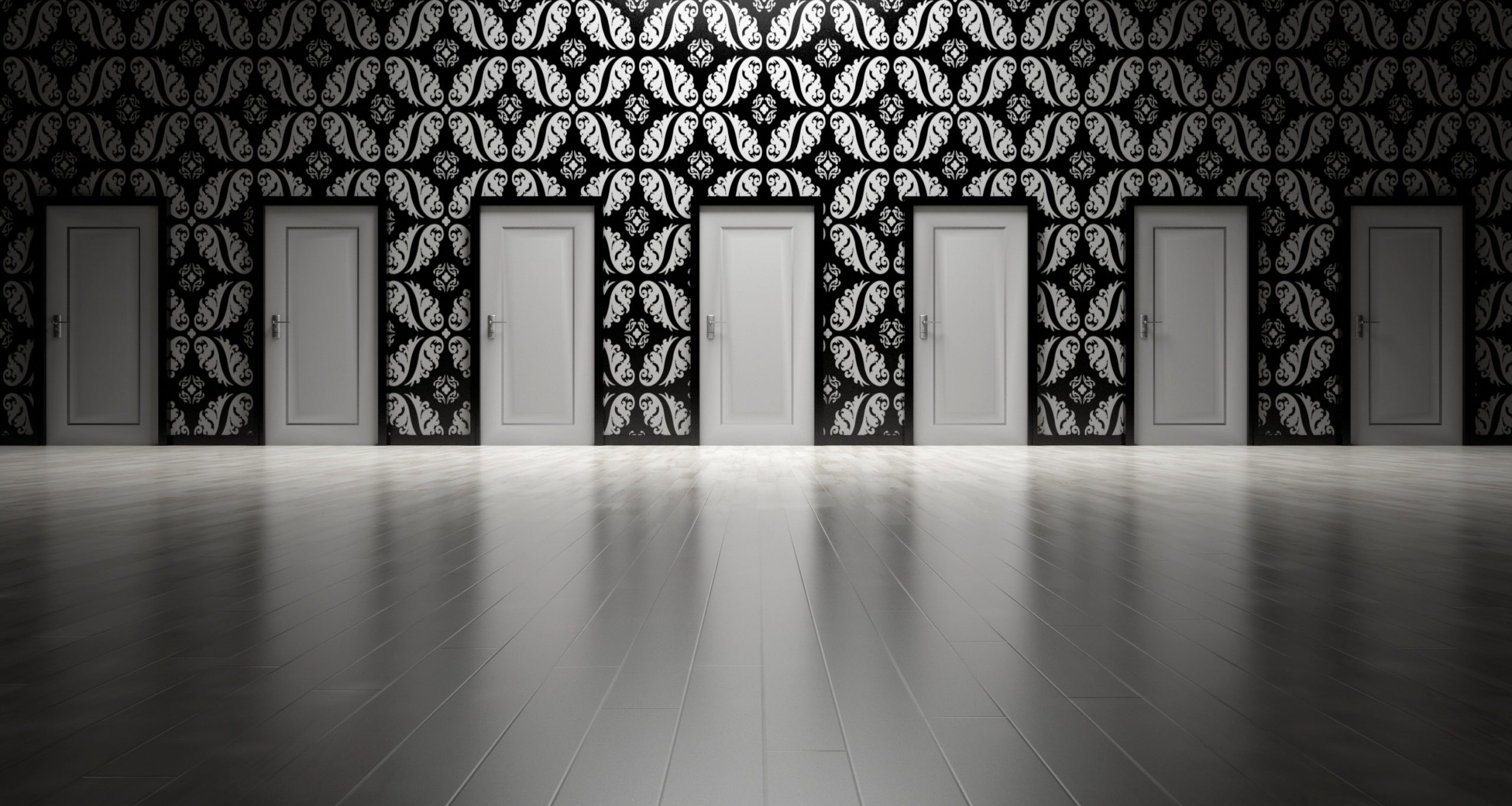 Student Opportunities
Psychology Club
The mission of McMurry Psychology Club is to promote interest in psychology, provide psychology-related activities beyond the classroom, enhance contact between students and local mental health professionals, and encourage fellowship among psychology students. Psychology Club is open to all students with an interest in the science of psychology.
Undergraduate Research
Students can take advantage of access to research opportunities throughout the year. You might assist a faculty member in ongoing research or plan and implement research of your own under faculty supervision.
Internship Program
We encourage senior-level psychology majors to participate in our internship program, which connects students to preapproved and supervised work experiences designed to supplement academic training. In this program, students receive meaningful hands-on experience in a mental health setting to help connect the theoretical concepts of psychology with the real world. This program is intended as an upper-level elective for the major and requires students to work a total of 100-150 hours at a local agency, in addition to weekly supervisory meetings.
Honors in Psychology
Completion of an honors thesis in psychology provides the opportunity to work one-on-one with a psychology faculty member to sharpen research and writing skills. It is excellent preparation for graduate school and a career in mental health or research. Admission to the honors program in psychology requires completion of at least 60 hours of college work, an overall and psychology GPA of 3.25, completion of 15 hours in psychology, and eligibility for membership in Psi Chi. Students will complete PSYC 4X96H: Honors Tutorial and PSYC 4X97H Senior Thesis.
Honors Program
Psi Chi
Psi Chi was founded in 1929 with the purpose of encouraging, stimulating and maintaining excellence in scholarship and advancing the science of psychology. Membership is open to students who have chosen psychology as a one of their major interests and who meet minimum qualifications. Psi Chi is a member of the Association of College Honor Societies and an affiliate of the American Psychological Association and American Psychological Society. Psi Chi chapters are in over 1,000 colleges and universities in the U.S. with over 325,000 members. To learn more, visit the website or contact Yelena Kosheleva.
Psi Chi
Departmental Awards
Each spring, the department of psychology awards outstanding students at the sophomore, junior and senior levels. Outstanding sophomores receive the Evelyn Hennig Memorial Scholarship to be used their junior year; outstanding juniors receive the O.P. Clark Scholarship to be used their senior year; and outstanding seniors are eligible to compete for the Morris Baker Award in Psychology and Sociology.
Senior Seminar in Psychology
This capstone psychology course is designed to stimulate critical thinking and initiate debate on a range of controversial issues in psychology. It allows students to examine different theoretical approaches to psychological issues and ask how they can be integrated into a conceptual whole. This course also prepares students for life beyond college with the development of a professional portfolio.
Global Learning Endorsement
The Global Learning Endorsement provides an opportunity for students to highlight academic achievement in global/international studies on their transcript. This endorsement will provide helpful documentation of the student's expertise for employment in an increasingly globalized world.
Learn More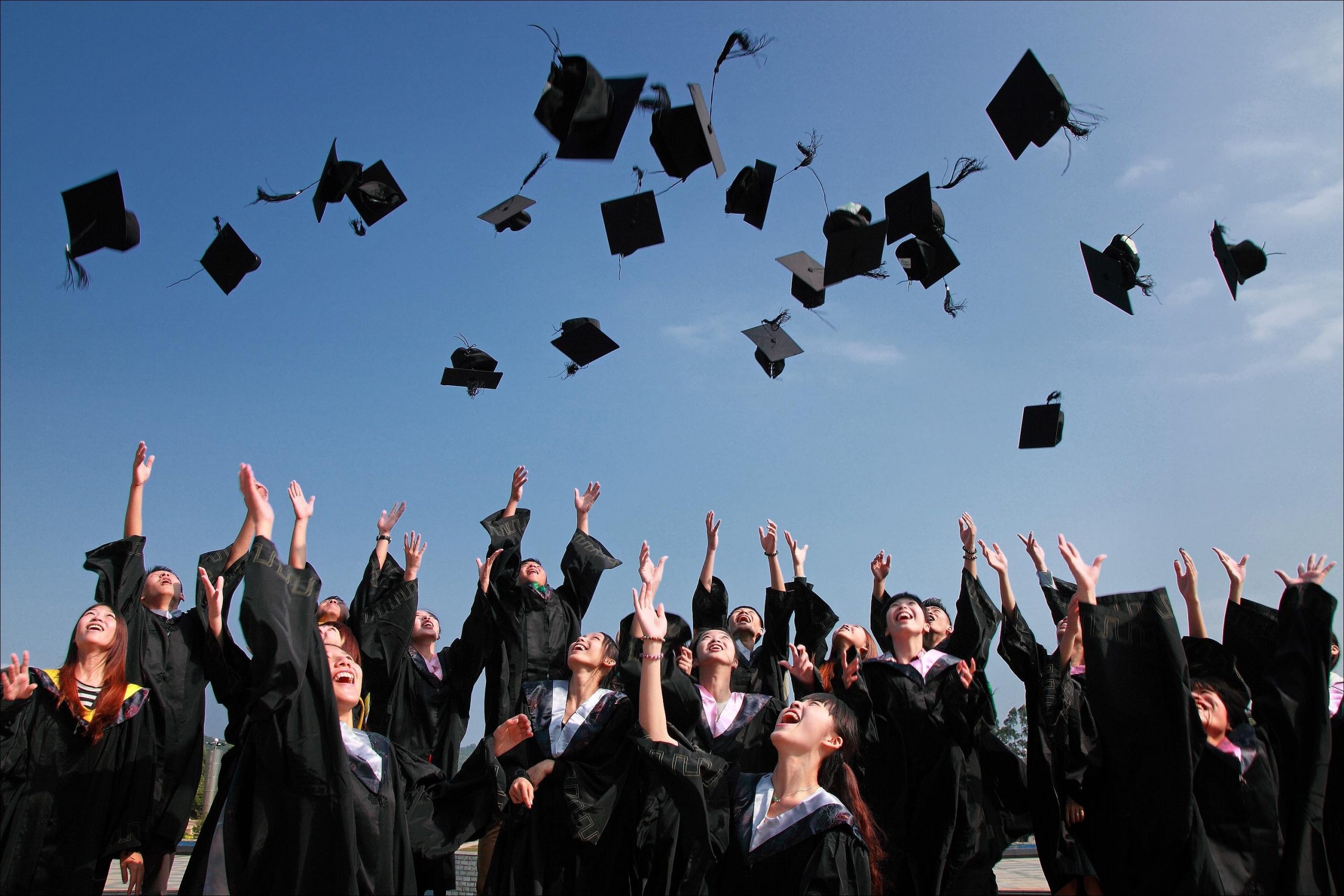 Beyond McMurry
Careers
Undergraduate study in psychology prepares students for graduate work in psychology, as well as numerous careers in the following fields:
Business
Child Psychology
Counseling
Educational Psychology
Forensic Psychology
Human Resources Management
Law and Law Enforcement
Market Research
Media and Advertising
Ministry
Neuropsychology
Organizational Psychology
Psychiatry
Psychotherapy
Public Health
Survey Research
Social Work
Teaching
Join the Ranks of Accomplished Alumni
McMurry psychology majors have been admitted to accredited graduate programs, including Abilene Christian University, Angelo State University, George Fox University, Hardin-Simmons University, Oklahoma City University, Southern Methodist University, Syracuse University, Texas A&M University, Texas Tech University, University of Massachusetts Boston, University of Oklahoma – Tulsa and University of Texas. You'll find our psychology alumni working in a variety of fields, including:
Adoption and Foster Care
Autism Therapy
Behavior Analysis
Child Protective Services
Counseling
Homeland Security
Human Resources
Law Enforcement
Marriage and Family Therapy
Mental Health Clinic Administration
Nursing
Probation and Parole
Rehabilitation Counseling
School Counseling
Social Work
Veterans Affairs