Department of Music
McMurry University
Abilene, Texas 79697-0368
What Sets Us Apart
Music students at McMurry benefit from individual attention from professors and small class sizes. In at atmosphere that feels like a family, professors focus on guiding each student to the highest levels of music performance and preparing them to succeed in a variety of arenas within the music field.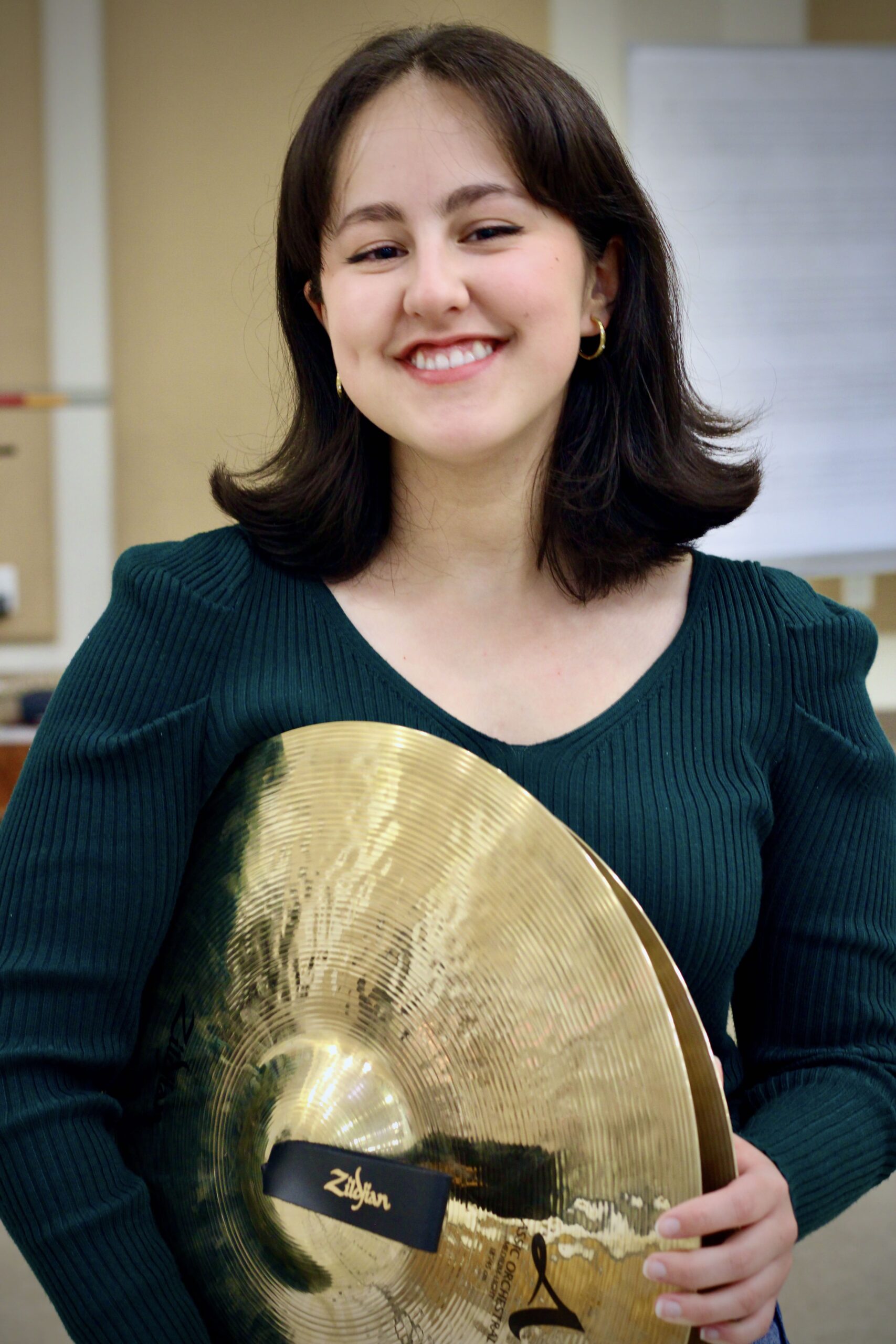 Bachelor of Arts in Music
You'll complete at least 120 credit hours, with at least 39 at an advanced level. You'll attend recitals and participate in an ensemble for a total of eight semesters.
You'll complete 23 credit hours with at least six hours at an advanced level. You will participate in two semesters of ensemble and attend recitals for at least four semesters.
With a strong musical ear, intimate knowledge of theory and hours of performance under your belt, you'll be ready for a variety of music-related careers, including composing, directing choral and ensemble groups, entering the music business as an agent or producer, writing songs, and more.