Department of Music
Department of Music
McMurry University
What Sets Us Apart
When you study at the McMurry Department of Music, you'll benefit from small classes, individual attention from professors and the overall family atmosphere. Our professors are dedicated to guiding each student to the highest levels of music performance and will help prepare you to succeed in a variety of arenas within the music field.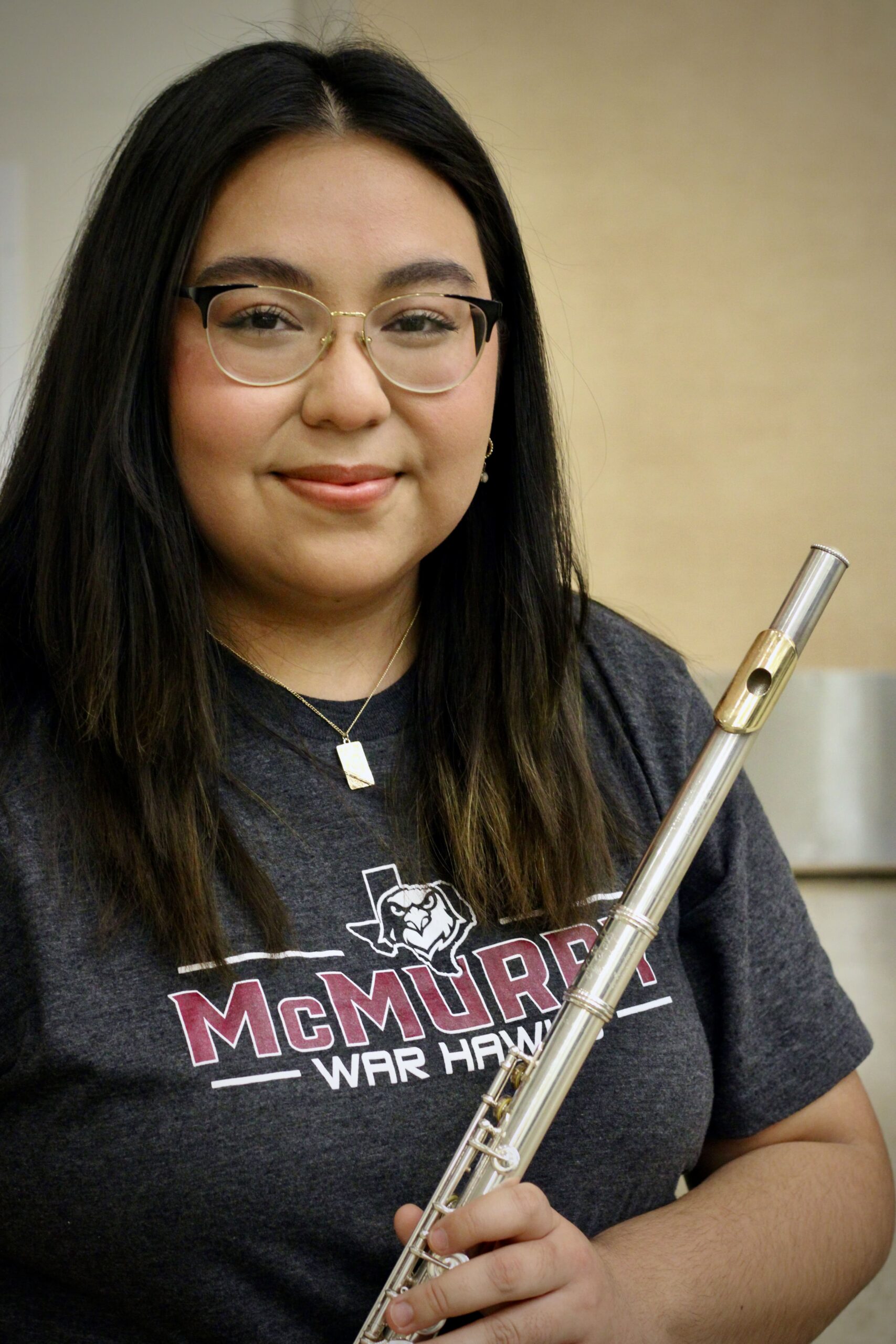 Bachelor of Music Education – Instrumental Emphasis
You'll complete at least 120 credit hours, with at least 39 at an advanced level.
Minor in Curriculum and Instruction Required
Students will declare a major in a subject area which will then be supported with a minor in Curriculum and Instruction for students seeking teaching certification.
The skills you gain in this program will allow you to help others develop their own musical talents. You might teach music at a school, pursue advanced musical studies to teach at the university level, give private lessons, conduct professional ensembles or become a music librarian.