Department of Art
McMurry University
Abilene, Texas 79697-0368
EXPERIENCE ART AT McMURRY
You'll study user interfaces, online illustration, animation and elements of design.
Visit the department
What Sets Us Apart
Begin your multimedia applications study at McMurry, where experienced professors know what it takes to break into the field of multimedia applications and design. You'll work with relevant user interfaces and visual arts tools to create moving animations and 3D art and to transform your designs into marketable products. You'll receive personal feedback and attention in a small classroom setting, and you'll use your skills to complete internships and a required professional capstone project to impress future employers.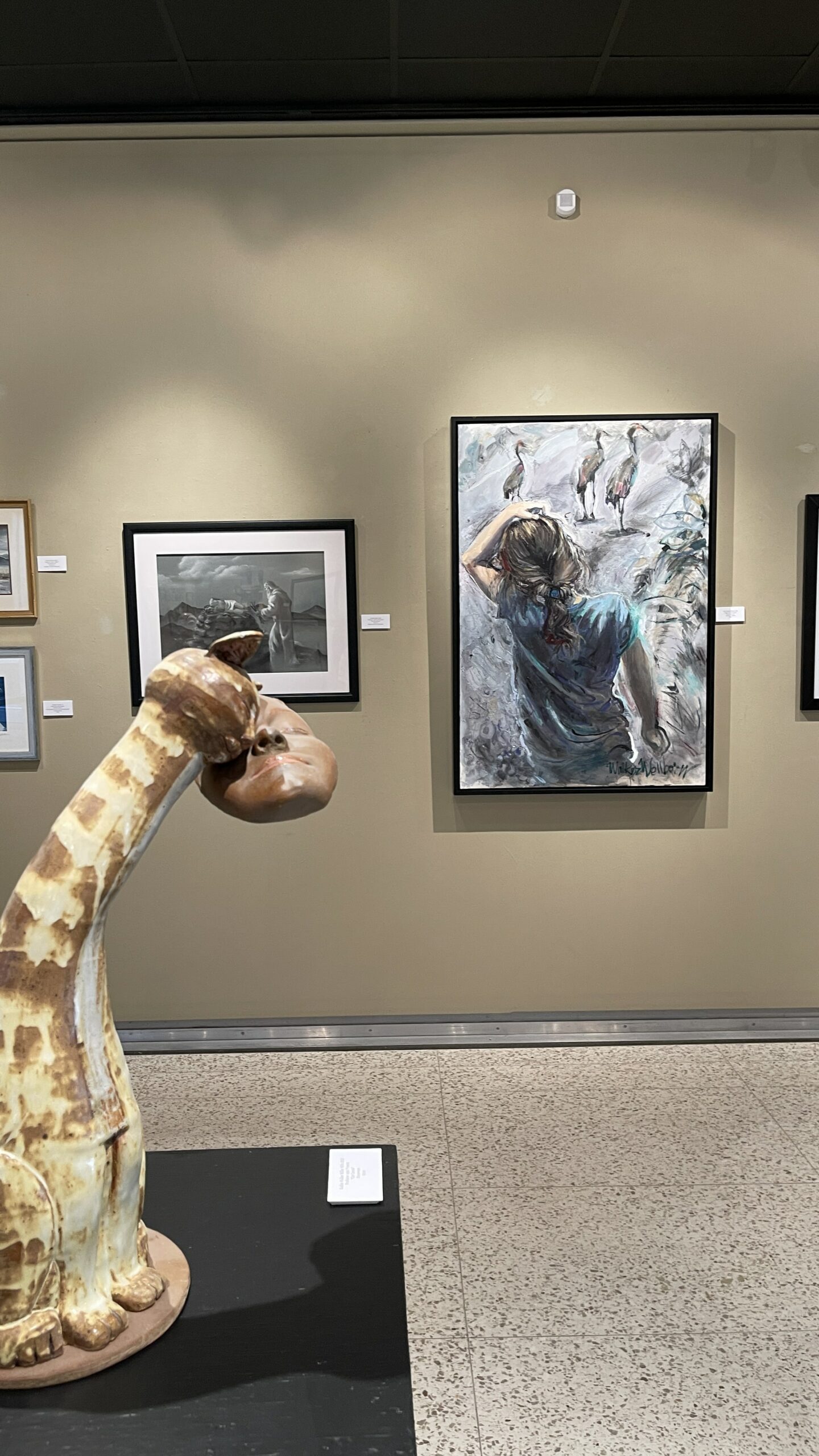 Multimedia Applications Minor
You'll complete 21 credit hours, including six hours at an advanced level. Volunteer and on-the-job experience is included.
With a minor in multimedia applications, you'll be well prepared to dive into the competitive world of digital design. You'll graduate with knowledge to prepare you for careers like animation, graphic design, web design, digital app design and more.