Department of Art
McMurry University
Abilene, Texas 79697-0368
EXPERIENCE ART AT McMURRY
The knowledge you gain at McMurry will help you become a leader in your field and an impactful part of children's life and development.
Visit the department
What Sets Us Apart
When you choose McMurry for your art education, you set yourself up for success inside and outside the classroom. You'll learn from teachers who practice art every day and are passionate about the subjects and skills you're learning. In small classes, you'll receive one-on-one attention and meet other students who are excited about breaking into the career world alongside you. You'll be invited to participate in regular gallery exhibitions, study abroad, and complete a required capstone project that will impress future employers or act as a gateway into further studies.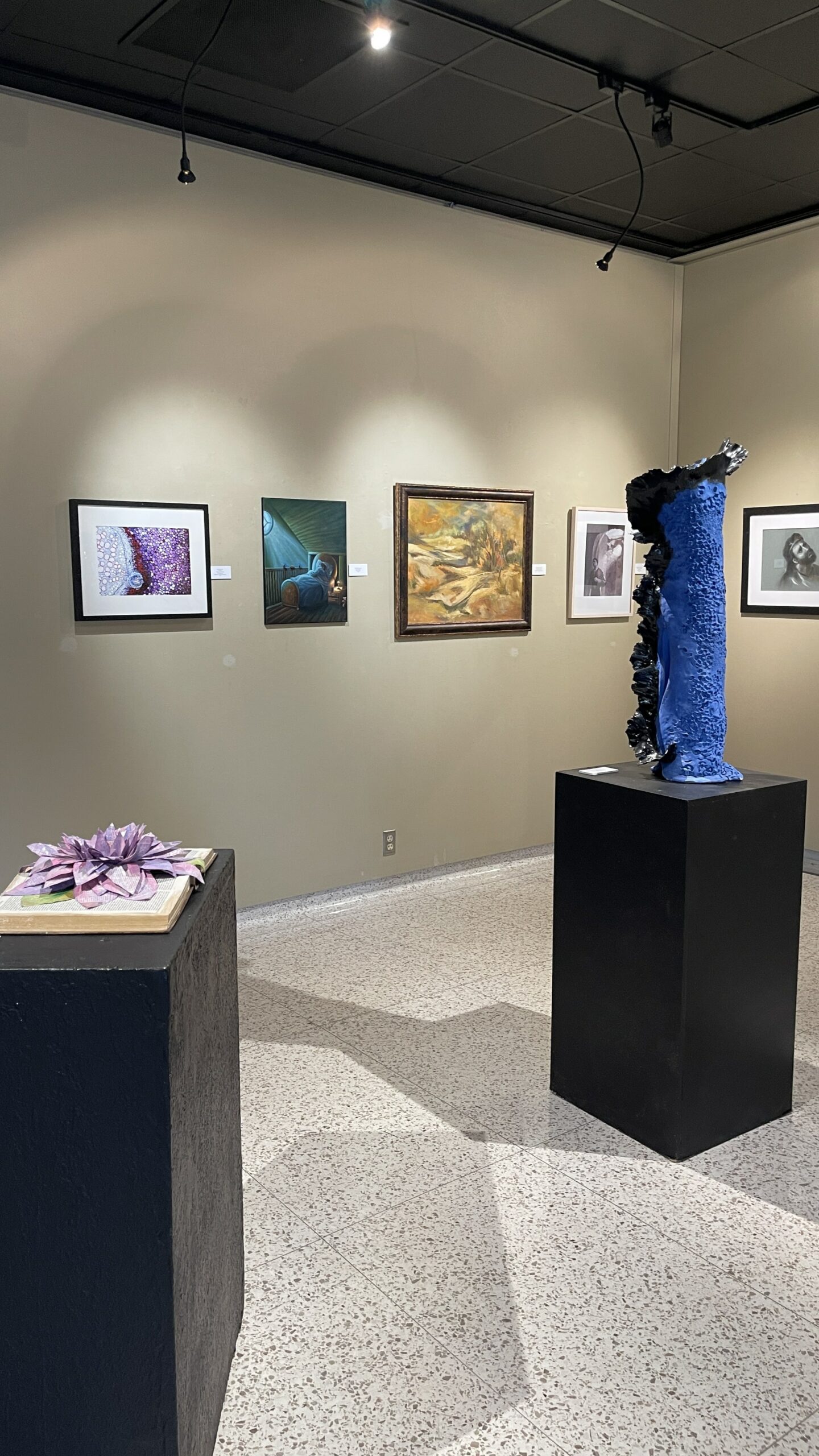 Bachelor of Arts in Art Education
You'll complete at least 120 credit hours, not including developmental courses. At least 39 hours will be at an advanced level.
Minor in Curriculum and Instruction Required
Students will declare a major in a subject area which will then be supported with a minor in Curriculum and Instruction for students seeking teaching certification.
Although many art education majors graduate with the intent of becoming teachers, this isn't the only option for students of art education. You'll graduate with knowledge that can propel you toward a career in museum curation, arts administration, art therapy, childhood education, art teaching for all ages and more.