Department of Art
McMurry University
Abilene, Texas 79697-0368
EXPERIENCE ART AT McMURRY
Reimagine art through the eyes of digital design and multimedia education and prepare yourself for a thriving career beyond graduation.
Visit the department
What Sets Us Apart
At McMurry, our studio art professors are talented artists themselves and passionate about your future career goals. You'll learn from men and women who understand both the creative and business side of the fine arts profession. Through regular galleries and art shows, we'll help you gain real experience in your field and equip you with an impressive portfolio. You'll feel well prepared for future studies or the career path of your choice.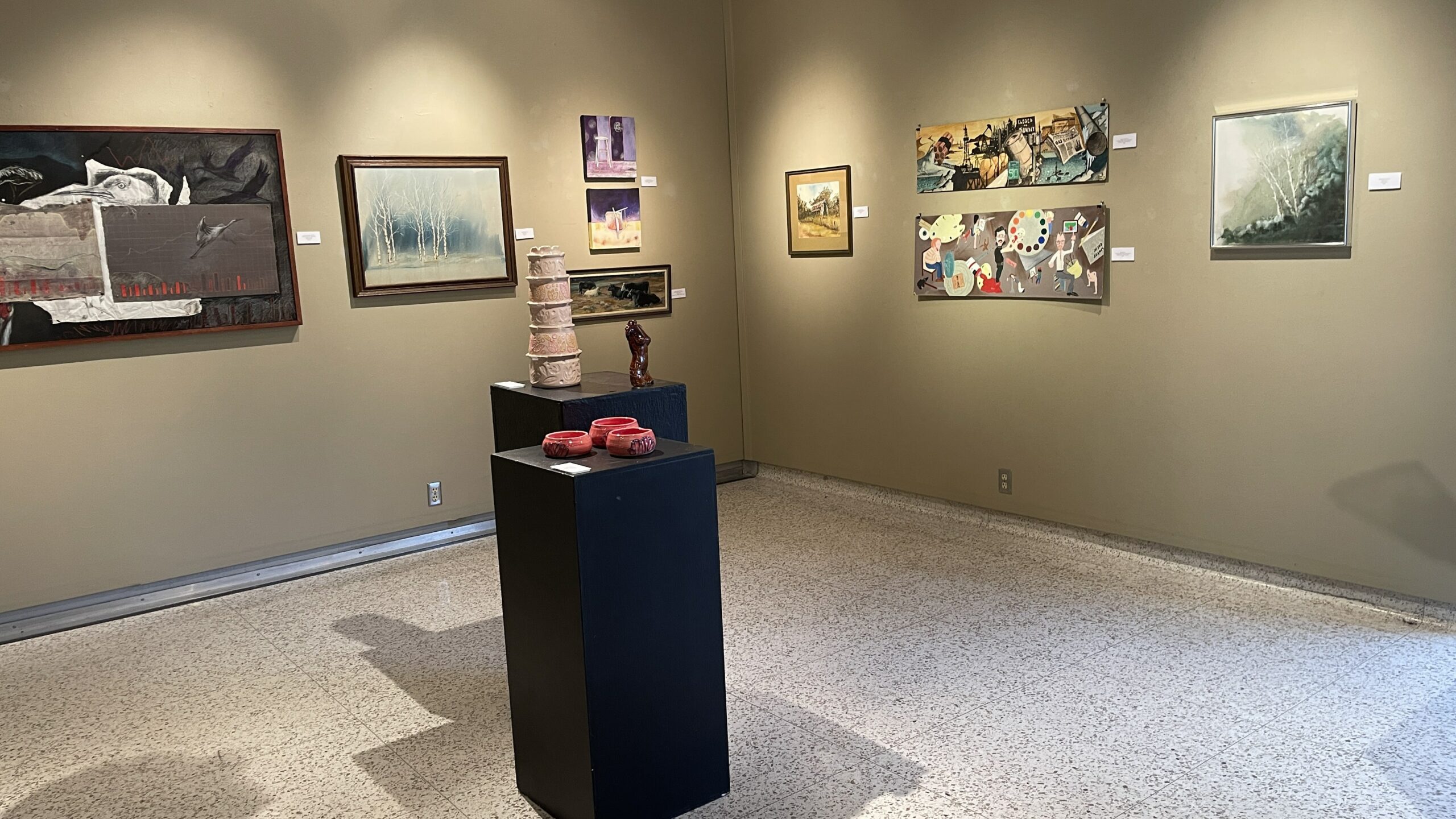 Bachelor of Arts in Studio Arts
You'll complete at least 120 credit hours, not including developmental courses. At least 39 hours will be at an advanced level.
Bachelor of Fine Arts in Studio Arts
You'll complete 60 credit hours in your field of study in addition to general education credits.
You'll combine your knowledge of the classical arts with the latest breakthroughs in digital design for a competitive career in studio arts. Choose from a multitude of careers, like studio artist, photographer, gallery manager, museum coordinator, children's book illustrator, comic book artist, ceramicist, multimedia artist and more.