Welcome
Greetings from the McMurry Department of Biology. Our faculty and staff are dedicated to helping you build the knowledge and skills needed to thrive in a career related to health, medicine, nature and the environment — or as a science educator at the secondary level.
We're scientists through and through — with a love of discovery and passion for teaching that shows in the enthusiasm of our students and the accomplishments of our alumni. We stay in touch with practicing professionals to keep our content focused on the skills and knowledge employers are looking for. You can count on relevant courses that are continually enhanced.
Look around to learn more about the world of biology at McMurry. We're excited for you to join our exploration of life's wonders inside and around us.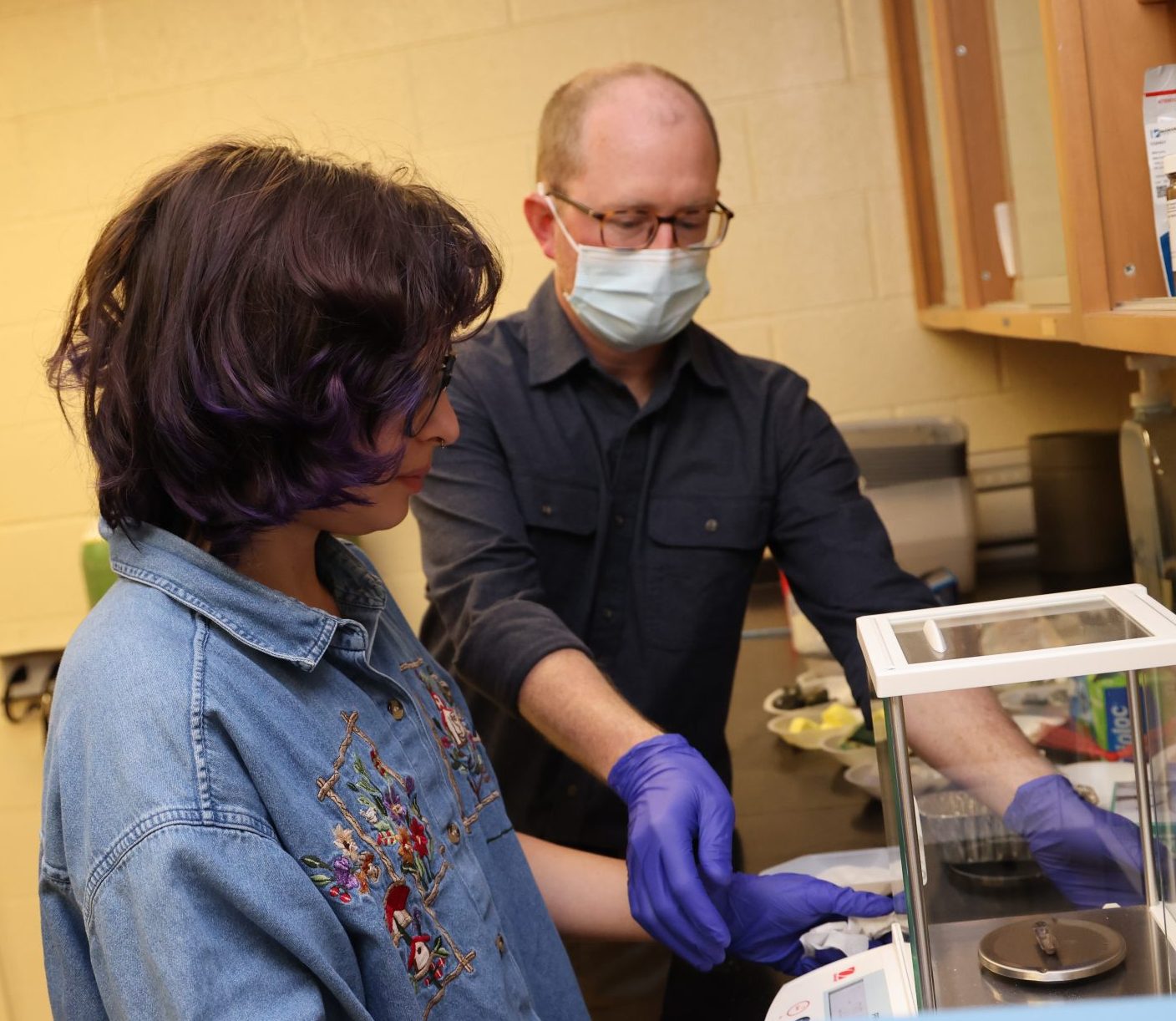 Biology Faculty and Staff
The McMurry Science and Mathematics Advisory Board offers advice, sponsors educational projects, helps recruit students and funds activities that benefit McMurry, its faculty and students.
The advisory board works to:
Promote McMurry and improve the quality of education received by students through programs and projects that enhance science and mathematics
Increase the flow of innovative ideas to the administration and faculty by scientists, mathematicians and the community
Involve supporters of the science and mathematics departments in shaping the future of McMurry's science and mathematics programs
Promote and coordinate recognition of science and mathematics alumni who have demonstrated outstanding success and leadership in their professions
Participate in revenue generation for specific projects and needs for the science and math departments