McMurry Momentum Abilene, TX
Saturday, April 29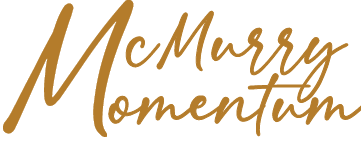 Dr. Sandra S. Harper cordially invites you to celebrate McMurry Momentum in Abilene, TX.
Join us for an evening of food and conversation with local alumni, prospective students, parents, and friends of McMurry University.
The evening's festivities will include remarks by:
Mike Hutchison '87 | Vice President for Institutional Advancement
Grant Greenwood | Vice President of Enrollment Management
Dr. Sandra S. Harper | President
Reservation required by Friday, April 21, 2023.
Contact Teri Sura-Childers at 325-793-4609 with questions or to RSVP by phone.