Women's Leadership Luncheon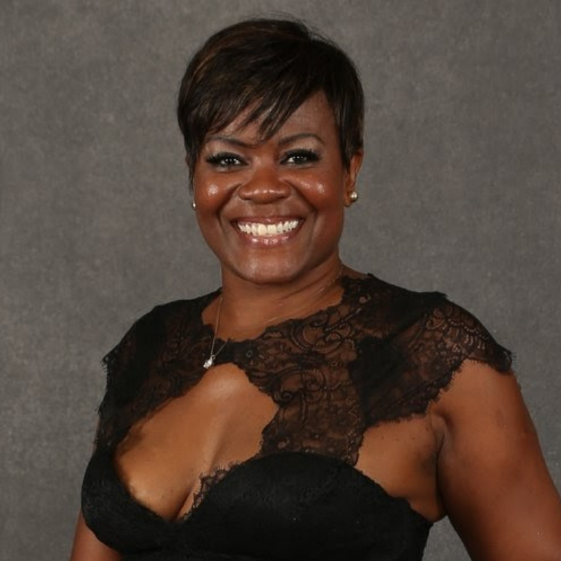 March 23, 2023
McMurry University's annual Women's Leadership Luncheon will host Sheryl Denise Swoopes as the keynote speaker. Join us in celebration of women's achievements!
Sheryl Denise Swoopes is regarded as one of the greatest female athletes of all time. She is often referred to as the "Female Michael Jordan." Swoopes was the first player signed to the Women's National Basketball Association (WNBA), and with the introduction of the Nike Air Swoopes in 1995, Sheryl became the first female athlete to have a Nike Signature Shoe named after her. Sheryl is a three-time Olympic Gold Medalist, four-time WNBA Champion, and a NCAA National Champion.
As a professional athlete in the WNBA, Sheryl Swoopes spent 10 seasons with the Houston Comets where she won four consecutive championships. She was named the league's Most Valuable Player three times, Defensive Player of the Year three times, and Scoring Champion two times. Sheryl was named a WNBA All-Star six times. She was also named to the All-WNBA First Team five times and the All-WNBA Second Team two times. IN 2011, Swoopes was named one of the WNBA's Top 15 Players and in 2016, she was named to the WNBA Top 20 @ 20 list. Sheryl also spent time with the Seattle Storm (May 2008-September 2008) and the Tulsa Shock (May 2011 – September 2011).
Sheryl was inducted into the Naismith Hall of Fame in 2016. She joined Nike as part of the WIN Program in 2020 and is currently an associate product line manager for sports graphics and promo.
All proceeds from this event benefit the Dr. Sandra S. Harper Women's Leadership Scholarship at McMurry.