Department of Art
McMurry University
Abilene, Texas 79697-0368
EXPERIENCE ART AT McMURRY
The knowledge you gain will position you to succeed in a creative career like visual arts, marketing, graphic design, art curation and more.
Visit the department
What Sets Us Apart
During your artistic studies at McMurry, you'll learn the essential skills to prepare you for a creative career or a graduate degree. You'll learn from highly skilled professors who are artists themselves and passionate about the work you'll create together. You'll be offered opportunities to study the arts abroad, where you'll make connections that will serve you for a lifetime. In small classroom settings, you'll receive personal attention and be prepared to excel in the career that's right for you.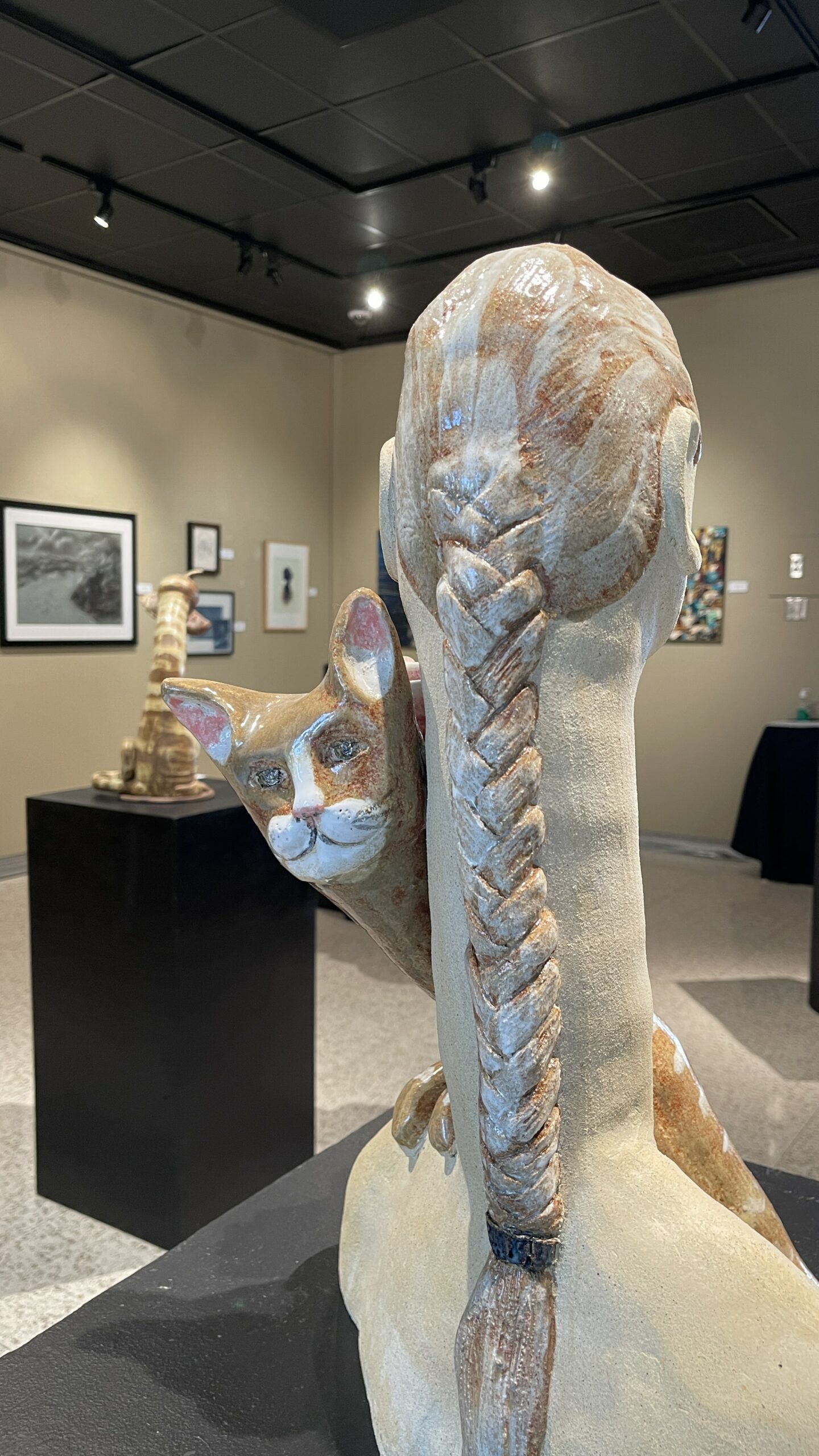 Arts Minor
You'll complete 20 credit hours, including six hours at an advanced level. Volunteer and on-the-job experience is included. This minor is not available for studio arts or graphic design majors.