Department of Art
McMurry University
Abilene, Texas 79697-0368
EXPERIENCE ART AT McMURRY
Combine administrative skills with informed knowledge about painting, drawing, pottery and sculptures through the ages — and what they mean to us today.
Visit the department
What Sets Us Apart
Prepare for a hands-on education that allows you to study art from your classroom desk or while exploring priceless artifacts in Europe. You'll study exciting and relevant subjects alongside professors who are passionate arts administration professionals and eager to help you learn. You'll participate in regular activities like art curation and museum studies. Upon graduation, you'll present a capstone project that will help you reach the next level in your career or education.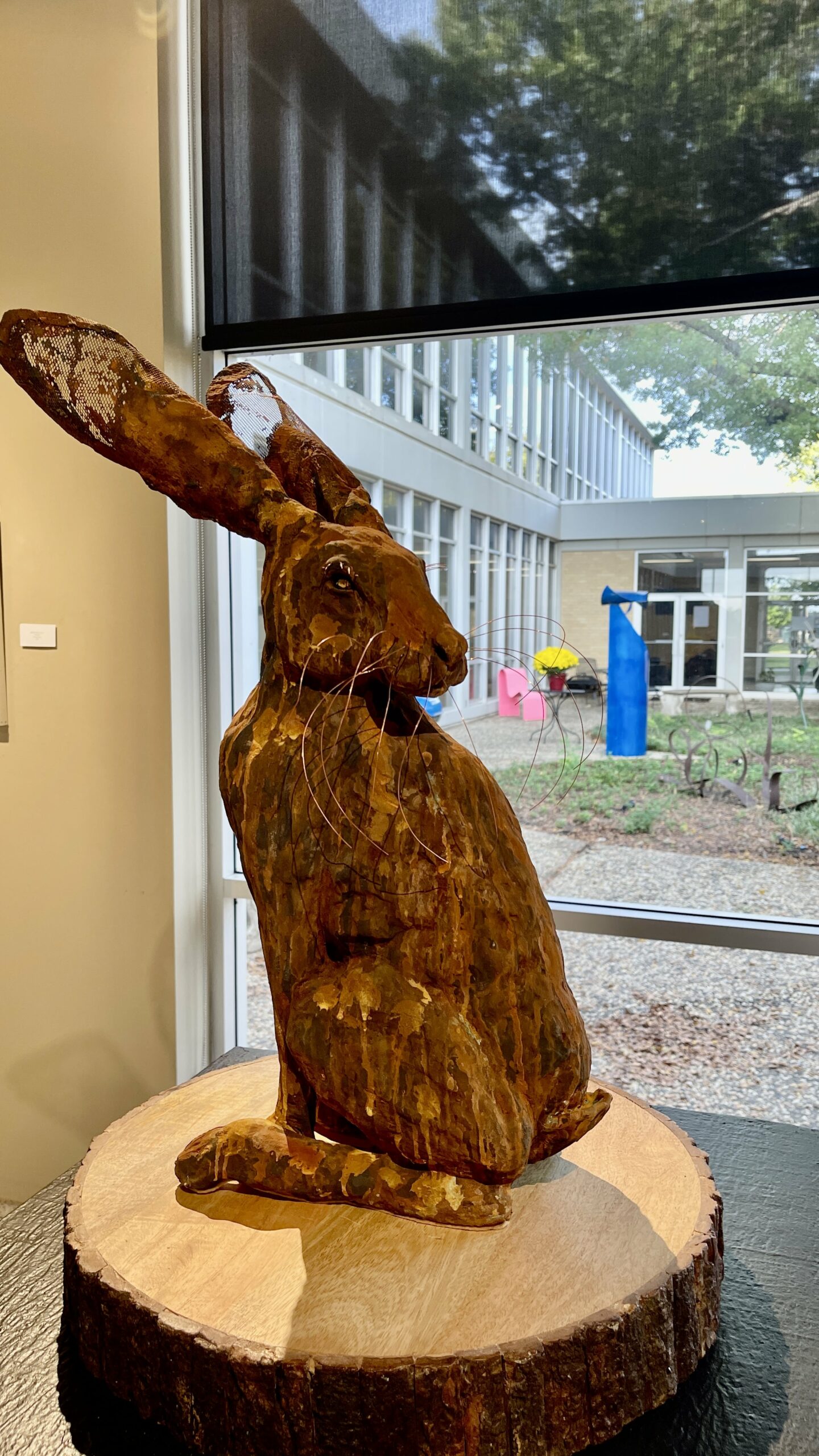 Arts Administration Minor
You'll complete 21 credit hours, including six hours at an advanced level. Volunteer and on-the-job experience is included. Not available for studio arts or graphic design majors.
A minor in arts administration establishes you as a professional in fields like museum curation, nonprofit fundraising, entrepreneurship, visual arts, theater arts, government work and more. You'll build a strong foundation of leadership and communications skills and be a voice of authority in your administrative department.